Mercia Image
30 for 30 campaign.
The brief
Following a discussion with Mercia Image about their aspirational campaign, 30 Days of Giving (which was aimed at generating £30,000 in 30 days to donate to 5 fantastic charities across Derby), we knew we wanted to be involved. We offered up our services throughout the month, capturing the moments at various business events across the city.
The solution
After hearing about the 30 Days of Giving campaign, we immediately wanted to offer our expertise within video production and agreed to film all of the upcoming events as a gesture of goodwill, to help promote the incredible campaign. We turned around videos within 24 hours so that they could be shared across social media to further support the campaign.
Services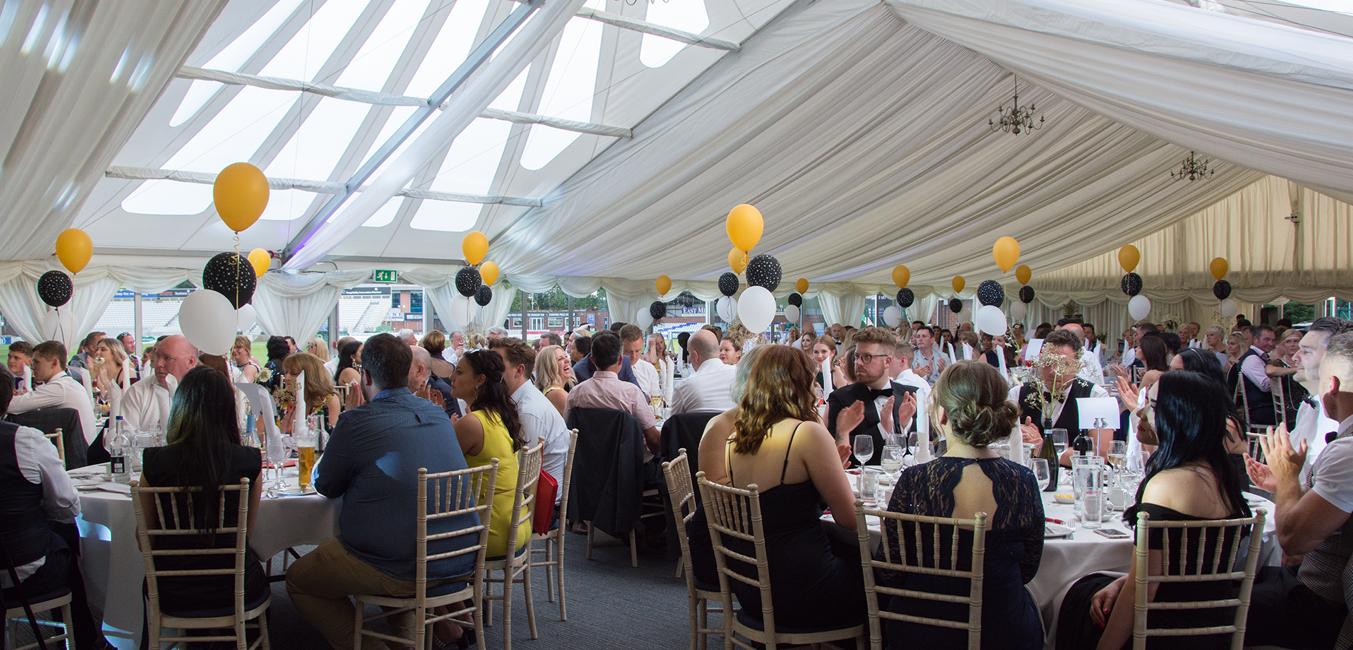 Promoting Mercia Image
Ready.. set.. print!
Following the hugely successful campaign which managed to smash the target of £30,000 in 30 days, we have further worked with Mercia on additional videos for them as a business to help promote the great print service they have to offer.
Got a project? Let's chat…
Have a chat with one of the team on 01332 742 658 or fill in our contact form, to discuss how we can help you.
Get in touch!
Don't stop yet…
Why don't you have a look at more?