Creativity with business in mind.
Derby based full-service agency, designing and building digital marketing, brands and websites with results.

We are think3. An independently owned creative agency born in the East Midlands.
You can't do effective marketing until you bridge the gap between creativity and business. That's where we come in. We take the time to understand you, your business and your customers, only then can our team of commercial, creative and technical minds make it happen for you.
Whether you are looking for a new website, developing your brand identity, navigating the world of SEO, or just fancy a natter over a coffee about how to implement a marketing strategy, think3 are here to help.
Our passion is working in collaboration with our clients. To see businesses grow with creative ideas supporting their own position in the market. Whether it's online or offline, we want you to achieve your business goals.
We have fun along the way, just take a look at our social media, but fundamentally we are committed to working together to create brands, websites and content that people just can't stop talking about.
Our Services think3 is a full-service creative agency. We have a service for all your needs!
Brands we've
worked with
Big or small, every customer is treated the same because you are just like us, ambitious and open minded to change. Meet the team.
Designer, developer or marketer, people do business with people. Our team of dedicated specialists put your business first.
Lee Marples
Strategic Director & Co-founder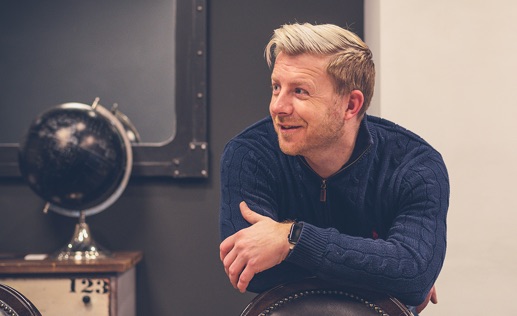 Grant Thompson
Creative Director & Co-founder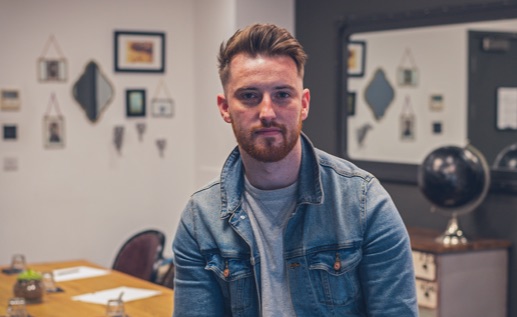 Ellamae Monk
Website Designer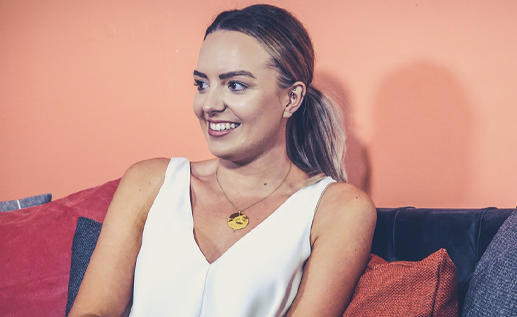 Sami Mohammad
Brand Designer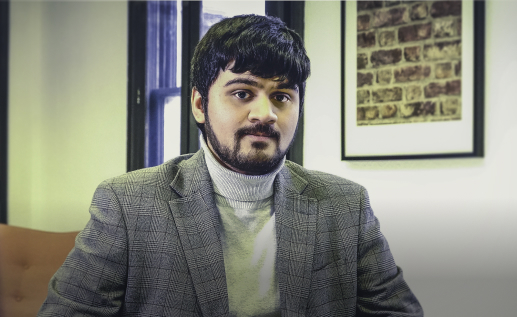 Gabriela Brebene
Web Developer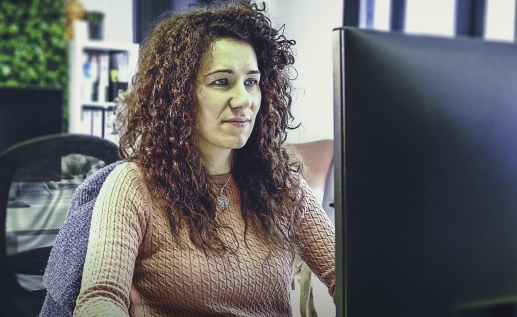 Benas Ruzgys
Marketing Executive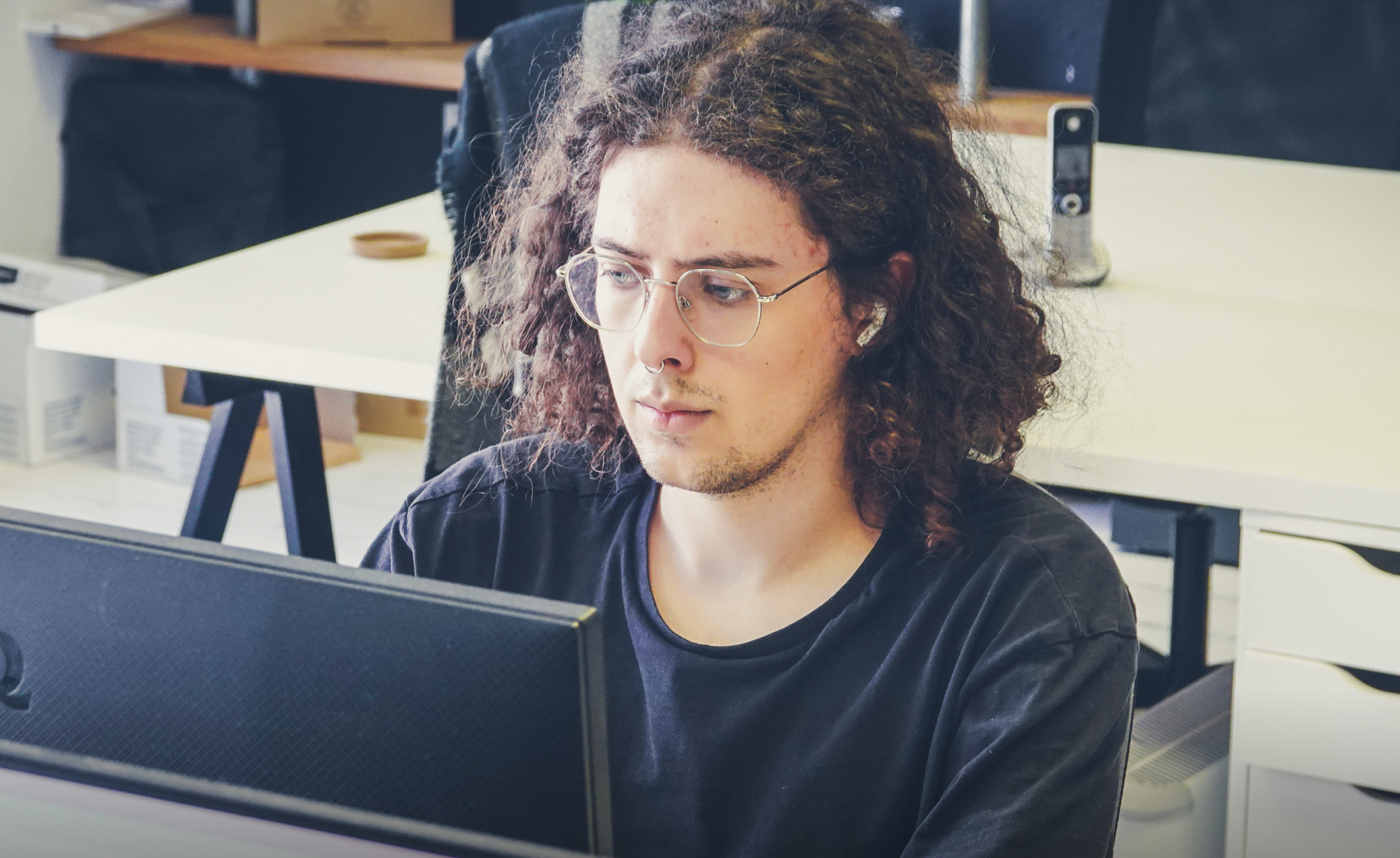 Amey Hellen
Marketing Executive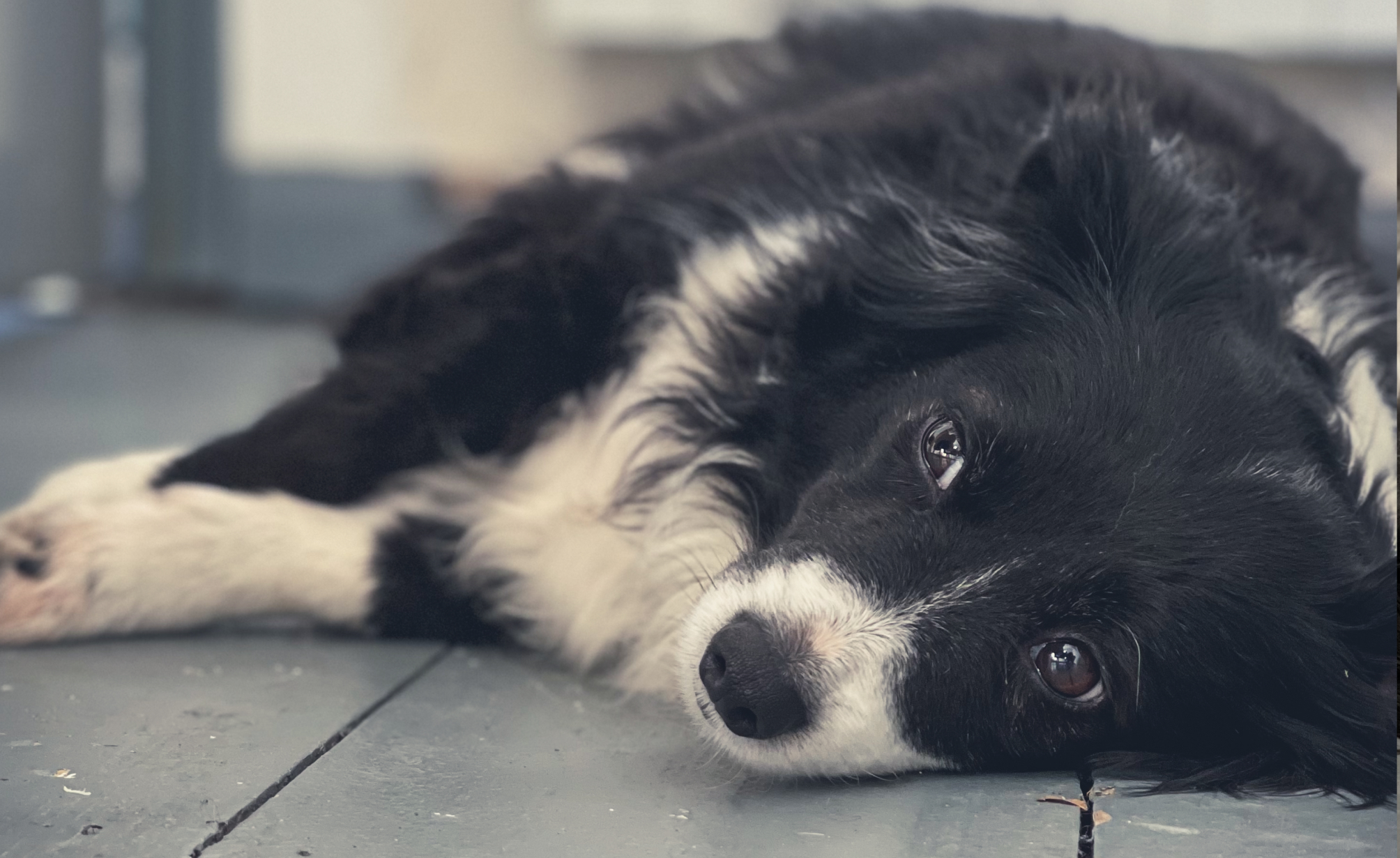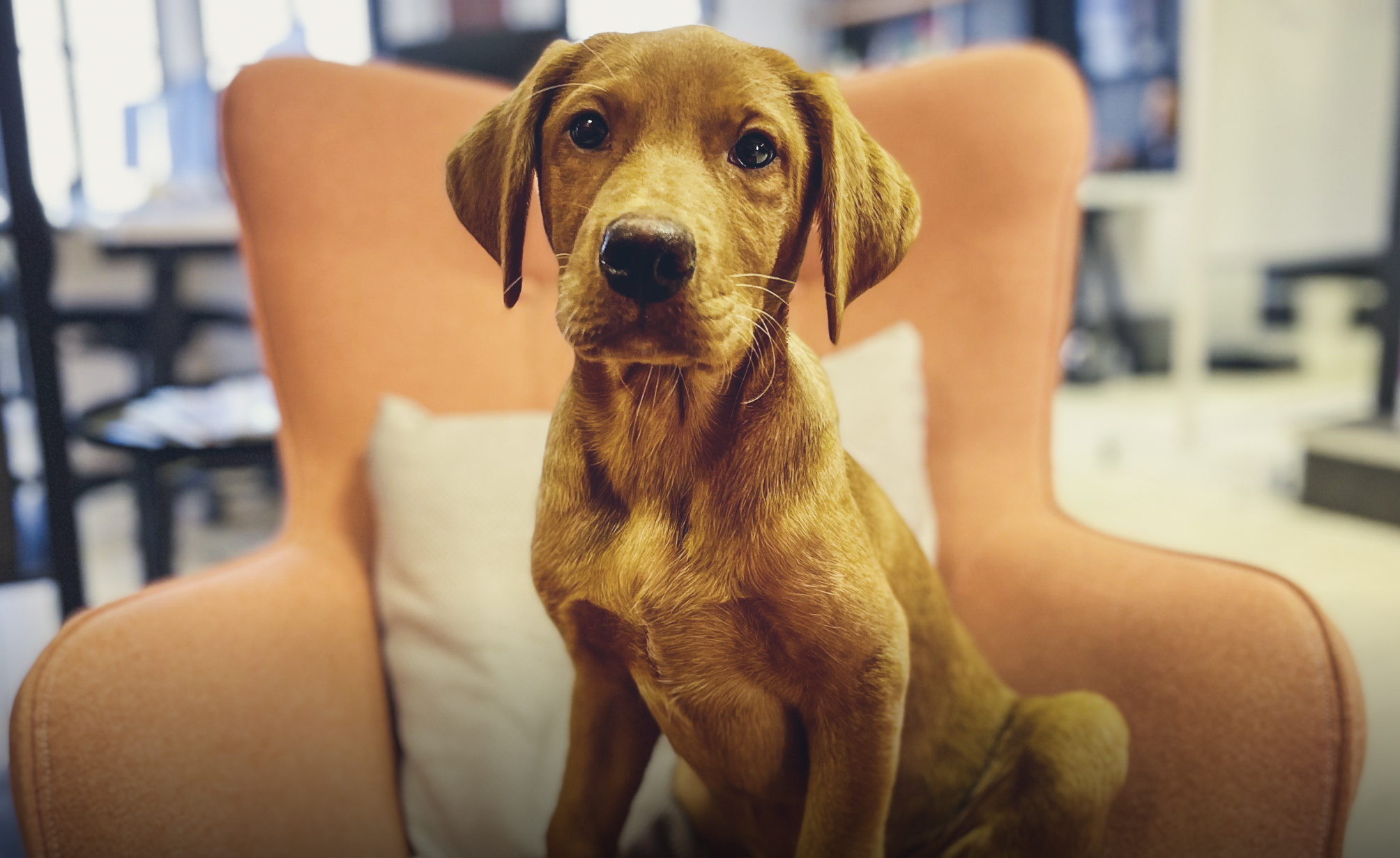 The vision.
Inspire and grow business through creativity, innovation and collaboration.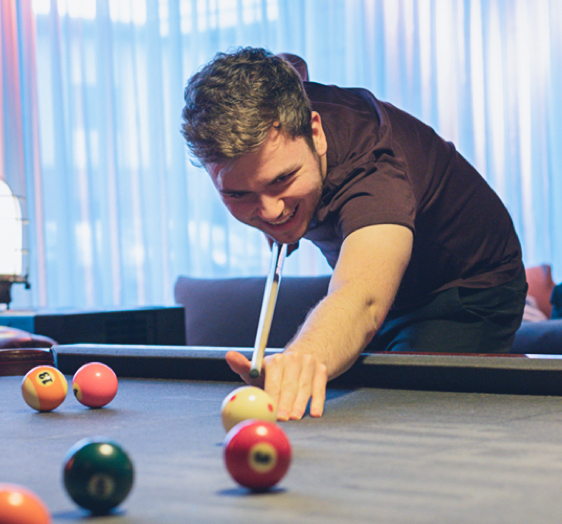 Our values.
We are creative. We are a family. We think and motivate with passion. We are proud to be think3.
Creative
We make it happen.
We actively encourage creativity and innovation internally and externally. We believe that everything we do should be something special. We aim to surprise in our work and collaboration.
Family
We take care of each other.
Being honest, open and transparent with one another allows us to grow and become the best we can be. Our clients are our extended family, we want you to become the best you can be.
Think
We think big.
Understanding you and your business, both strategically and creatively, allows us to provide you with an exceptional service. We think together to brave the unknown with original thinking to improve ourselves and the businesses we work with.
Motivate
We never give up.
We motivate each other to achieve great things and have the courage to take smart risks, it's OK to fail and to try again. We never give up and constantly push ourselves to always learn.
Passion
We love what we do.
We are unbelievably passionate. We believe that creativity and passion go hand in hand. We want people to be inspired by how we are, how we work and the impact we have, our passion and your passion are collaborative.
Proud
We own our work.
Creativity is a talent and subjective, we want everyone to be proud of what they create, feel appreciated for the work they do and have a role in our team that provides them with the opportunity to grow and develop.