Web Application Development.
When a simple website doesn't cut it – you can make it do a whole lot more by developing web applications! Web apps bring technology and business together to deliver on commercial goals.
From small custom tools for your existing website – to fully integrated web based systems to manage your day to day business operations. Our web application development service does it all.
Web applications go above and beyond a website. It can act as a hub between your existing commercial processes and connect all things business to deliver consistent, efficient, and scalable systems.
The web apps are developed specifically for you. Individually tailored for each and every client! We make sure to understand your business objectives and provide you with a reliable solution that will help you meet and outgrow them.
Our team of developers strive on solving problems through innovation. Just tell us what you need to be done, why you need it and we promise to provide you with the best solution for your business.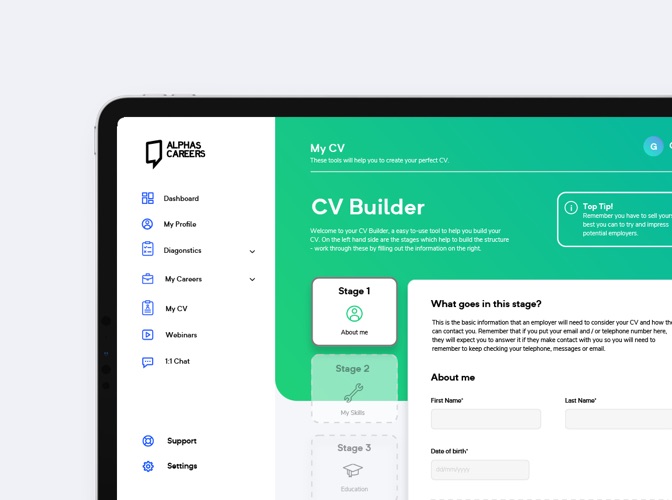 What we offer.
From Design to Build and onto Market, we do it all.
Explore how we can help develop your web application
Related projects
Take a look at what we've done.