Yorkshire Attractions
The best family days out in Yorkshire.
The brief
Yorkshire Attractions provide discounts and savings from different Yorkshire Attractions, including theme parks, zoos, museums and more.
The organisation contacted think3 after noticing a decrease in users downloading vouchers on their website and needed the problem to be resolved.
After some research, we realised that customers had to register before being able to download vouchers, and that there was no way to track the number of downloads or conversions.
Visit project
The solution
think3 rebuilt the entire offer mangement system and added Google Analytics and tracking systems so that the organisation could see the results they were getting.
We also built a voucher generation system, which generates a physical voucher and unique code, to make sure it was more user friendly for their customers.
Finally, we rebuilt the exisiting attractions and offer pages to give it a clean, simple feel.
Services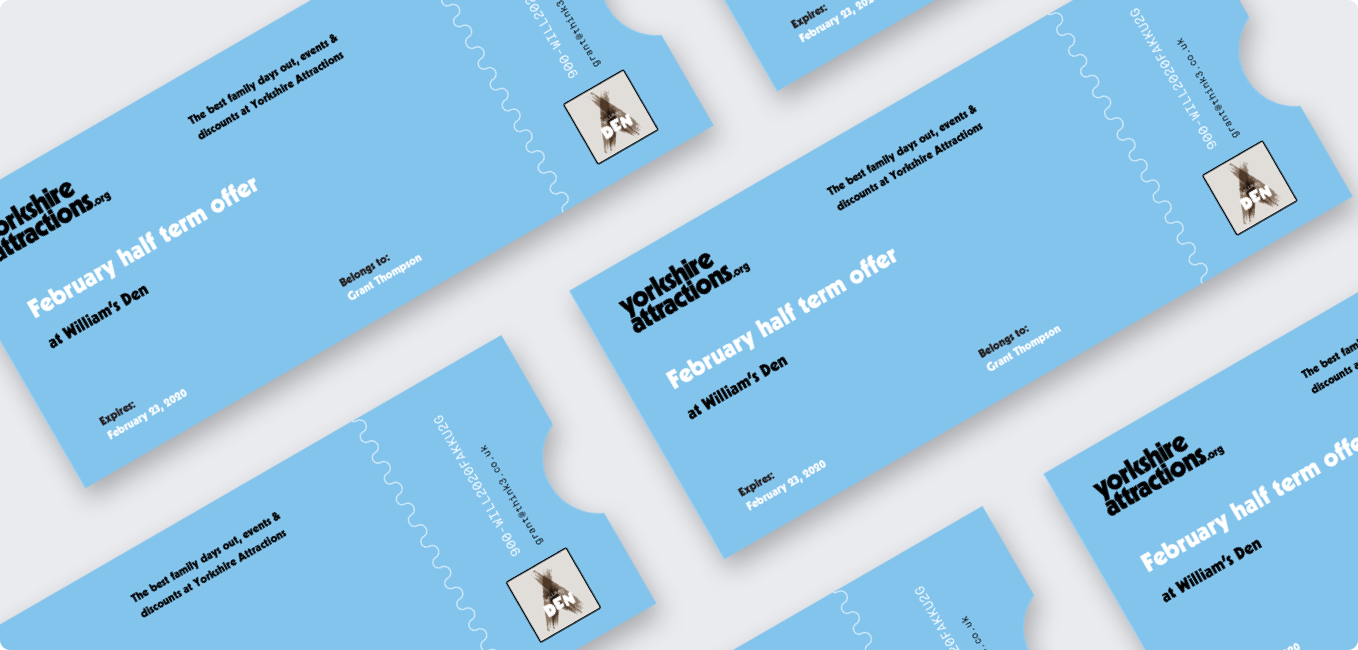 Got a project? Let's chat…
Have a chat with one of the team on 01332 742 658 or fill in our contact form, to discuss how we can help you.
Get in touch!
Don't stop yet…
Why don't you have a look at more?