Graphic Design Services.
Deliver something tangible and enduring into the hands of your customers. From leaflets and brochures to media walls and signage. Graphic Design – we do it all.
We are a passionate full-service agency based in Derby. Our graphic design experience ranges from working across a wide range of sectors to ensure that your brand story is being told and heard.
We focus on every detail whether that's through your website, social media, brochures, and all the way to your business cards. All of our designs aim to bring the brand's character to life – inspiring their audiences and creating deep connections.
As a graphic design agency – we help businesses solve problems and innovate. This means approaching things from different angles, discovering the context, defining the challenge, designing solutions and delivering results.
We're constantly pushing our designs to test, learn and validate our thinking at every stage. We believe it is our creative energy & commercial fluency that sets us apart, constantly challenging ourselves and our clients – ultimately taking brands and our designs to the next level.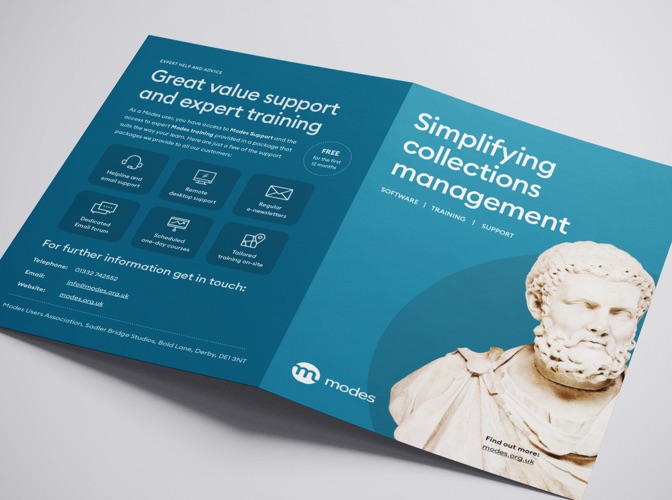 What we offer.
From Design to Build and onto Market, we do it all.
Do you want to start your next Graphic Design project?
Related Projects
Take a look at what we've done.