Advertising Campaign Design
Combining brand driven messaging with eye catching design. Let us deliver your advertising campaign from concept to execution with results.
Enquire now
Engaging advertising campaign solutions
Our focus is on making sure that your brand delivers the message you want your audience to hear in the way they want to hear it. A successful campaign can cross social media, print advertising as well as web and video. Our team can bring your brand to life across all channels.
We will work with you, both creatively and commercially to design, implement, and monitor the success of each campaign. Taking a data-led approach, we will ensure that your campaign is placed in the best place for your customers to engage with it, both online and offline.
With so many channels to potentially reach your audience, it is vital that every customer journey is considered to gain behavioural insights into campaign performance and adapt messaging and channels to ensure it delivers the results you are looking for.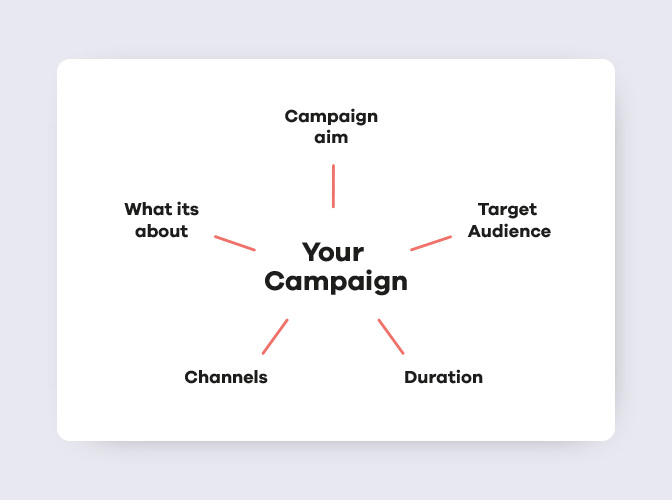 Every campaign starts with a strategy
We begin planning each and every campaign with a thorough understanding of your objectives, budgets, and KPIs. If needed, we'll take a more detailed look at your target audience to understand more about their personal traits that lead them to buy. 
Each campaign is open-minded, forward-thinking and channel-neutral. Supported with great design that emotionally connects to your audience. Each campaign needs to cut through the noise and the clutter to make your message stand out, leading your customers to take action, and building trust & brand loyalty at the same time.
Our team will develop a creative strategy with a commercial sense. To make sure your campaign is powerful, effective, and deliverable. Managed from concept to delivery and beyond – your brand campaign needs to engage.
Got a project? Let's chat…
Talk to Grant today to have a chat about your new awesome project idea!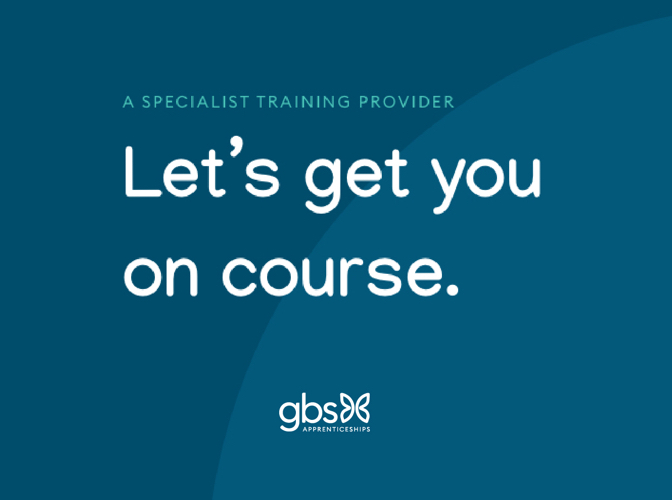 Increasing your brand value
Your brand will be at the heart of every campaign, whether you are a new business just starting out and looking to increase brand awareness or you are launching a new product to market. We'll make sure that your campaign puts your brand values at the centre, making sure customers know who you are.
To add value to your brand, you need to make sure customers know your brand. Through string storytelling, a brand awareness campaign can reach new customers, build loyalty, and help communicate to your audience effectively.
We work with you to understand your story, your individual brand identity, and convert this into brand-led campaigns. That ensure potential customers get the right message.
Social Media Advertising
Implemented correctly, social media advertising can be an extremely cost-effective way to scale your marketing reach. Each social media campaign needs a carefully considered strategy with defined results. We will work with you to identify your objectives as well as develop your target audience within your budget.
A social campaign also needs to look good, our designers, in collaboration with you, will ensure that the right content is used to captivate your audience. Whether that's graphics, quotes, videos or photos – our team will create stunning adverts that lead your customers to take action.
We'll monitor the performance of your advertising daily and ensure that your budget is being optimised correctly and provide you with campaign performance reports so that you can see we've had results.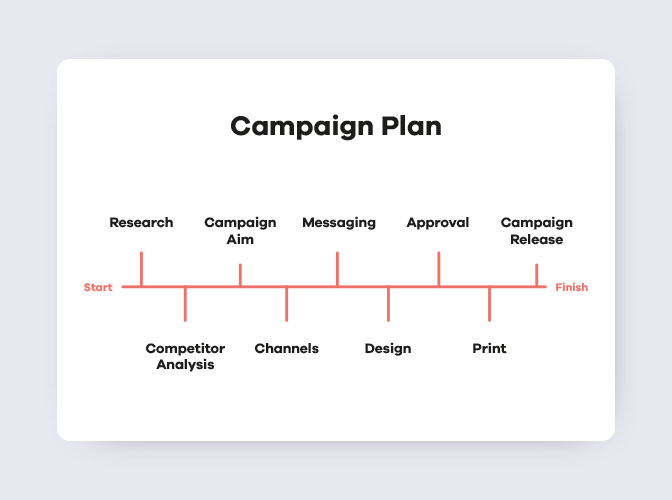 Marketing Campaigns
As a full-service creative agency, we are able to manage your whole campaign from start to finish. Will all the services you need under one single roof, from the campaign identity to creating promotions and marketing materials for magazine adverts, billboards, and stickers if you need them.
Marketing campaigns need to transcend different mediums and with this, we can create solutions for web, brand and print. No matter where you place your campaign, we want to ensure that your product or service is louder than everyone else's and make you unmissable.
We'll work with you to find the most compelling way of getting your campaign out into the world and our strategic team will make it happen. By working with partners to ensure that your campaign hits the spot, right where you need it. 
Our Graphic Design services
Get in touch to start your campaign today
Don't stop yet…
Why don't you have a look at our projects?