Print and Packaging Design
Never underestimate the power of print, making your service or products stand out from your competition pushing your brand beyond online.
Enquire now
In the hands of your customer
Used in the right places a printed product or packaging can get you noticed by your customers. It can leave a long-lasting impression on potential buyers of your product or service.
As a creative design agency our designers will create your unique print and packaging designs that delivers your brand messaging with the first impression. Professionally designed printed marketing materials still play an important role in communicating with your customers.
Our expertise will mean you can create printed marketing material with a difference, from an unusual format to the latest printing techniques we'll work with you to create printed material that looks good but also feels good in the hands of your customer.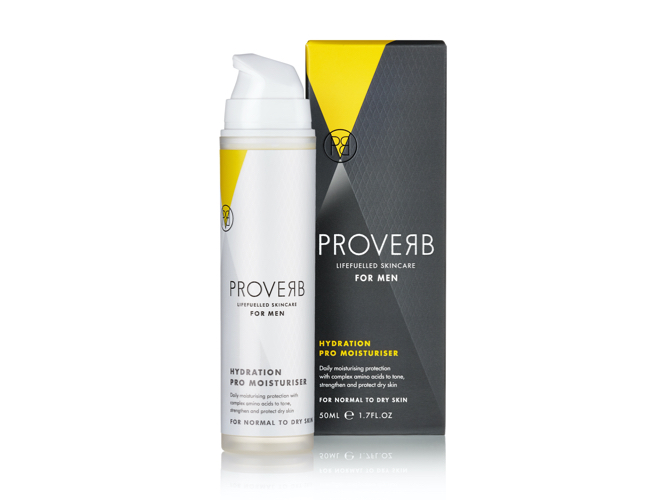 Packaging that gets you noticed
Product packaging if often the first chance you have to make an impression on your customers. It needs to get you noticed, communicate what it is and persuade your customer to take action.
Great packaging design is key to building a long-lasting impression and brand awareness. Whether you want to stand out on the shelf, provide you customer with simple information or ensure that your brand values are conveyed through your packaging our design experts are on hand to help.
We carry out detailed competitor research, consider the most appropriate format and finishes to ensure that your packaging gets you noticed, ultimately leading to more sales.
Got a project? Let's chat…
Talk to Grant today to have a chat about your new awesome project idea!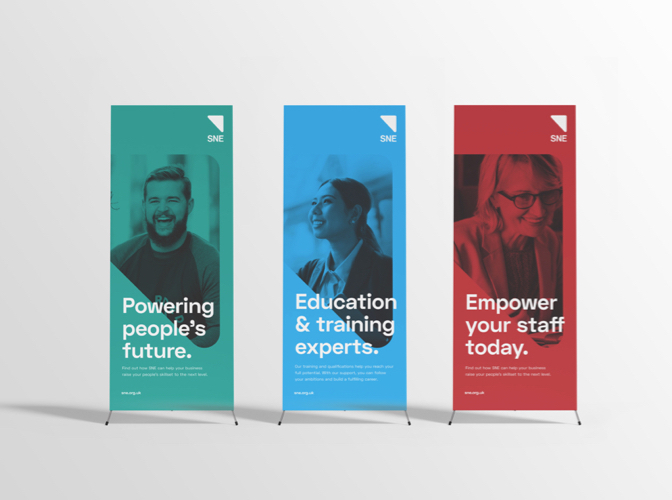 Looking for new signage designs?
From pull up banners to exhibition signage, internal our outdoor signs, signage is part of your brand identity. Our signage designers can work with you to develop new signage concepts that reflect the true identity of your brand.
Signage can take various forms and depending on budget, we can suggest the best approach and ideas for producing the signage you are looking for. It's important that your signage is properly managed across all aspects of your identity.
Whether you need a single sign or are looking for a full signage system across multiple locations and formats, our team can help you create beautiful signage suitable for your needs.
Getting your art working right.
Often overlooked, but not by the professionals, getting your art working right is crucial in achieving a high-quality print. For the final print many printers require artwork is a specified format. They can use technical terms that are hard to understand and if not art worked correctly will result in some horrendous looking print.
Our design processes ensure that all your artwork is ready for its final use, whether this is on-screen or physically printed. We make sure that all of the files, colours and artwork is perfect before it is sent for print.
If you've lost original artwork files or your existing print is looking a little tired our designers can tidy these up and make sure that your print is ready to be distributed once again to achieve the results you need.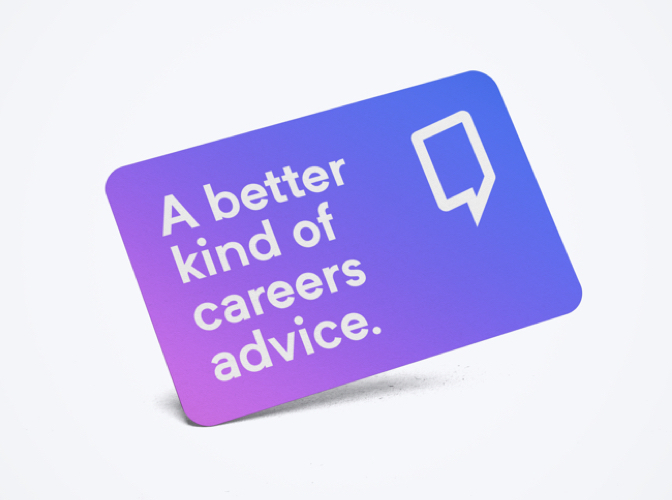 Physical Print and Packaging
With different formats and printing techniques we have worked with excellent printers over the years. We know who is best placed to deliver the best quality product right to your door.
With our full design service, we can work with printers directly to take away the hassle of organising the print and production of your signage, packaging or other printed collateral. We have worked with specialised printers that turn great artwork into high-quality physical assets.
From business cards to signage our experience with both local and national printers will ensure that your physical print and packaging really will contribute to your brand awareness and identity.
Our Graphic Design services
Got a project, let's have a chat…
Don't stop yet…
Why don't you have a look at our projects?