Brochure Designing Agency
Brochures don't just need to be printed – they also need to be designed. Our designers can help you create beautiful brochures ready for print or to be used in a digital format.
Enquire now
Need a brilliant brochure?
think3, as a digital brochure designing agency, can take your content and turn it into highly creative brochure designs, that will ensure that your product or service stands out from the competition, setting you apart from the crowd.
Every design will be created using the latest software and designed to meet the needs of your business. Each bespoke design will be tailored to your existing brand. Our brochure designers will work with you with a range of designs that meet your specification.
Quality control is important and through years of creating gorgeous collateral we review each and every design internally to ensure that your brochure is spot on and perfect – ready for printing, showcasing your products or services in a visual way that people will remember.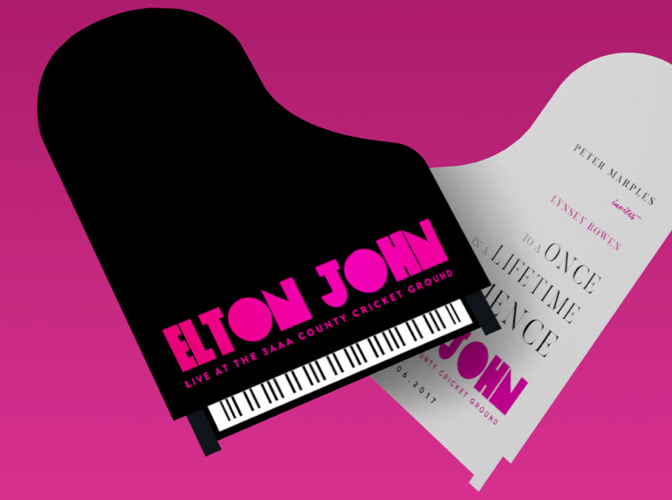 What about leaflets and flyers?
Leaflets and flyers are a great way to promote a product or service. Our graphic designers have a wide-ranging experience in designing and producing effective leaflet or flyers designs.
Leaflets and flyers can come in all shapes and sizes. We will work with you to identify the most appropriate size and type to achieve the results you are looking for. From a strong headline – to powerful images, flyers need to tempt potential customers to react with a strong call to action.
On brand flyers can form part of a wider marketing campaign. If carefully crafted and combined with your digital marketing, leaflets and flyers can contribute to your sales messages and be consistent with your online marketing strategy.
Got a project? Let's chat…
Talk to Grant today to have a chat about your new awesome project idea!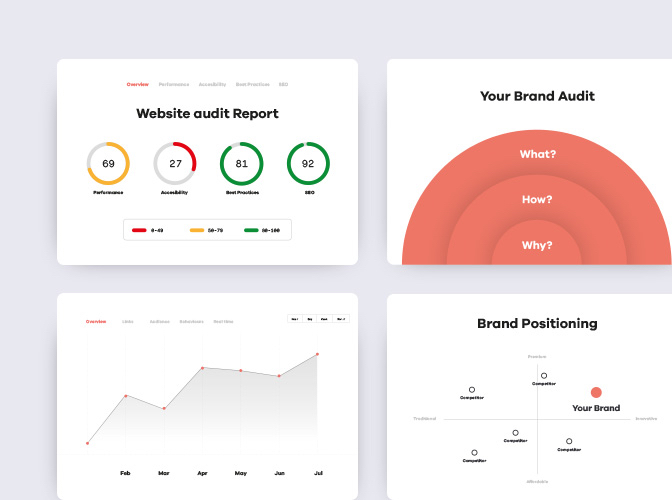 Infographic designs
When words aren't enough, and you need something more visual to simplify the content: a well-designed infographic could make a complicated subject more easily understood.
Infographics are a well know way of displaying information, data, and figures in a more accessible format. Our graphic designers will work with you to identify the most appropriate way of visually illustrating your data so that it can be presented in the most effective way.
A well-designed infographic can be used across a variety of mediums from printed material and company brochures to social media and your website. It will help your customer navigate your brand message and cut through the clutter putting your business at the forefront of your customers mind.
Looking for something bigger?
A catalogue can influence your customer buying decisions, ultimately leading to higher sales and more revenues. A catalogue not only needs to look visually brilliant but also needs to contribute to your sales funnel.
Using a design agency like think3 will means that you can demonstrate your unique selling points in a creative way. Full of powerful imagery and content our graphic designers will work with your to produce a piece of content that is a powerful marketing and sales tool for your business.
If you are considering moving your catalogue online, we can transfer your existing content into an interactive catalogue making integration with an e-commerce website the perfect way to compliment the buying process for your customers.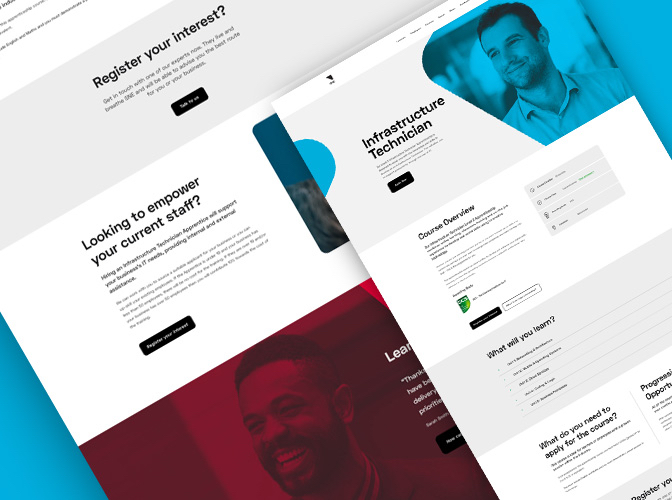 Getting marketing collateral printed
One of the biggest challenges is identifying the best printer to meet your requirements. If you don't already have relationships with a printer, we can liaise directly with a range of printers that we have worked with for a number of years.
We know the quality of the product they produce; they can deliver your printed marketing collateral directly to your door and they are competitively priced. Working with both local and national printers makes the entire process more streamlined.
All of the artwork we produce is print ready, taking away the hassle for you in understanding all of the terminology needed to create your beautiful marketing products. Our experience produces the best design and high-quality print getting you a perfect print each and every time.
Our Graphic Design services
Got a project to start? Let's have a chat…
Don't stop yet…
Why don't you have a look at our projects?