Digital Content Design Agency
Creating the right content for your audience across web, print, or digital. Bringing the emotion from your brand to life with beautiful content.
Enquire now
Content design is not just writing
Many people will hear the word content and think that it's about the written word. For us, a digital content designer agency, content extends beyond this and incorporates anything that can be visually consumed by your audience. Content is information, and as a creative agency, we love to transform written content into something digital and digestible.
Content designers can create digital content for the right audience that entertains, educates, persuades and ultimately leads to more conversions using the most appropriate digital channel. This can include video, social media assets, testimonials or advertising campaigns.
Through content design, we can meet the needs of your users, through research, analytics, and content design best practices.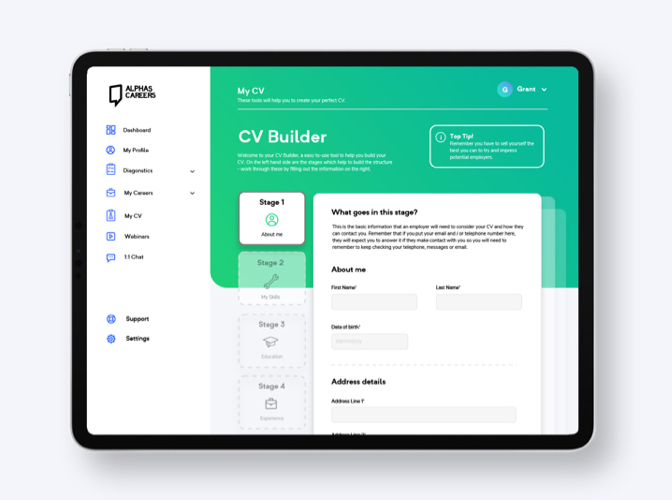 Bringing UX to multiple mediums.
This is where we combine strategy with excellent design to achieve results and conversions. Your content needs to tell a story, getting your point across to your customers in an effective way through a positive user experience of your brand.
Our content designers will work with you to explore your user flows and design content models for various content types to maximise the impact. Your users' journey and the user experience with your content should provide them with the information they need at that exact point.
Throughout the journey and experience your users should receive a content message, across all channels, which will make it easier for them to digest and understand. They can follow a clear path with an experience they won't forget.
Got a project? Let's chat…
Talk to Grant today to have a chat about your new awesome project idea!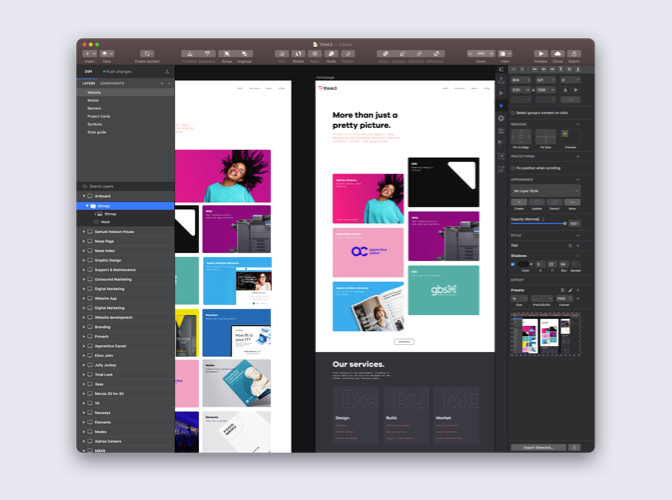 Your Digital Content Designer Agency
As a full-service creative marketing and digital content designer agency, we work with you to implement innovative and creative solutions to increase both your online and offline presence. From strategy planning to user journeys. We create high-quality digital content that's engaging and memorable.
Content needs to engage, excite and inform. Our Derby based team can deliver a content strategy and a solution that increases your brand's reach and brings it to life with authenticity and adds value to new or existing audiences.
We work with you to identify the right format, the right medium, and the right approach to engage your audience at every step of their journey with you.
Creating great design ideas
Great written content works in harmony with great design ideas, capturing your audience from the start. Our expert designers will create beautiful campaigns across a range of digital content. Taking content marketing and converting it to creative content. 
Every digital solution we design or build is created with your user in mind. We use best practices and follow your target demographics to make sure that each design is developed from informed decisions to really make your brand stand out from the crowd.
Working in tandem with your content strategy we can help clients evaluate and plan new content strategies that will better connect your brand with your audience and customers. Combine that with great design and you have the formula to drive the visibility of your brand across digital content.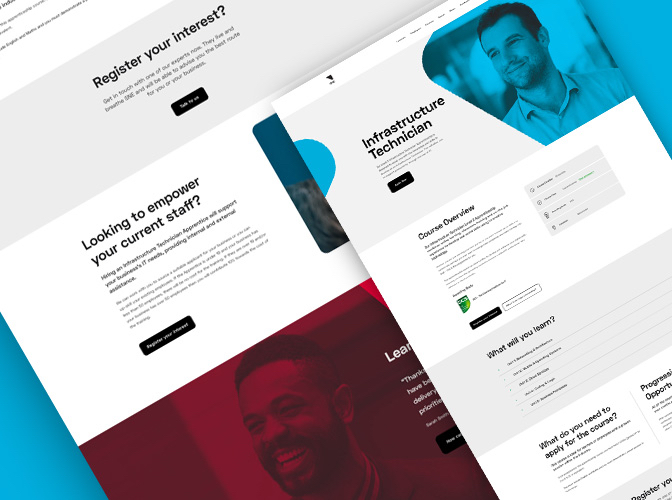 Digital content and marketing
Digital content marketing should form a part of your overall marketing strategy. Our marketing experts can work with you to develop your digital marketing strategy and identify which tactics are best for your business and your budget. 
Our aim is to use our creativity, commercial understanding and experience to produce solutions that meet our clients' marketing needs. Paying attention to your goals and requirements we develop clear strategies with high quality and effective content.
Our full suite of marketing and content production services are custom-tailored for each client to suit their individual aspirations across all digital platforms from your website, social media and digital artwork.
Our Graphic Design services
Got a project? Let's have a chat…
Don't stop yet…
Why don't you have a look at our projects?