Website Support and Maintenance.
We look after your website, saving you effort and time by allowing you to focus on running your business. With all of the website support and maintenances tasks taken care of by us!
Once your shiny new site is ready for launch you'll want to be assured that your site is up to date, secure and performing as you expect it to.
Our website support and maintenance packages provide you with a safeguard against any potential 'catastrophes' surrounding your website. With a retainer-like system, this allows you to focus on running your business without needing to worry about the technical aspects of website maintenance.
We've developed a range of aftercare support packages to make sure that your website can be managed effectively and efficiently by our team of experts, always on hand to support you every step of the way.
Not sure where to start? Feel free to reach out to our team and we will be more than happy to talk you through it!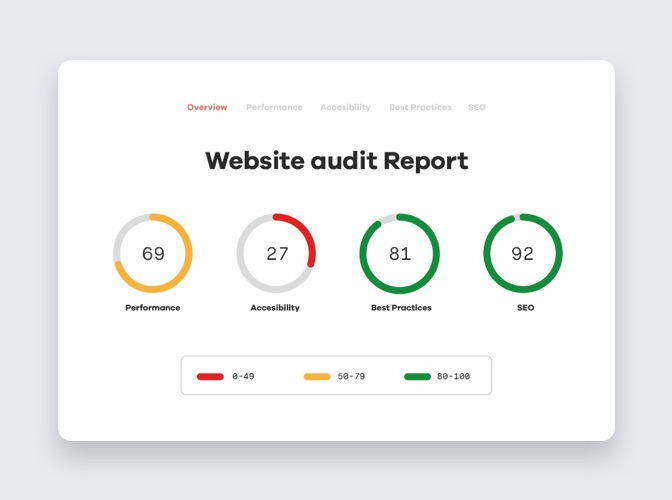 What we offer.
From Design to Build and onto Market, we do it all.
Our approach.
It starts with building our knowledge and understanding about our clients.
1 – Scoping.
First – before we get down to any actual work, we get down to the details. We scope out your project to a tee; this way, we have everything we need and a plan in place before starting our design phase.
2 – Design.
Once we have everything we need, such as; content and any additional resources, we begin to work out a design for your project. We'll work closely with you to deliver a product which works you and your audience.
3 – Prototype.
Onto the fun bit – bringing the design to life. A prototype is an interactive mock-up which gives you an idea of the functionality of the website before we hand it over to our developers. This way any changes can be made in the design phase rather than back tracking in the development process.
4 – Build.
Design signed off, now onto the development. This process varies in length depending on the size and nature of your site. Our developers work hard using coding standards to ensure your site is built to the highest quality and performance.
5 – Testing.
During and after the development process, we ensure to check and test your site continuously. This way, we can ensure there are no issues during the launch of the website.
6 – Launch.
The big day. It's time for the launch of your site, to ensure everything goes smoothly we put together a plan a week before the site goes live. This way we can prevent any unexpected issues from delaying the launch. We check the site over to ensure it has passed all of our tests, once we're happy that there are no technical issues we're ready to go!
7 – Maintain and Support.
Once everything is up and running, we can provide you with on-going support and additional maintenance. Everything from security updates to website management. If you are looking for any on-going maintenance and support we can provide this. We can provide this support as a part of the initial package or at a later date.
Website letting you down? Need something more reliable? Get in touch
Related projects
Take a look at what we've done.