SNE
Powering people's futures.
The brief
SNE are a Further Educational training provider based in the North East of England, specialising in apprenticeships, Learner Loans and commercial courses. Originally called Skills North East, we were tasked with helping them to branch their location away from specifically the North East and recognised more nationally.
Their visual identity was restrictive with a logo designed on the infamous Gateshead Bridge and an outdated website with no strategic focus on design, content or conversion.
Visit project
The solution
Our initial focus for the brand development was to explore the existing brand of Skills North East and how we can effectively create a new brand under the name of SNE. Our visual exploration was always focused on staying true to the roots of the business and what the North East represents and stands for.
The website then needed to follow suit with a clean yet visually appealing User Interface (UI) with a core focus on the User Experience (UX), to ensure creating a successful lead-gen website with a high conversion rate.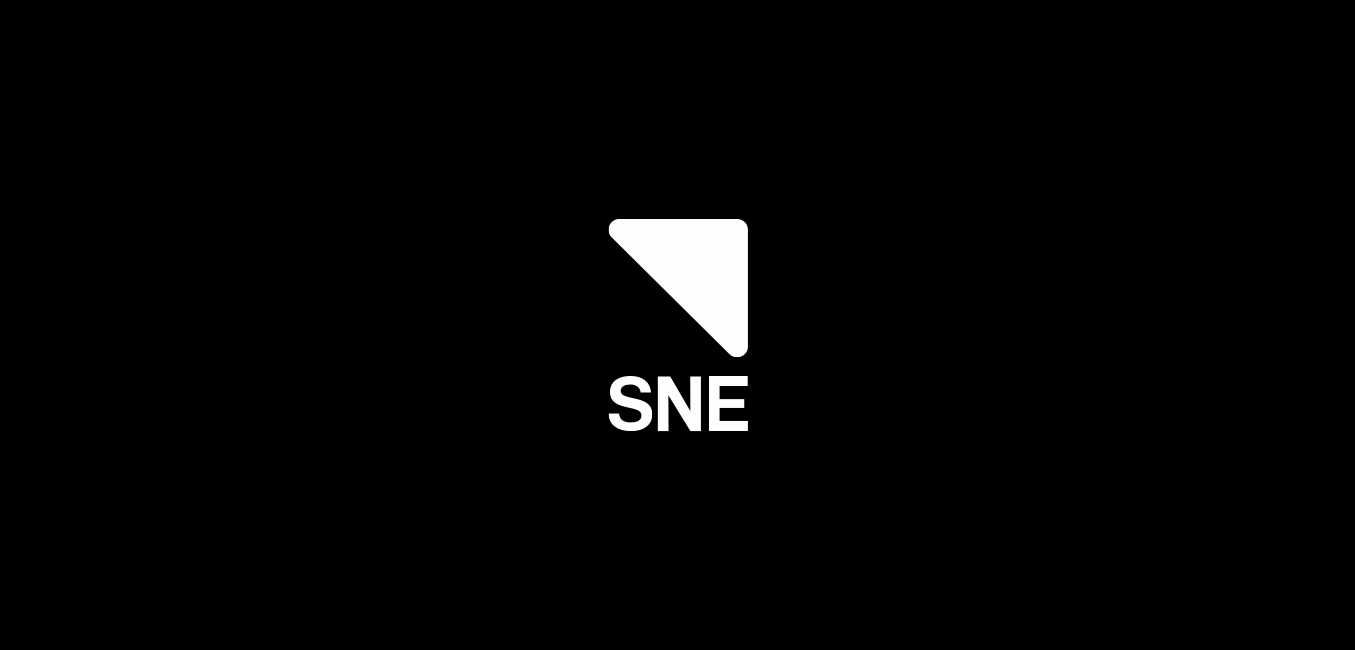 Making a bold statement
45° to success
As soon as we began to explore the brand strategy and the visual identity, it was clear that the main source of inspiration was being driven from location of SNE's head office, which is based in Newcastle. We focused on this key device throughout the brand development and the concepts, as it felt a strong yet subtle way of paying homage through the use of an arrow.
The arrow quickly became the main focus for heritage, progression and success, some of the key areas for SNE as a business as well as becoming a bold symbol for the brand.

The development
A focus on generating leads
We approached the website with the mindset of making sure it was visually as strong as the brand. We used the brand device (logo) to emphasise the visuals throughout and a variety of colours to help the user differentiate between the services they have to offer.
A core focus on the website was to increase leads using strategic calls to action, with the well thought out user journey that allowed us to achieve this goal.
I engaged with think3 as part of a rebrand of SNE and from the start found their understanding and knowledge exceedingly good, not only of the website design but of my industry and SNE as a company.
Michael Winship | SNE
Got a project? Let's chat…
Have a chat with one of the team on 01332 742 658 or fill in our contact form, to discuss how we can help you.
Get in touch!
Don't stop yet…
Why don't you have a look at more?