August Studio Playlist; Bring Back The Memories
28th Aug 2020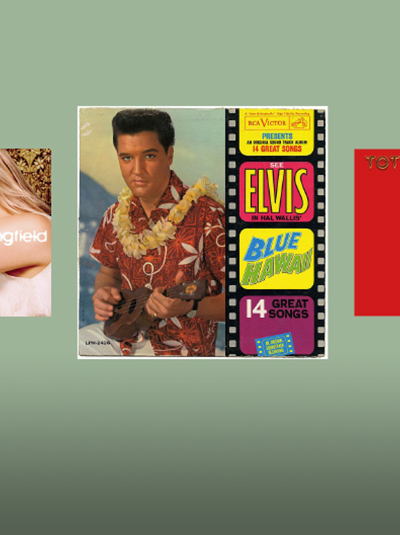 So, it's been a busy week here for the think3 team, but we still had time to sit and reflect on our monthly 'In the Studio' playlist. That being said, this month we all chose a song that reminds us of a moment in our lives. You know that song that you hear and it instantly gives you a flashback? Well, these are ours. Take a listen to our teams chosen songs and read the memories behind them.
Madness, Our House
"This is a song that brings back so many memories of my childhood. This was my go-to song when I was about 5 or 6 years old, we always used to crack out this absolute banger when it was my turn on the karaoke" – Gaz Jones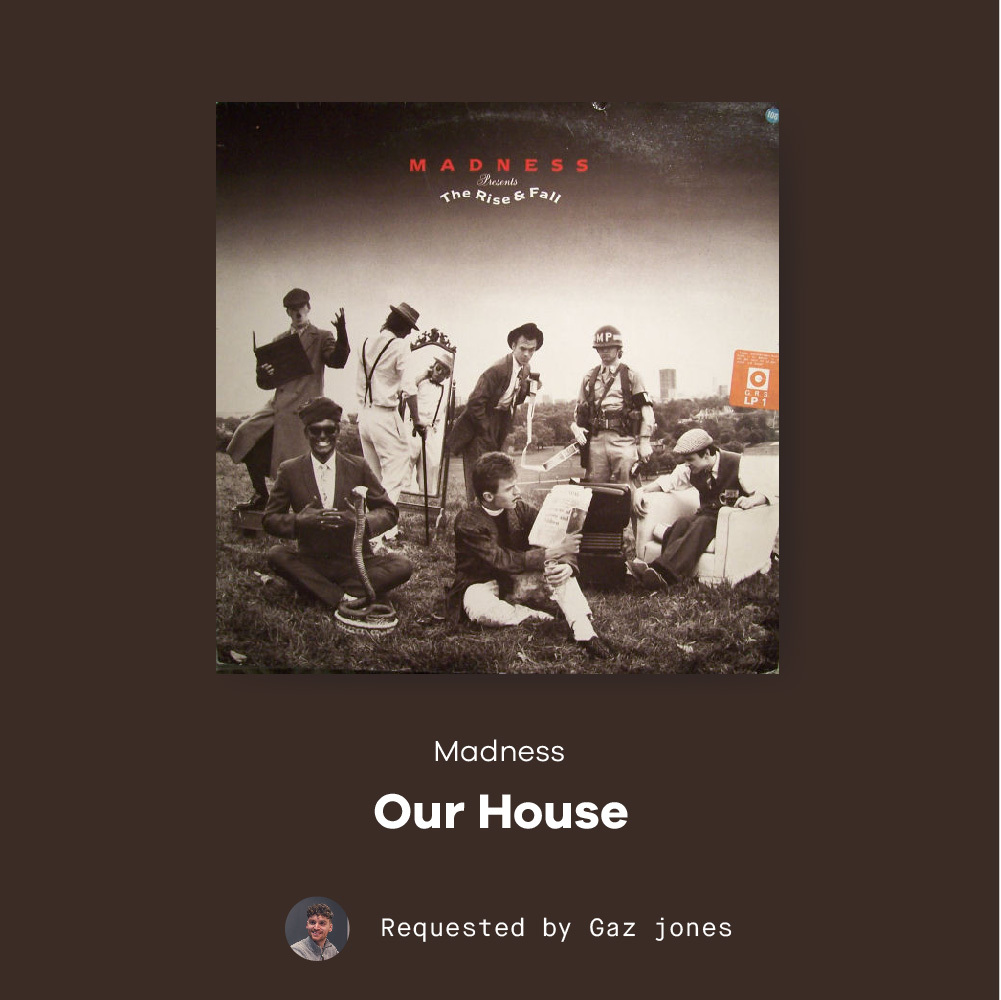 Architects, Hereafter
"This song in particular brings back a lot of memories of starting my final year at university." – Jack Crawley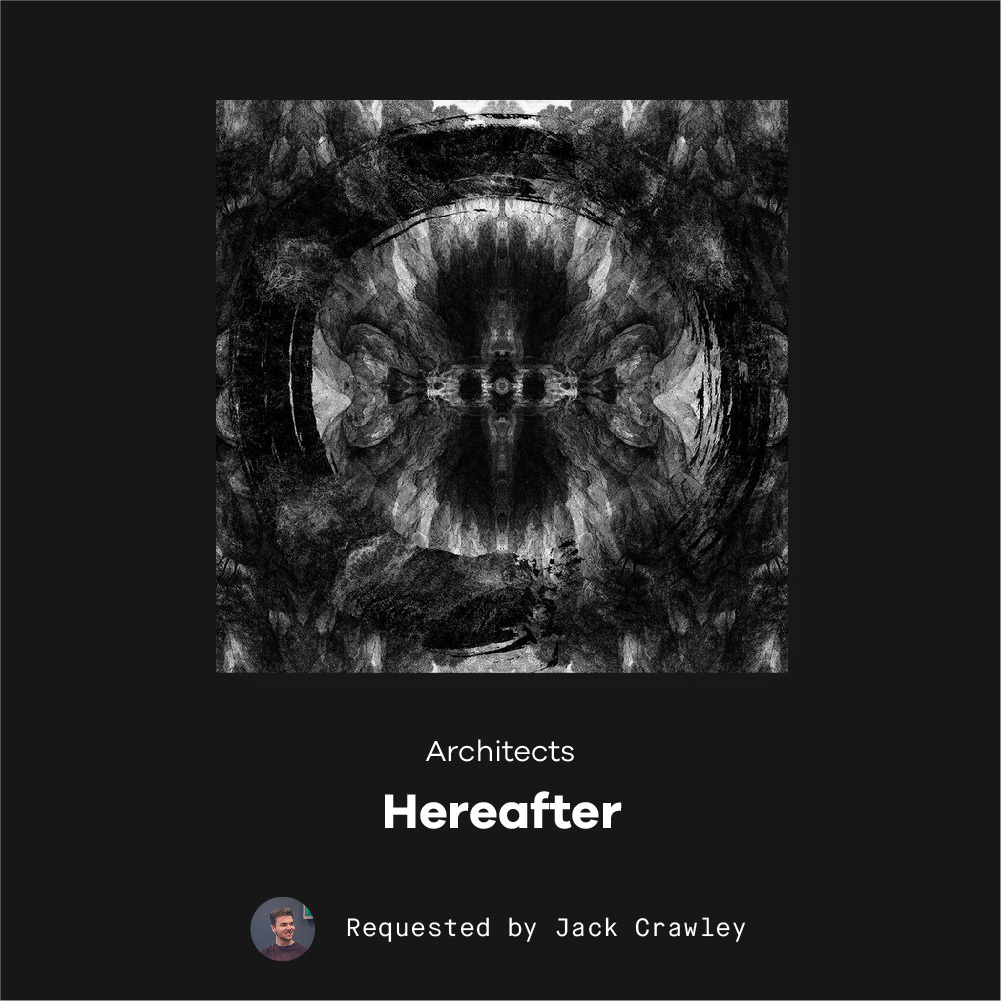 The Beatles, Help
"Help was one of the first songs I learnt on the drums it takes me back to those early days when I was so determined to learn how to play the drums. Which eventually I did." – Sam Oakton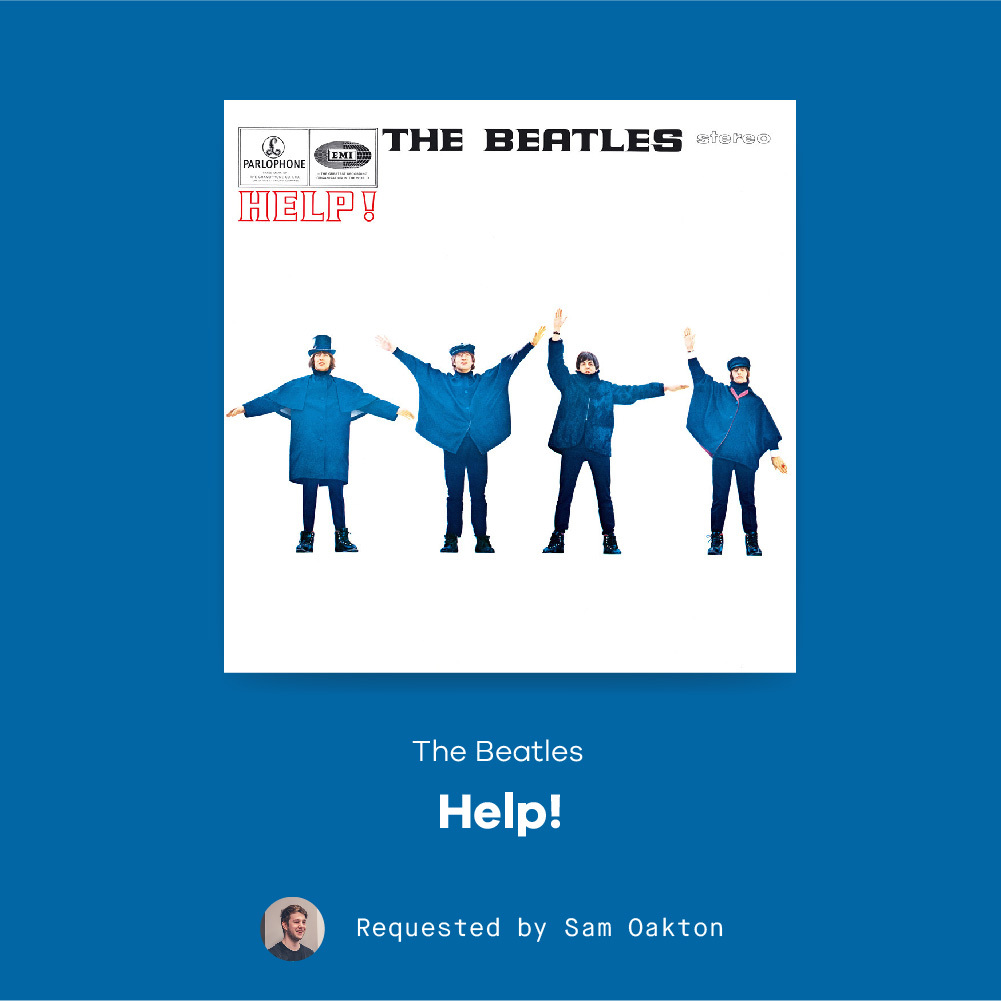 Natasha Bedingfield, Unwritten
"This song was the anthem of my last year at uni, it started off as more of a joke song, but the more we listened to it the more hooked we got on it and what I loved about it was that whenever we listened to this song it would always lift our mood and put a smile to our face, right after we sang our heart out to it" – Tomek Garczynski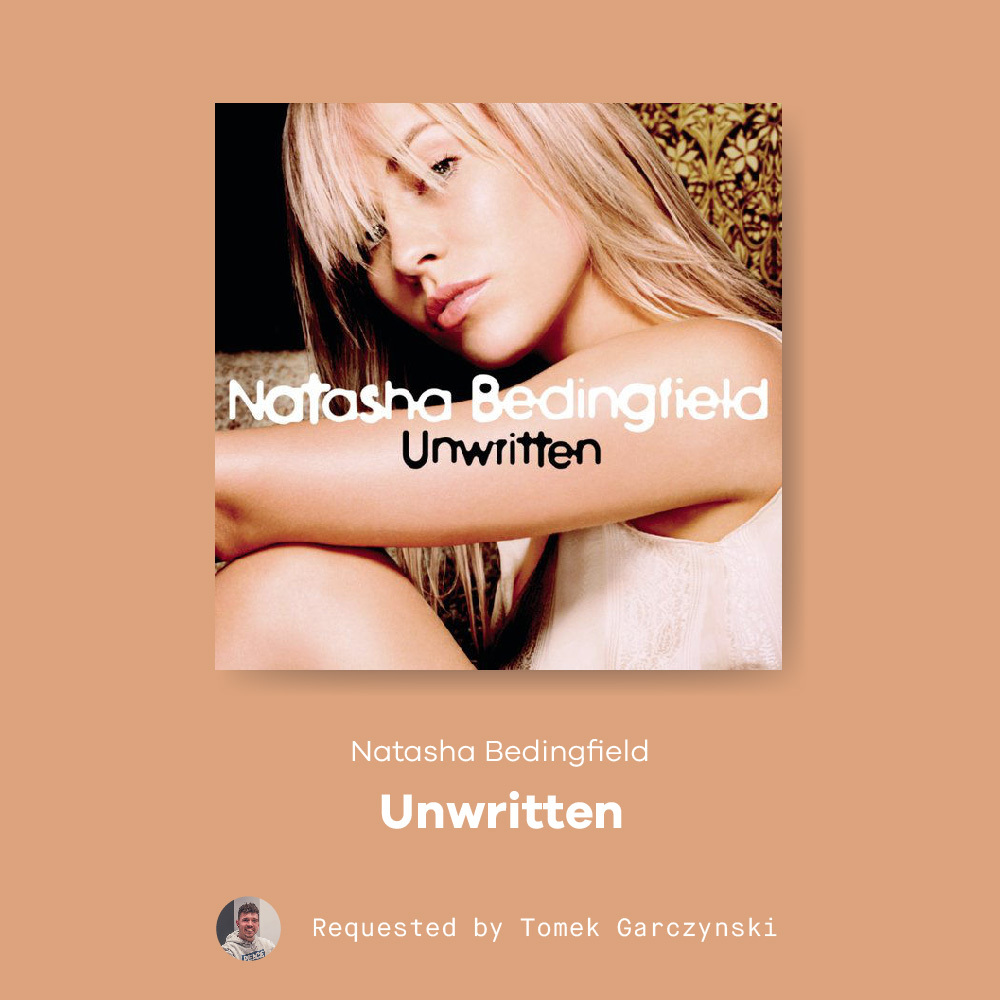 Toto, Africa
"My song is Toto Africa because I got drunk at a Christmas market and my friend's dad picked us up and we all just sung our hearts out to it." – Annabel Goulden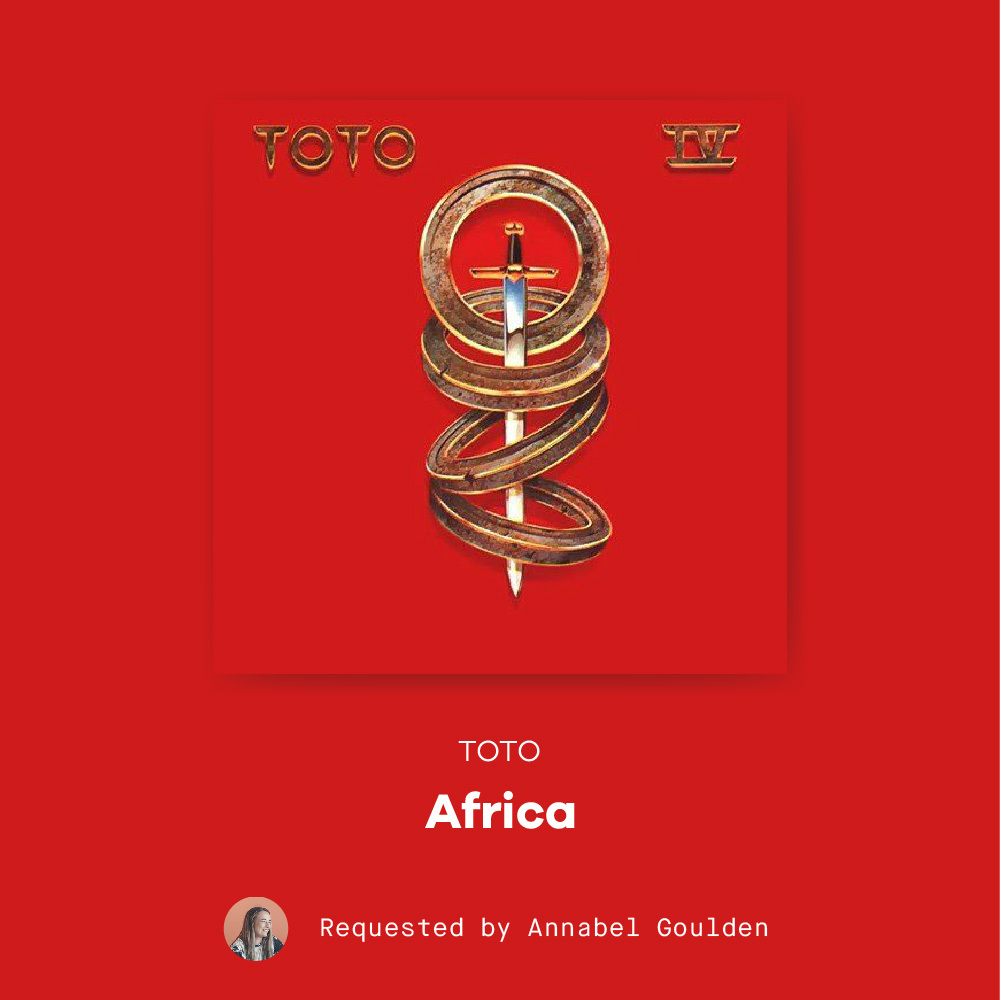 Infadels, Free Things for Poor People
"I forgot about this song for years, but found it not too long ago after hours of searching. Listening to it again reminds of long Sunday afternoon drives with my old man." – Luke Smith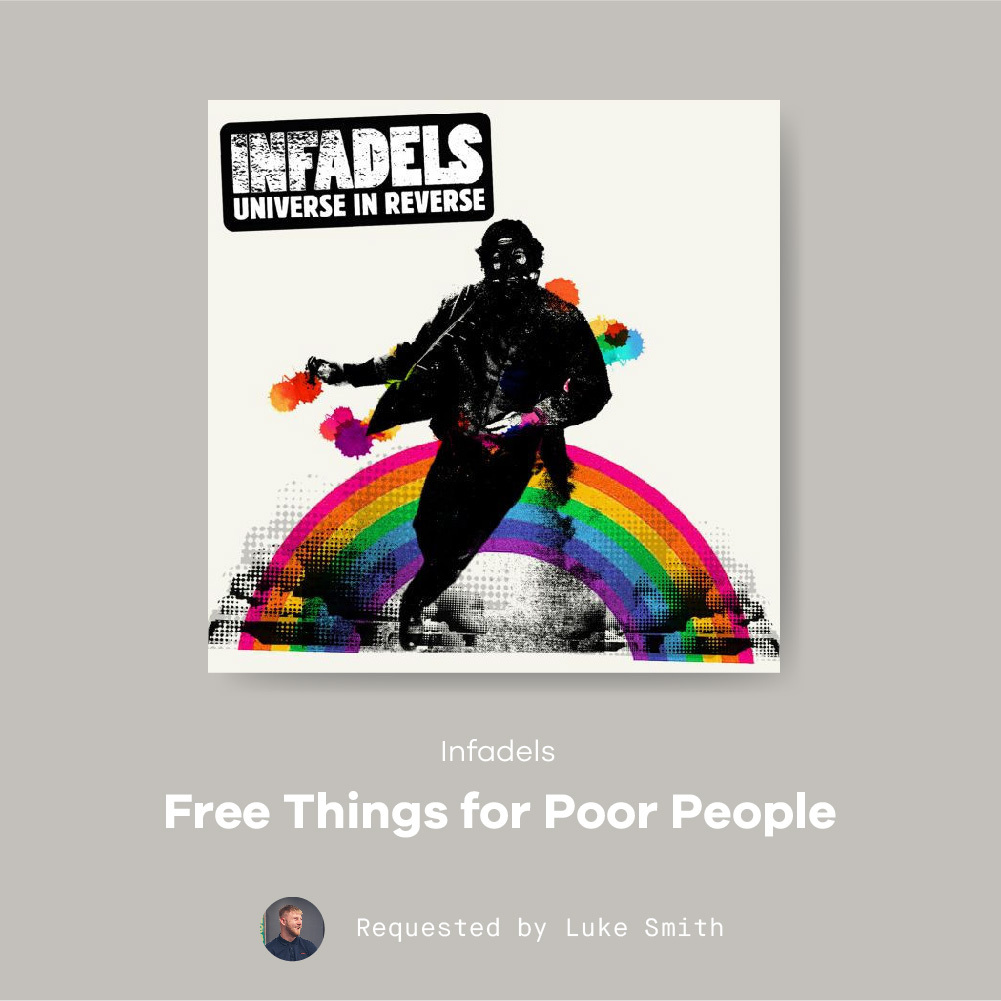 Travis Scott, Goosebumps
"This song reminds me of the best summer of my life and always brings back the best memories." – Mamie-Ann Patrick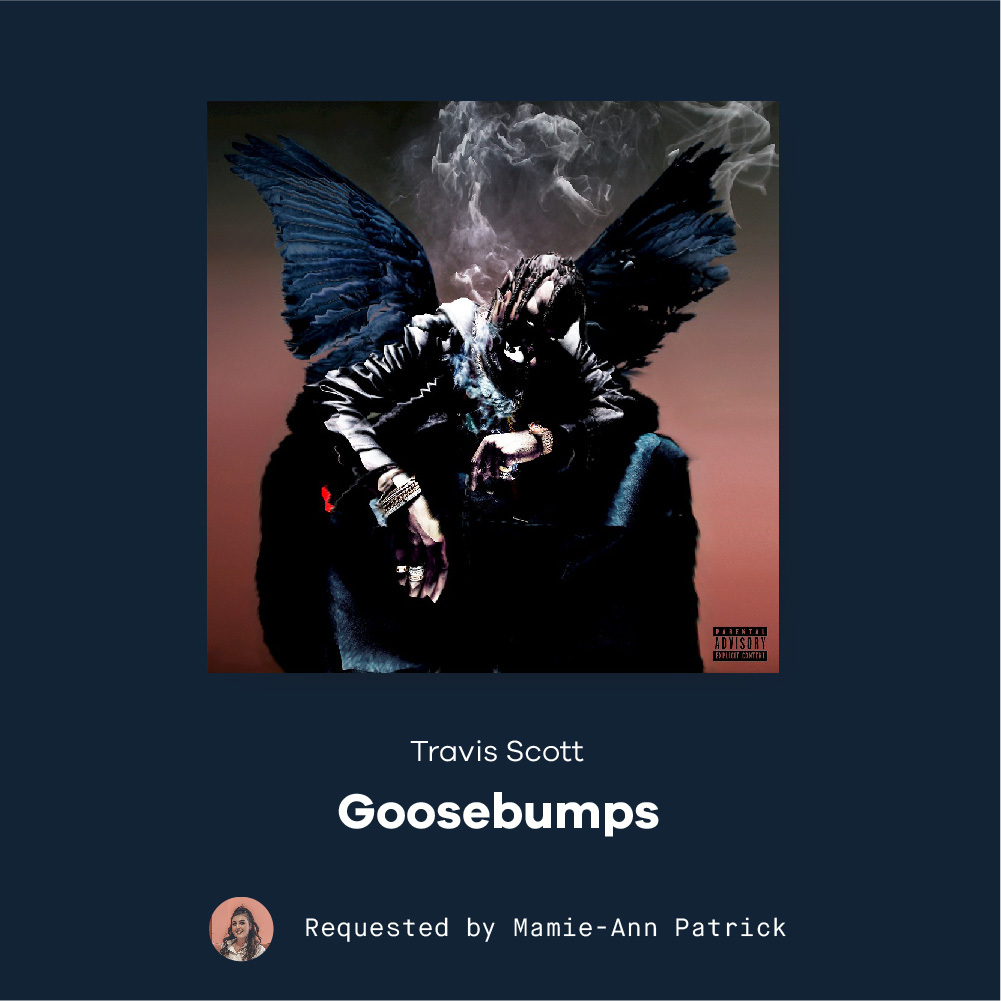 Kristin Chenoweth & Idina Menzel, Defying Gravity
"I was determined to stay awake to listen to this on broadway, completely shattered with jet lag I struggled to stay awake. Next time in New York…stay for longer and get over the jet lag." – Lee Marples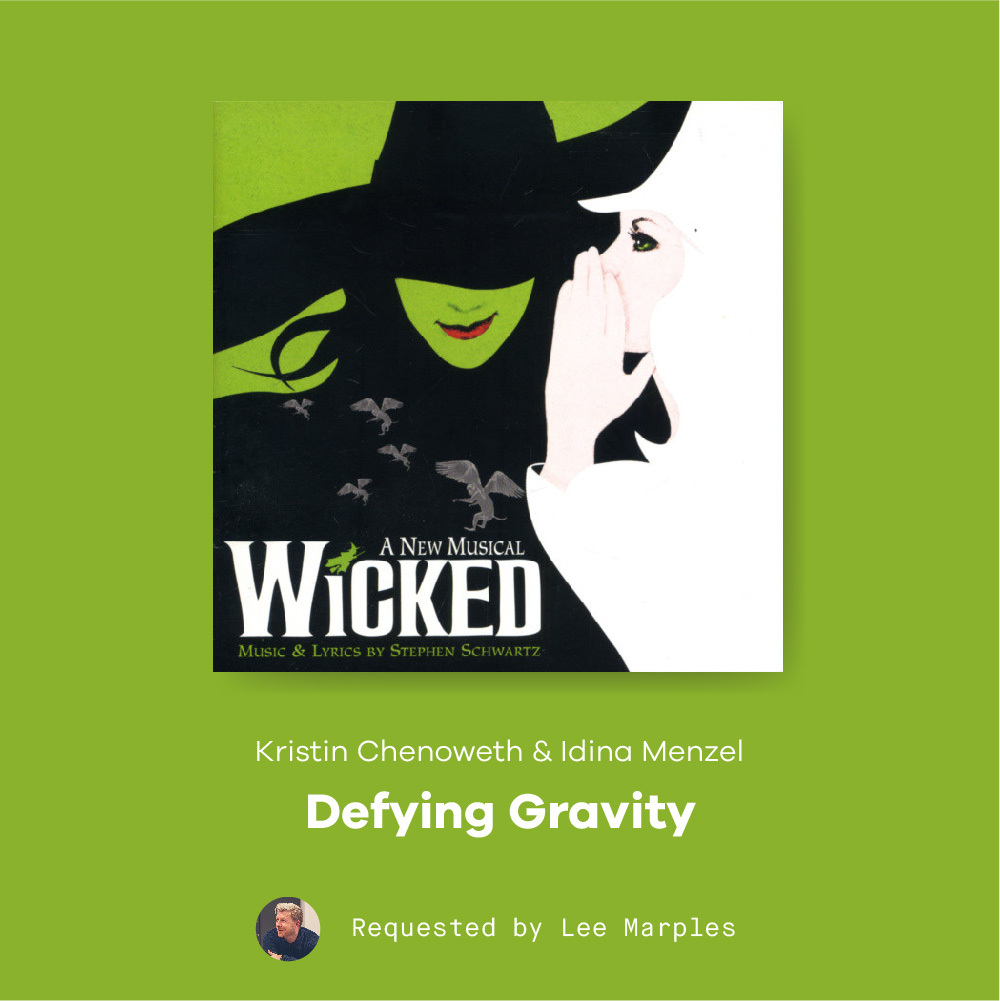 Elvis Presley, Can't help Falling in Love
"The reason I chose this song is because this was the song my wife walked down the aisle to on our wedding day 3 years ago. We specifically chose this song for that moment so it will always stick with me as such an amazing memory because of that." – Grant Thompson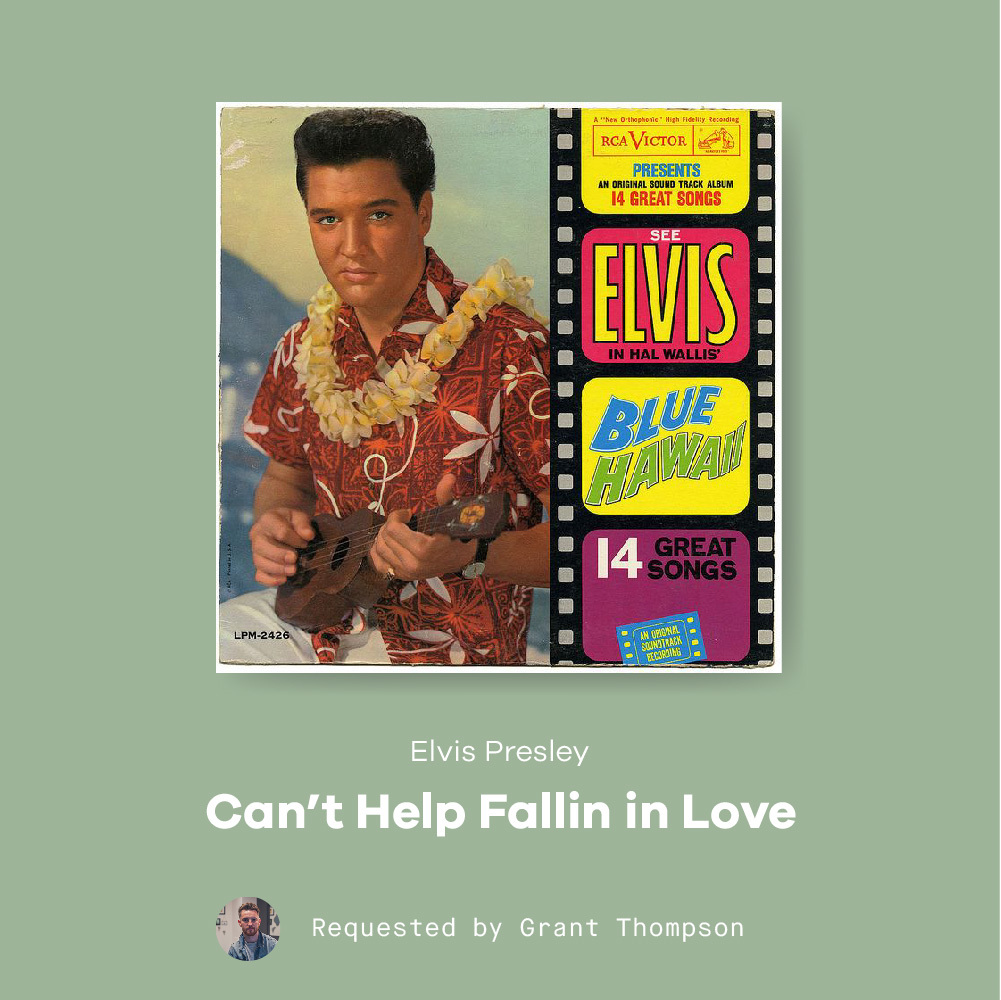 Keep reading
We've got even more great content!