Triple Hire for think3!
24th Aug 2022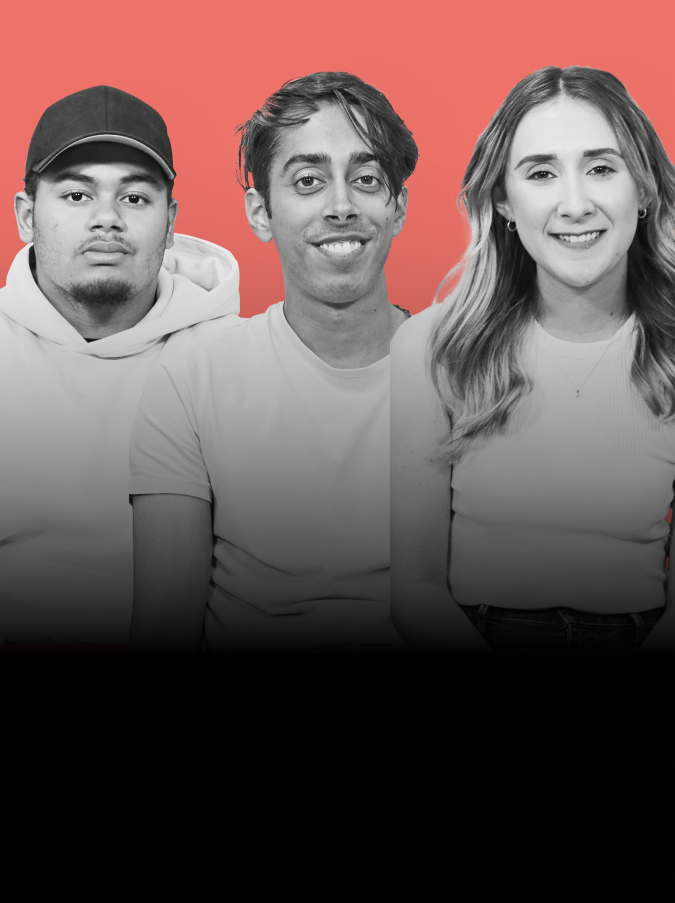 It has been a busy period at the think3 offices and we've got three great hires joining our team.
Amey Hellen, Tyrell Evans and Arun Kumar have joined our expanding marketing department.
Amey Hellen, social expert and recent graduate from the University of Derby, is joining the team as our Marketing Executive. Amey has three years' worth of experience and has worked with numerous brands in different industries including fashion, higher education and property.
Amey said "I am really excited to be joining the think3 team and cannot wait to grow within the role. I am genuinely passionate about marketing and cannot wait to work with a team of creatives and share my passion for marketing with our clients."
Fun Fact: I enjoy travelling and exploring new cultures. There is also evidence online of me singing along to James Blunt while at a festival on TV!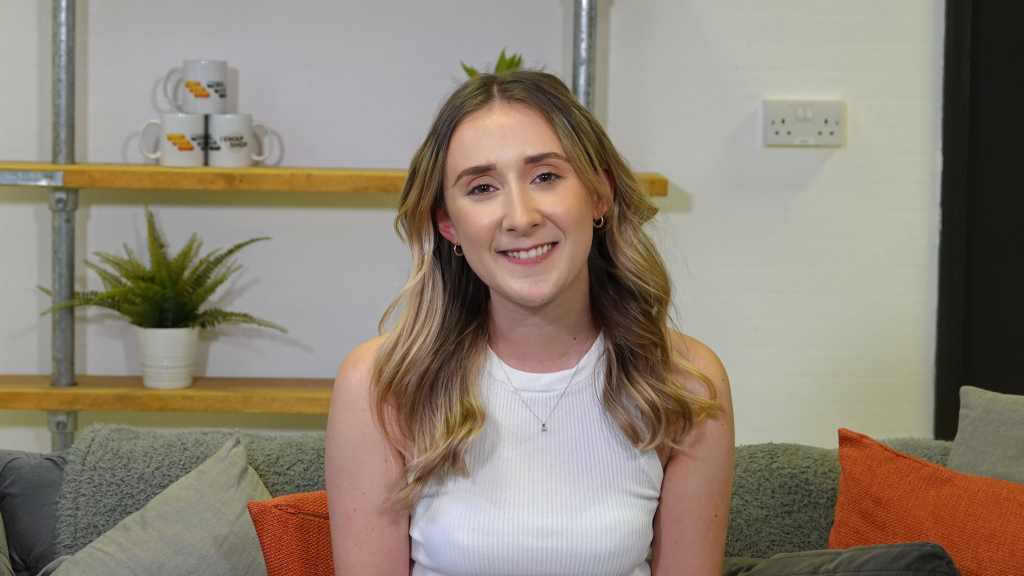 Tyrell Evans has joined the team as a Digital Marketing Apprentice. This role is Tyrell's first marketing position, which is providing him with all the relevant tools and experience to kick start his career.
Tyrell said, "I've really enjoyed working here so far, the work environment is relaxed, and I like how hard working and driven the team is. I cannot wait to learn more about the marketing sector and gain more experience in a career in marketing. More specifically, I am hoping to specialise in PPC and SEO as I consider myself a data-driven and analytical person."
Fun Fact: I used to be a magician at one stage! I can also solve a Rubik's Cube very quickly.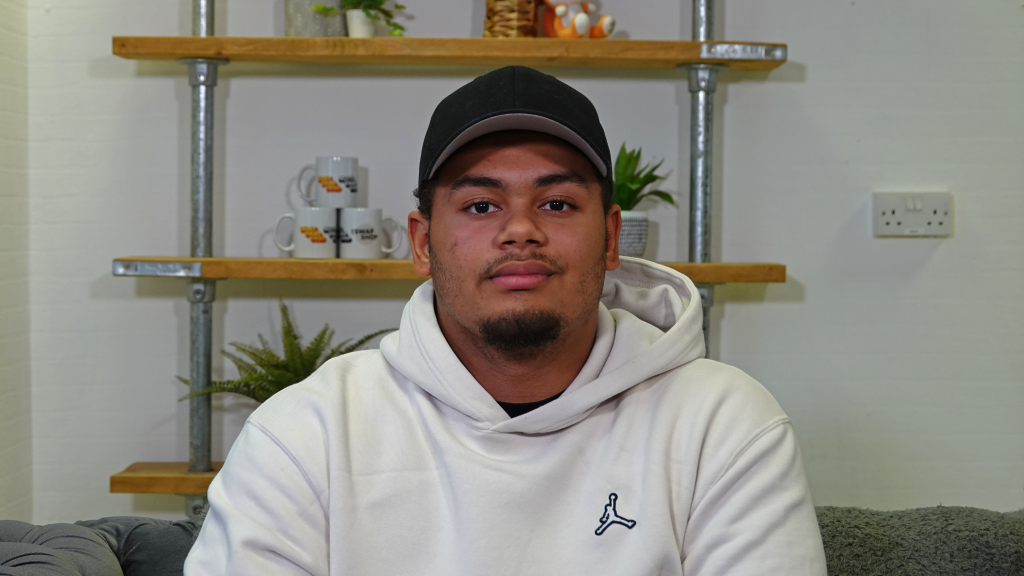 Arun Kumar has also joined our team as a PPC Executive. Arun has worked exclusively in PPC throughout his entire career. He worked on accounts for tradesmen where the budgets were £200 to £1,000 per month. He has also worked on accounts with an ad spend of over £100,000+ per month, including Rockstar and WaterWipes. His more recent work on an audiologist's Google Ads account resulted in him being nominated for 'Paid Search Campaign of the Year' and 'Local Campaign of the Year' by the UK Paid Media Awards.
Arun said, "I'm really excited to join Think3 and help our clients achieve the best results."
Fun Fact: I am a qualified massage therapist! I also got ID'd to watch Big Mommas House 3…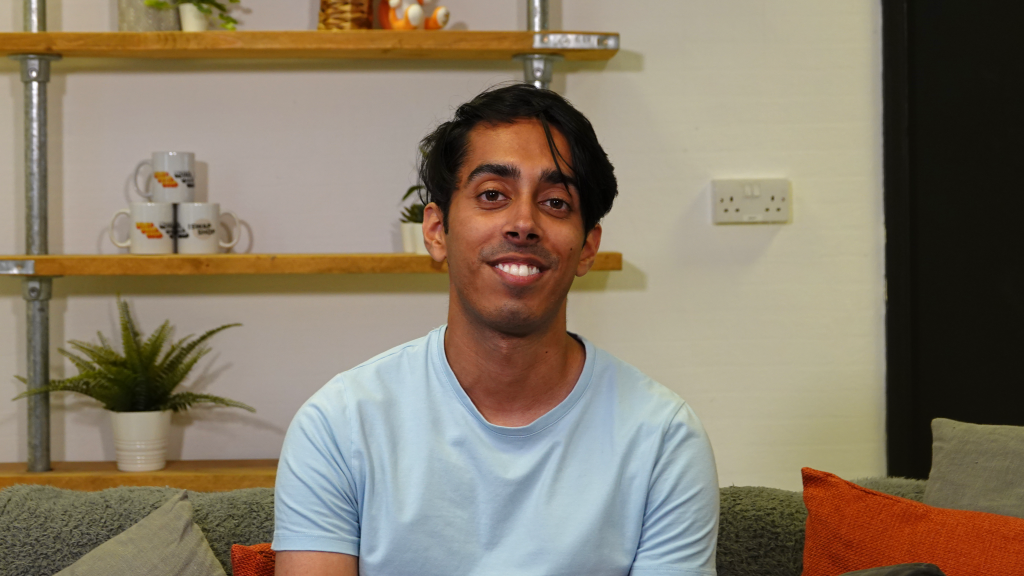 Wayne Cross, Head of Digital Strategy added, "At think3, we believe nurturing the right talent, and building for the future, is the key to success within business. Having 3 new starters, all with different personalities, skillsets and at completely different stages of their marketing journeys, will create a brand-new dynamic within the business."
"Arun brings with him multiple years of paid advertising experience which will, no doubt, have a huge initial impact within our advertising team. Amey impressed us with her creative approach to marketing; we're all looking forward to seeing some fresh ideas for our clients, and even more incredible results. And Tyrell, who is just starting his journey as an apprentice, has already proven he has a very data-driven, analytical approach to his work."
"The addition of Arun, Amey and Tyrell will continue to push think3 forward, both internally and on delivery of client work. I am certainly excited for what is to come!"
Keep reading
We've got even more great content!