July Studio Playlist; Back in the studio
31st Jul 2020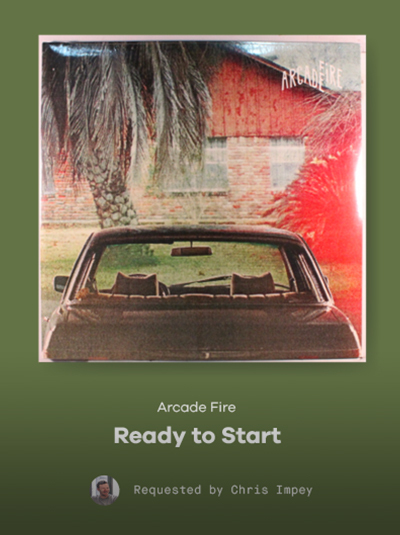 Our team have a very diverse music taste. To keep the peace now that we're all back in the office, we've asked each member of the team to give us their favourite song of the moment to create the "Back in the Studio" playlist. We knew this would create a positive atmosphere in the studio after a really hard time.
From Alice in Chains to Mac Miller we have a wide variety of music, no song is the same. This is why we love a playlist, everybody in the office gets to hear something new.
Arcade Fire, Ready to start
"Because I was happy to be starting at a new job" – Chris Impey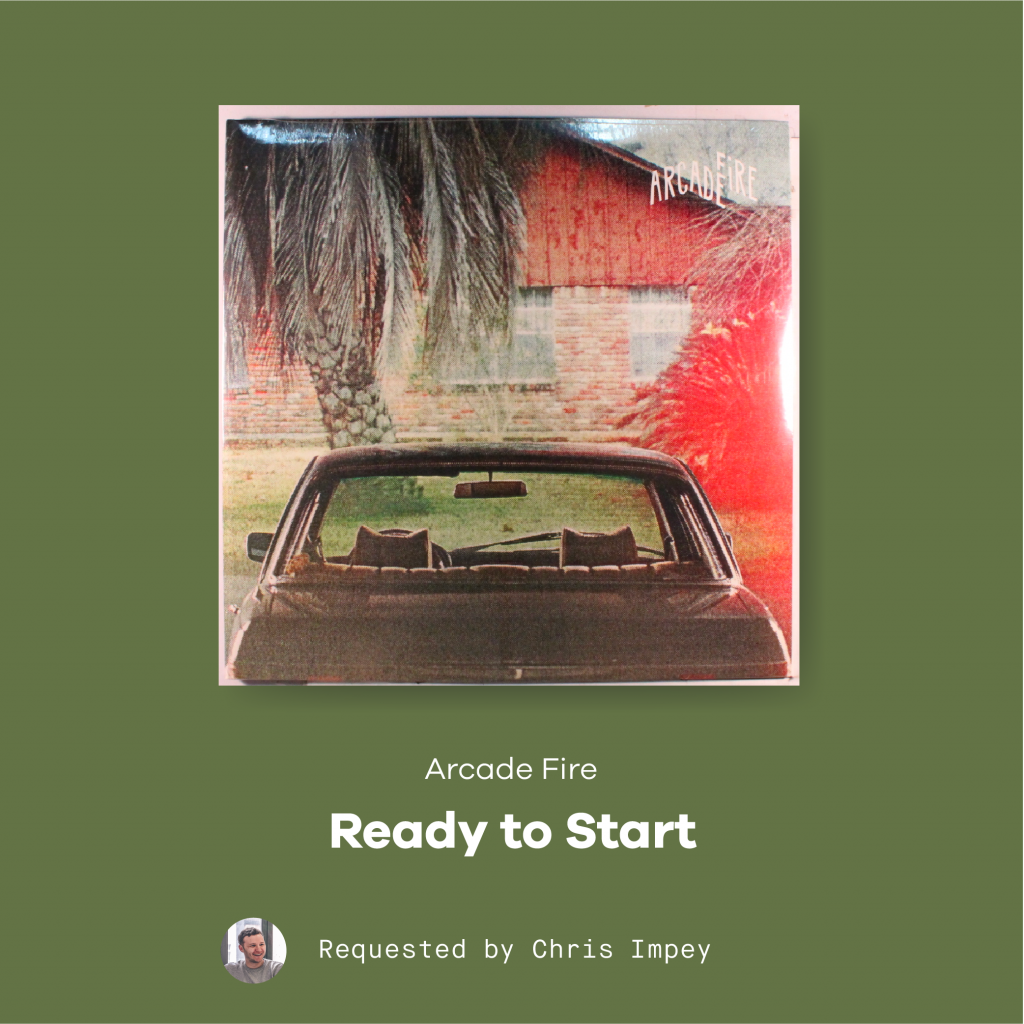 Mac Millier, BDE Bonus (Best Day Ever)
"This album really takes me back to my uni days and keeps me inspired. Mac Miller has always had a huge place in my heart, even more so since his passing, so this song choice is to honour his memory. Going back to the studio and seeing everyone again after lockdown really was The Best Day Ever – just as the lyrics suggest!" – Mamie – Ann Patrick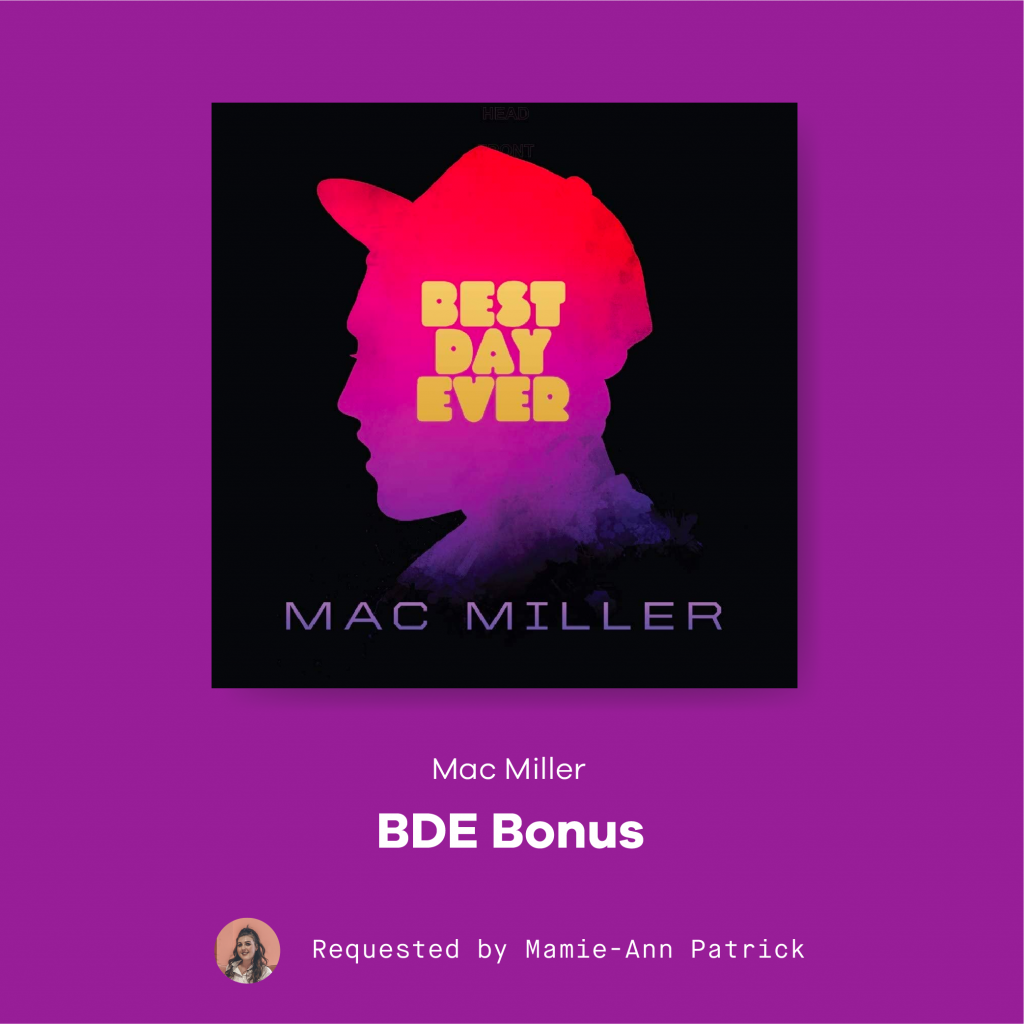 Moose Blood, Knuckles
"Knuckles is one of those songs that gets stuck in your head – I often find myself whistling the chorus!" – Jack Crawley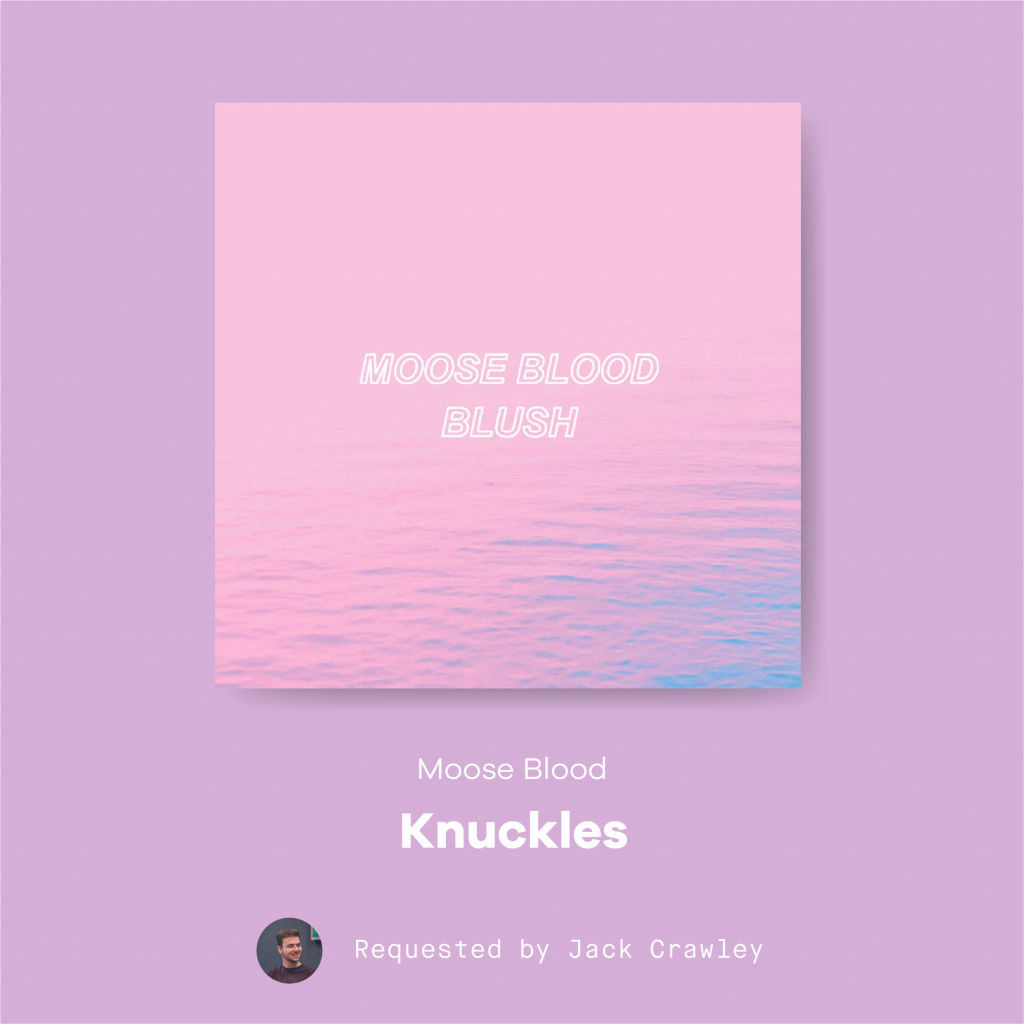 Tyla Yaweh ft. Post Malone, Tommy Lee
"The reason why I picked my song is because I came across it a week ago and couldn't get enough of it, its got a great melodic guitar and a great drum kit which leads the whole song & Post-Malone's voice just perfectly fits into the whole song." – Tomek Garczynski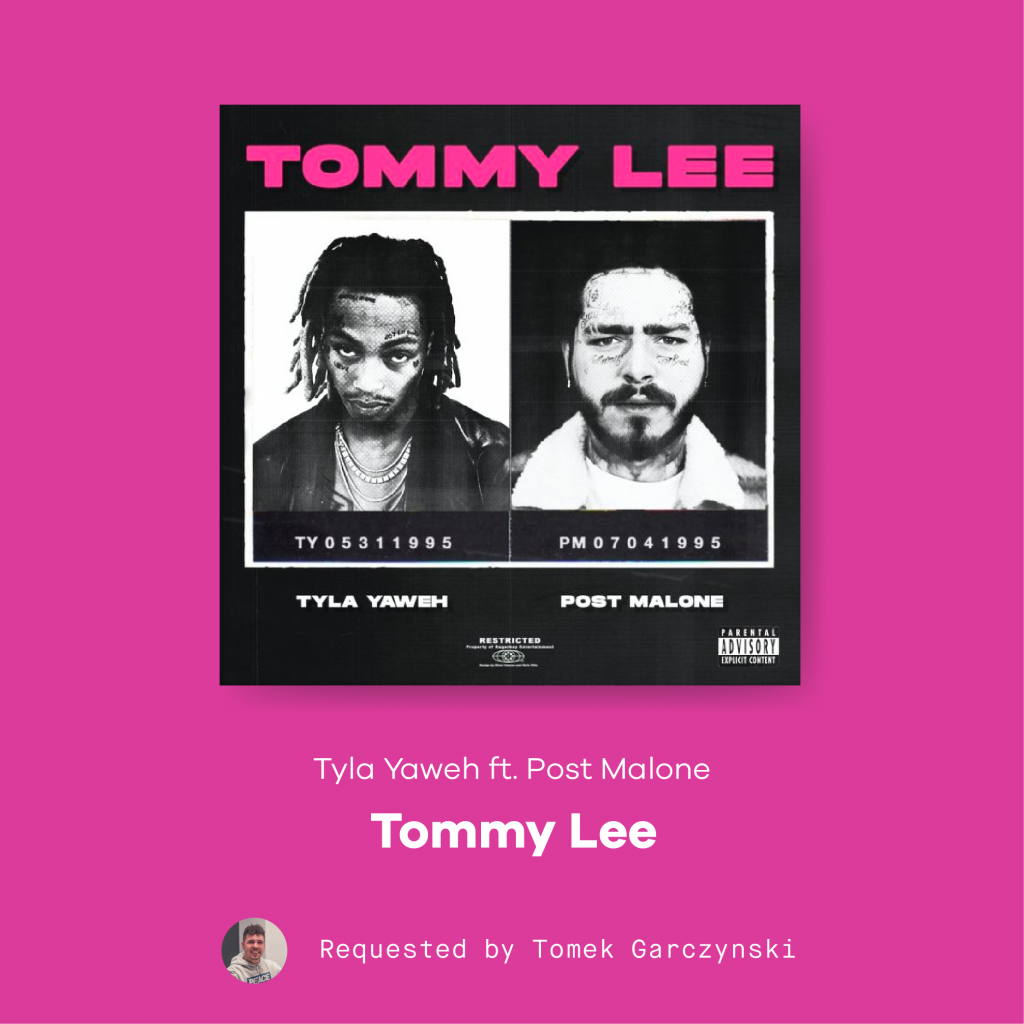 Matthew wilde, Break my stride
"I picked it because I saw it on Tik Tok and it lifts my mood" – Annabel Goulden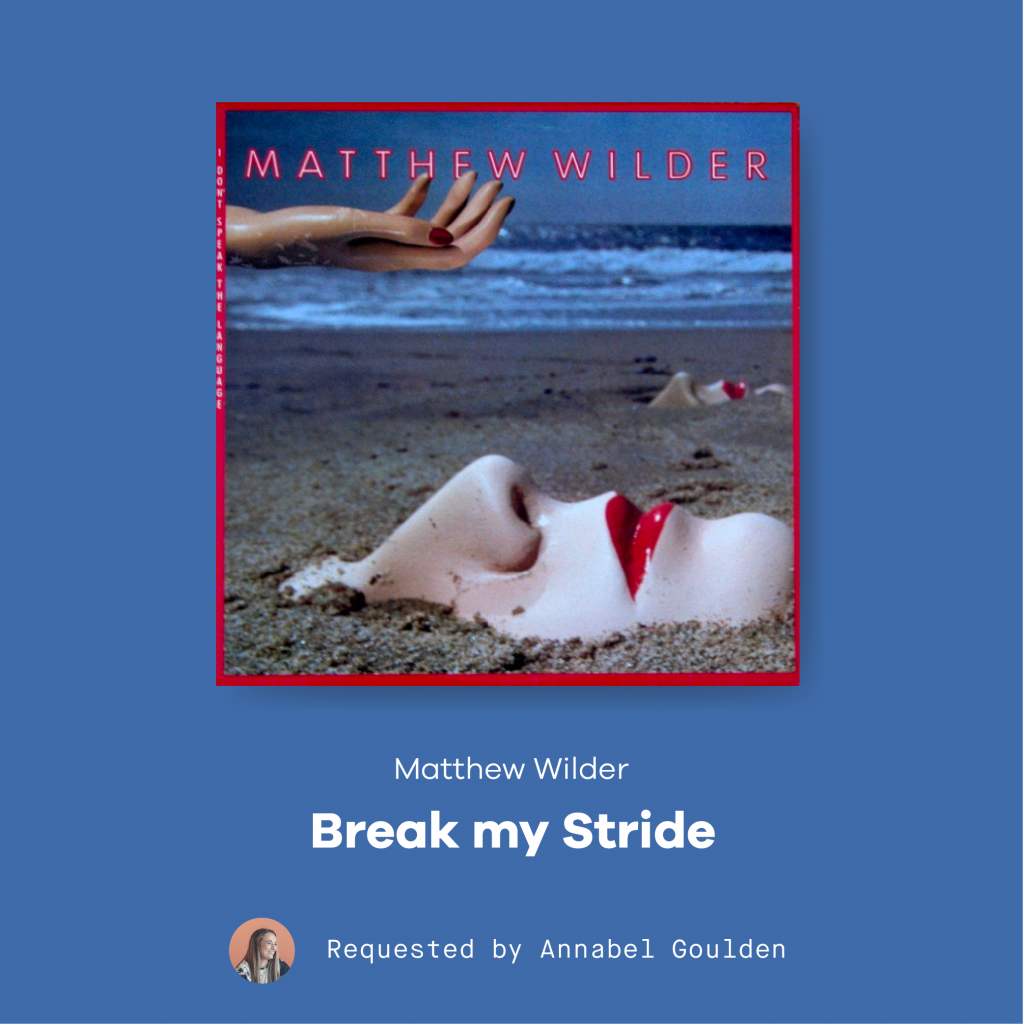 Oasis, Cigarettes & Alcohol
"I picked Cigarettes & Alcohol because it's just one of those songs that I can listen to over and over again. The song is just perfect, Noel's guitar and Liam's voice just make the song unbelievable." – Sam Oakton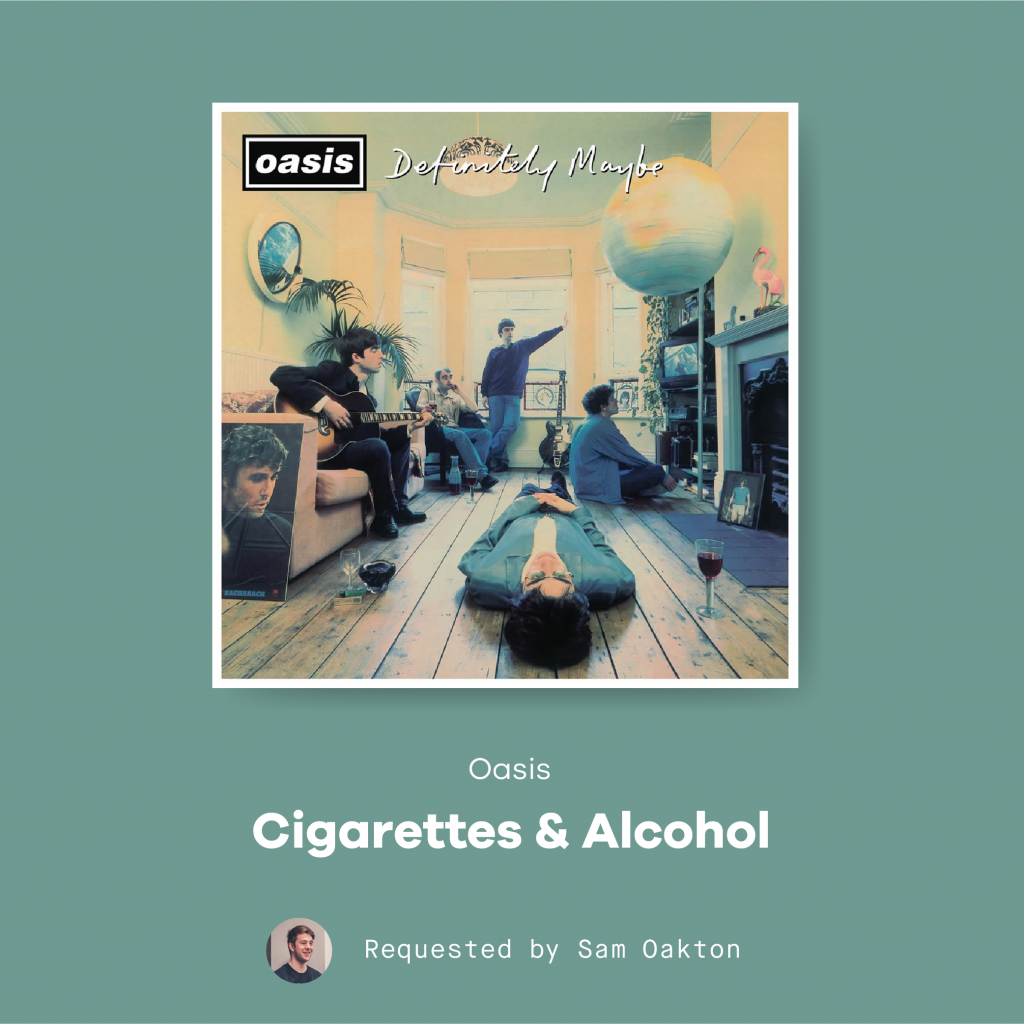 Dave, Black
"The reason why I chose 'Black' was simply because I am a HUGE fan of Dave and this song is his best example of his ability to tell a story about political and societal issues through his music" – Grant Thompson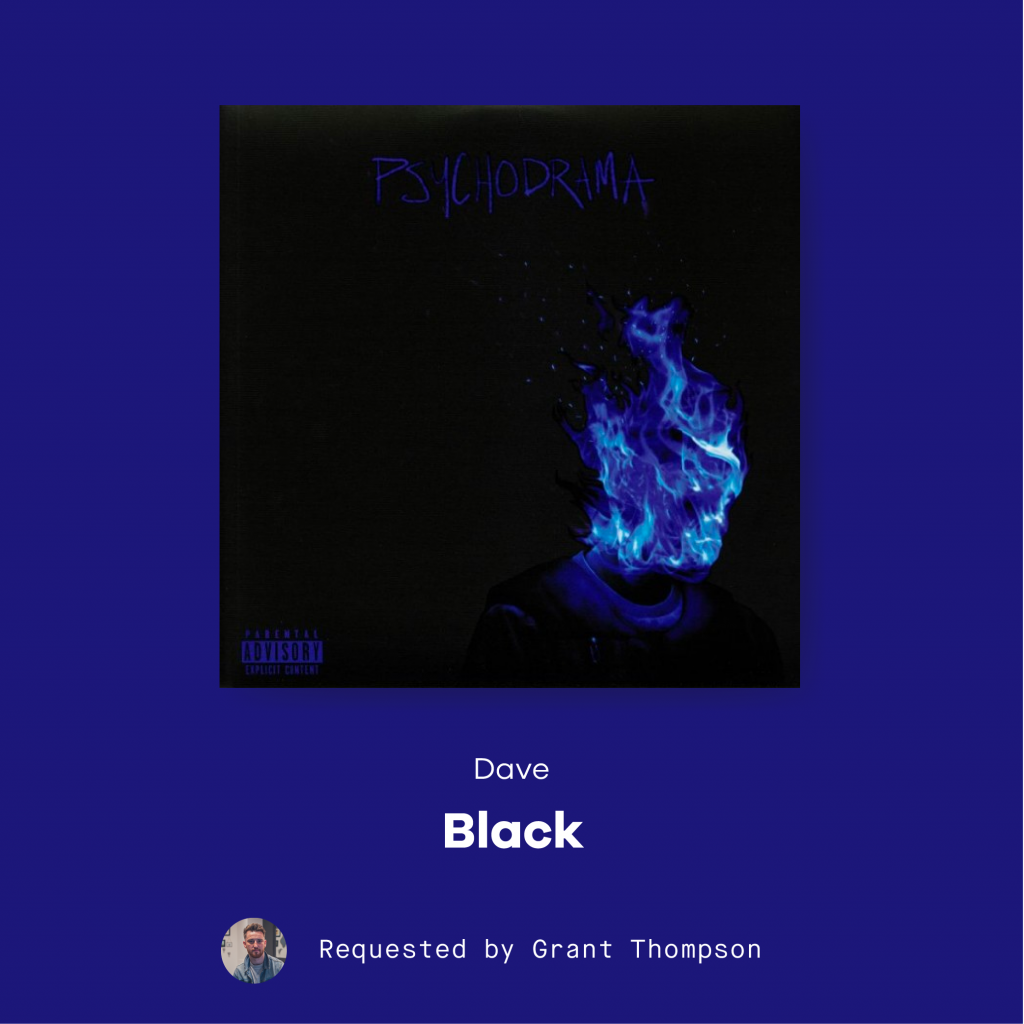 Sam Tompkins, King
"A great new track from a very talented up and coming artist!" – Luke Smith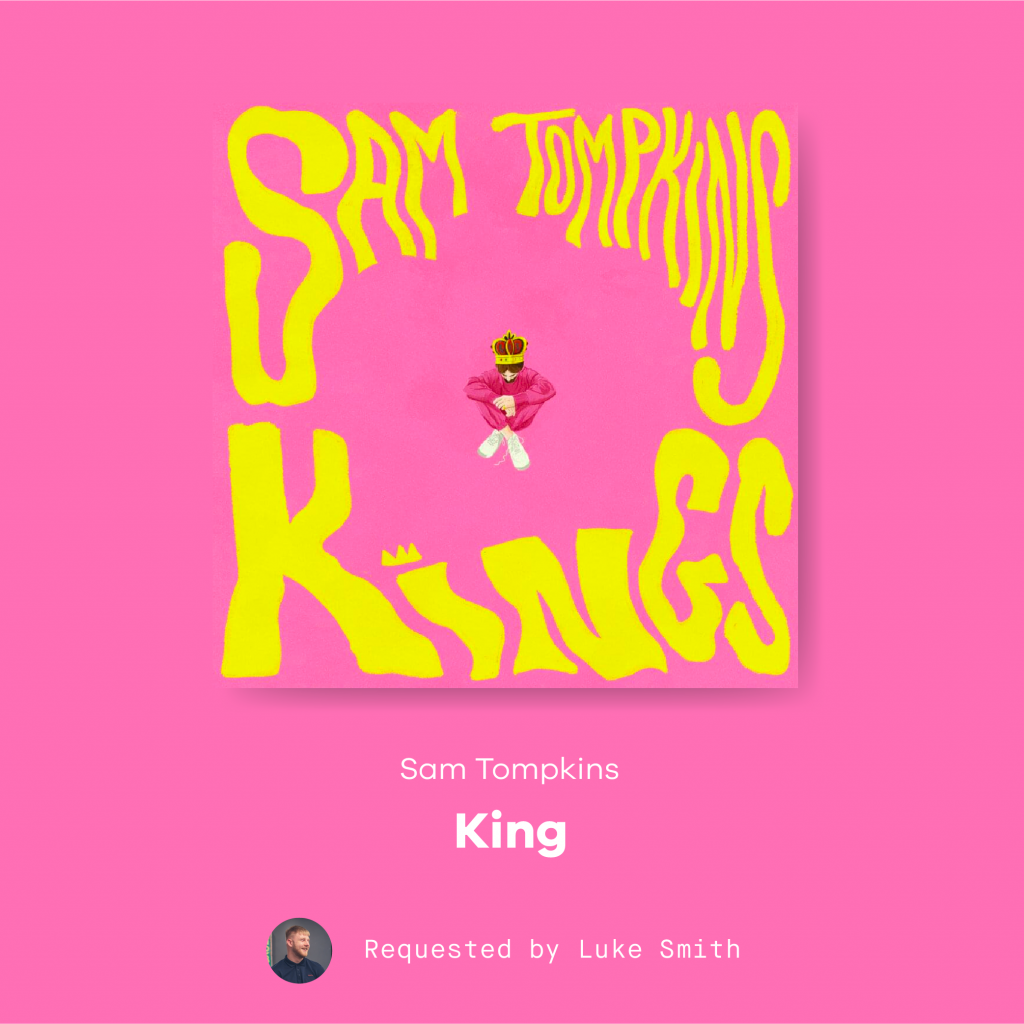 Rihanna, Man Down
"The reason I picked this song was because she's from Bardbados…my favourite place in the world. Plus she has a nice home." – Lee Marples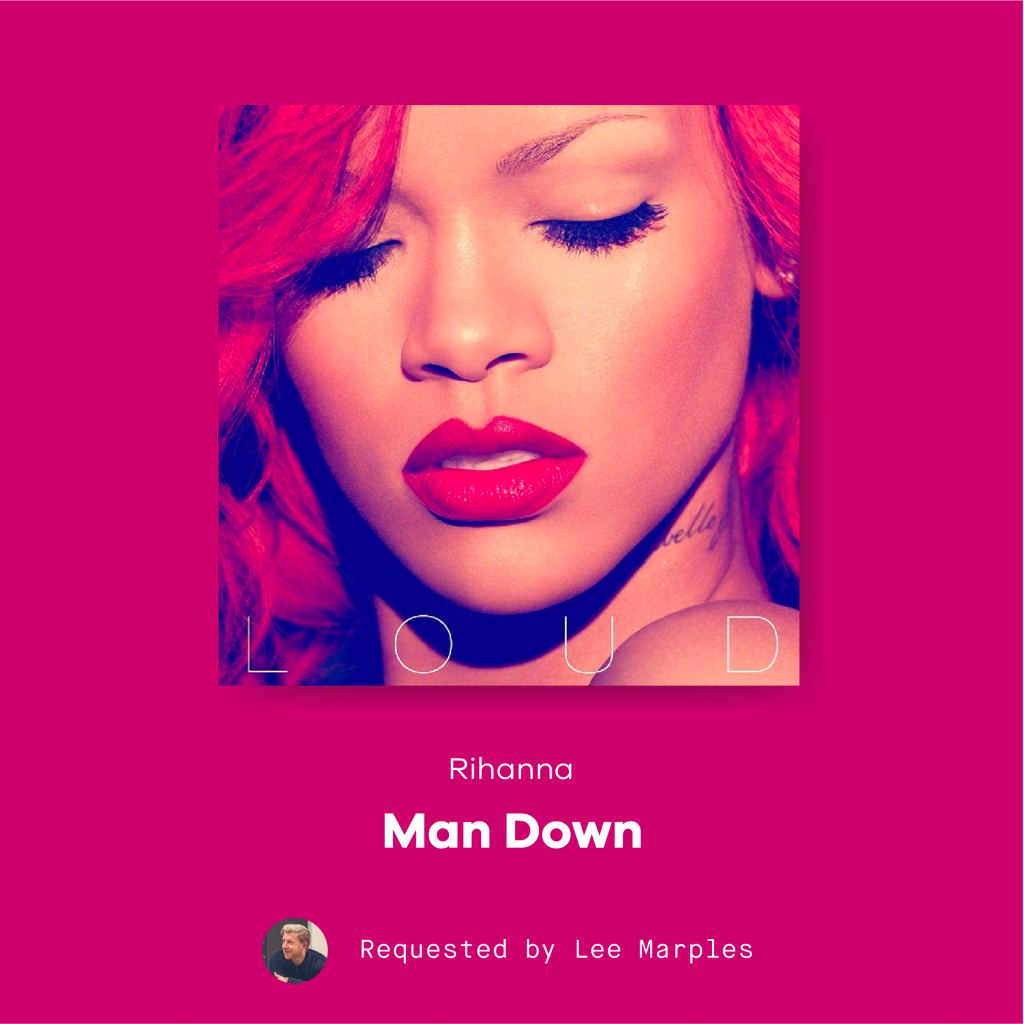 Alice in Chains, Would
"Alice in Chains is a brilliant band which I have only just recently discovered during lockdown. My go-to song at the moment is 'Would?'. A song written by Jerry Cantrell as a tribute to his friend Andrew Wood." – Gaz Jones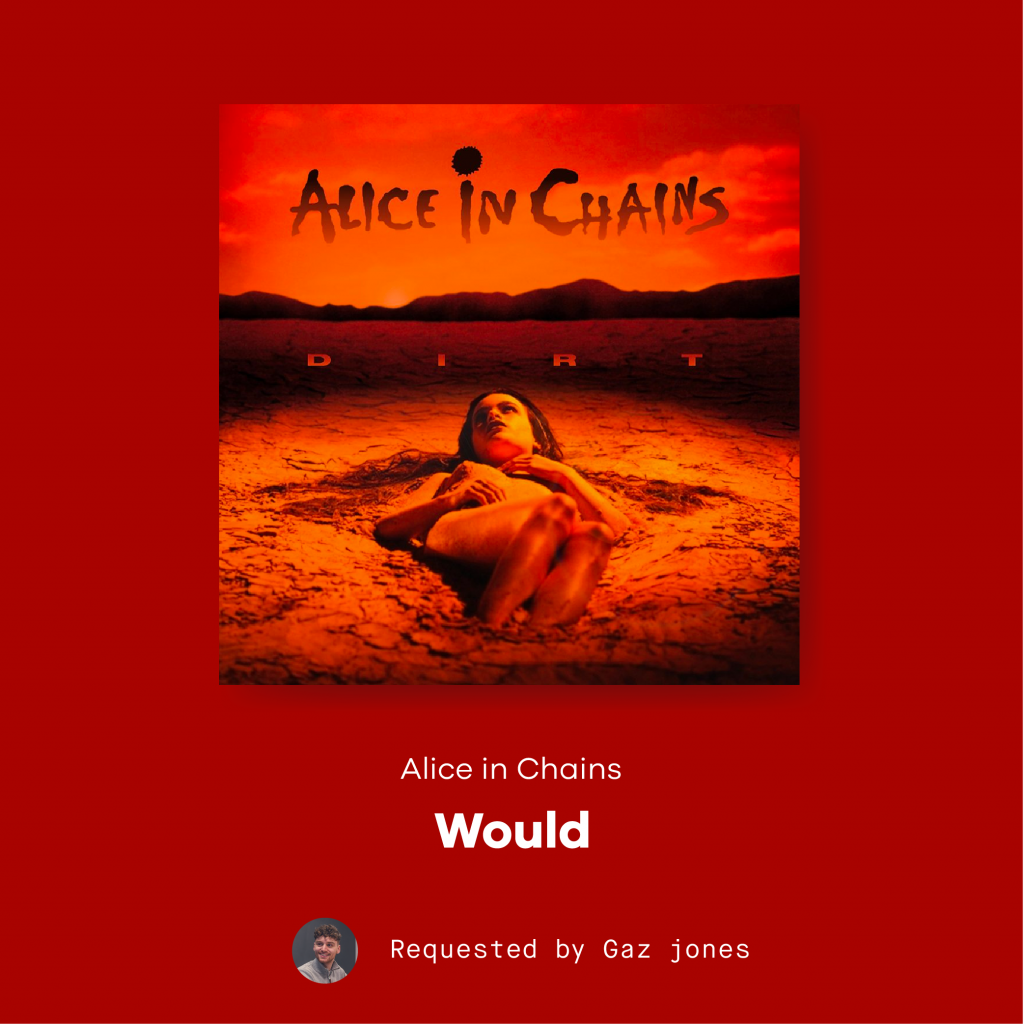 Why not give it a listen – https://spoti.fi/3jYmCzi
Keep reading
We've got even more great content!