My Apprenticeship Journey by Sam
9th Dec 2019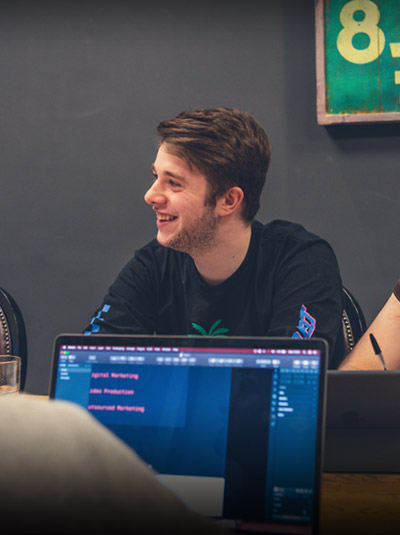 My idea of being an apprentice changed in one week. All throughout my time at college, I was told to believe that if I wanted a job within my field of work, which was creative, then I would have to go to university, simple as that! Being an apprentice was never an option that was shown to me, in college taking on an apprenticeship was always seen to be for someone working as a builder, plumber, as a mechanic, etc. I didn't even think it was an option to be an apprentice in the creative industry. It wasn't until an opportunity came about to work for think3 as their Marketing apprentice, that I had to make an option. I could have either gone to university and get myself into lots of debt, with a slim chance of getting a job at the end of it all, or I could build my career whilst I am learning… it was a simple answer!
I started working for think3 on 9th September 2019 and I knew immediately I had made the right choice! I actually started learning even before I officially started working at think3, as I had a tester week before my mind was made up that I wanted to become an apprentice – a very useful week and one that if anyone wanted to see what it was like before making any decisions, I would definitely recommend. Get in touch with a business you would like to work at to see whether you can pop in – worked for me. I knew from that day I started that tester week, that it was the right choice for me and that I would 100% benefit from it. I have started learning things that I have never even looked into before or thought I would ever do!
A new set of tools
For example, on my first day, I had to start using a piece of software called Adobe InDesign. I had never used it before but it was something that I knew I could get used to as I had been working with another piece of Adobe software called Premiere Pro for the past 3 years. So I was used to the layout of some of the Adobe software, but as the weeks went by I got more and more comfortable with InDesign. I then had the opportunity to use other pieces of software such as the project planning tool, Monday.com and Hootsuite, a social media automation tool. All of this software has slowly become second nature to me and I love getting the opportunity to work with them daily.
Whilst I was doing all of this work and gaining new skills in the office, I was also doing the off-the-job work which I was learning from my apprenticeship provider, Babington. I was learning anything from making a marketing plan to customer research and many other insightful processes within marketing. This helped me massively in my day-to-day job as I could take the stuff I was learning from Babington and add it to my job, adding extra value for think3. It also helped in my learning process and understanding of the creative industry and has benefited me personally as a Marketer.
A bit of everything!
Think3 is really helping me in every part of my apprenticeship journey as they are giving me opportunities to get involved in all areas of the business. I have been learning all about web development and they even purchased an online course on Web Design to help with my development! I have been involved in Graphic Design projects and been out filming events for our clients to help with our Video Production service. I'm loving every second!
So far my apprenticeship journey is going really well, being an apprentice is something that last year would have never even crossed my mind to do. But right now I can definitely say it was the best decision I ever made. It has made me more independent and pro-active in all aspects of my life and every day I keep on progressing and learning new things through think3. Every day there is something different and something that will help me in my professional development. I would definitely recommend it to anyone who is thinking about doing a creative apprenticeship, it might not be for everyone but going down the apprenticeship path was the best decision for me. I love my job and the company I am at!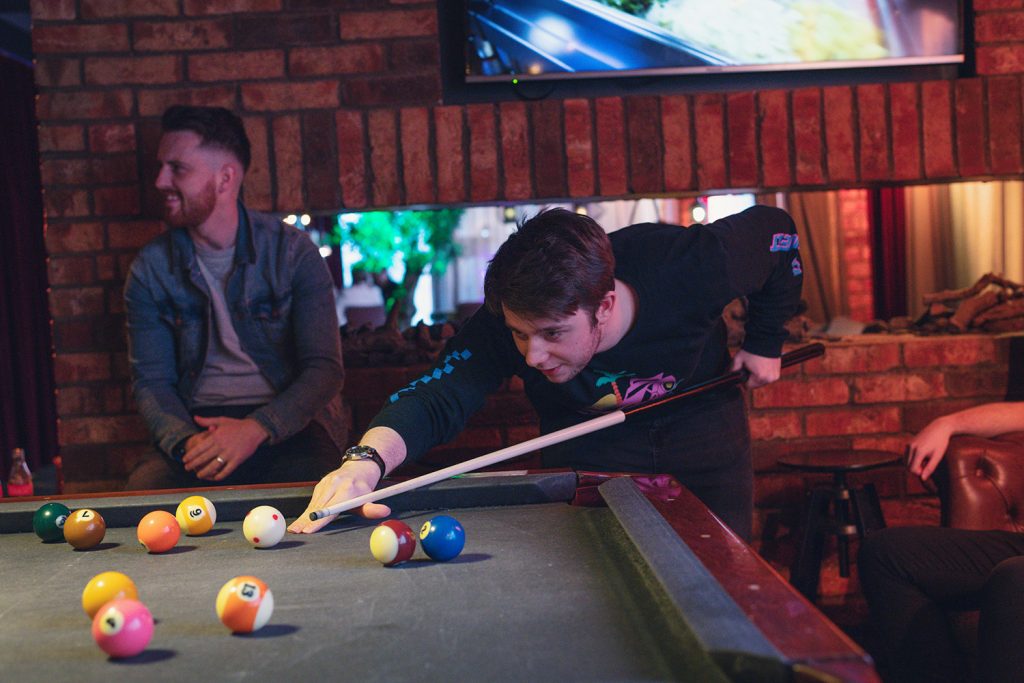 Keep reading
We've got even more great content!