Our first year in business
18th Mar 2020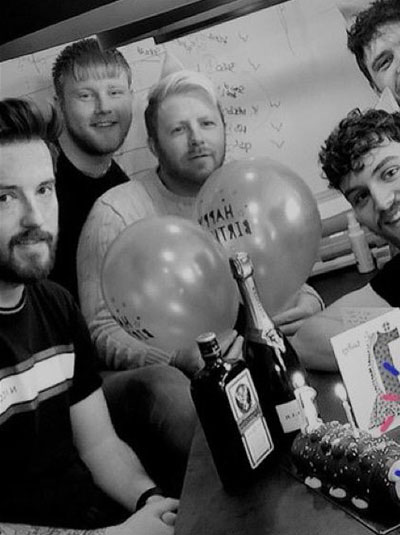 20% of small business start-ups will not see the end of year one; that's a scary statistic to be faced with when starting a company from scratch.
Through endless hard work, dedication and passion from each and every person here at think3 we are extremely proud to have celebrated our 1'st birthday in march of 2020.
So how did we get here when so many other start up businesses unfortunately don't?
Firstly planning is everything in year 1, you have to constantly be looking 5-6 months ahead to see what is coming down the tracks. What does your cashflow look like?, what does your client pipeline look like?, what do your existing client projects look like. Each and every business decision you make will have a knock on effect on your next few months. As a business owner you will have to make very difficult decisions, but take each business decision as it comes, assess the situation and try to make the best decision for the health of your business at that time.
This doesn't always pan out the way we would like but that is part of running a business, a business is a living and breathing organism that needs to be nurtured and cared for. Yes! You are going to make mistakes and hindsight is an amazing thing, although if you constantly look behind, you will miss what is coming in the future.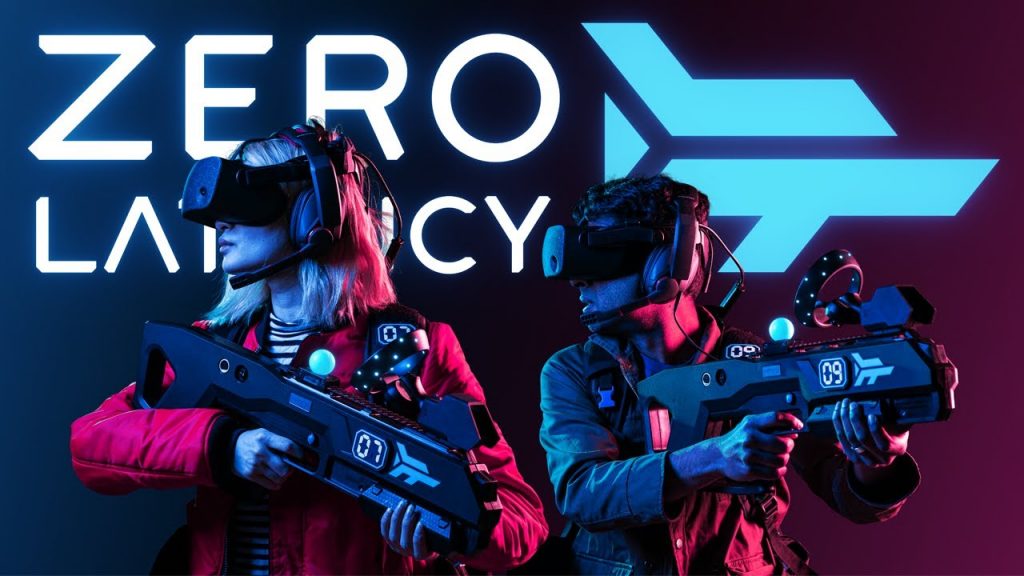 So to celebrate not only surviving but thriving in our first year of business the think3 family packed up the office on Thursday 5th of March, strapped on our weapons, our headsets and our VR masks and prepared to do battle with zombies and aliens alike attempting to foil our noble quests.
An adrenaline packed afternoon at Zero Latency Nottingham was just what the doctor ordered! Exploring a vast virtual reality, working as a team to achieve our goal and having a cracking laugh whilst doing so! After a session of slaying zombies and aliens one works up quite an appetite so the think3 team headed for some cocktails and a lovely meal where we shared our personal highlights and our proudest moments of a year that had passed.
We ended the evening by singing (very badly) Happy birthday to our business baby and blew out the candles on a phenomenal first year in business for think3.
Keep reading
We've got even more great content!