September Studio Playlist – Throwbacks
2nd Oct 2020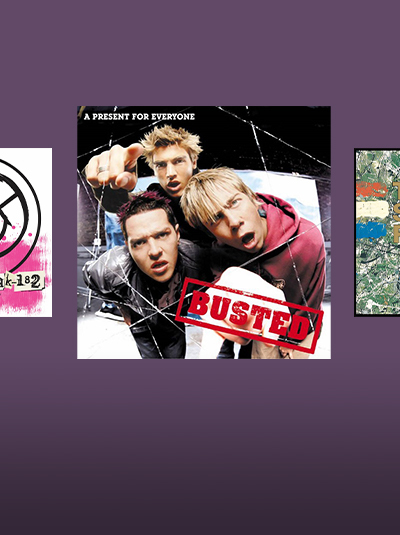 Coming to the end of another busy week. This month at think3 we all had a thing for throwbacks. Check out some of our favourites.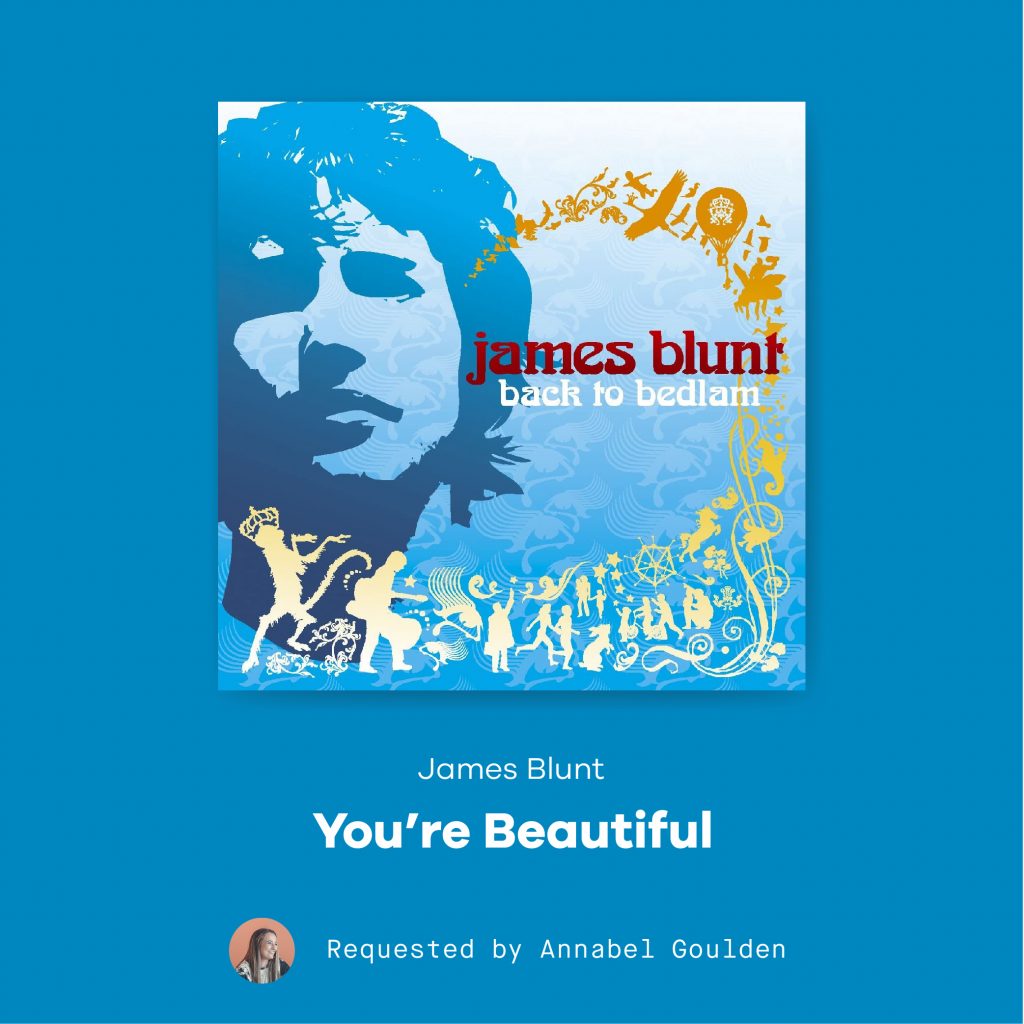 James Blunt, You're beautiful
"Throwback because we used to listen to it in the car with my dad ALL the time, we all used to sing along to it and screen 'bleep' when he swore just brings back happy throwback memories." – Annabel Goulden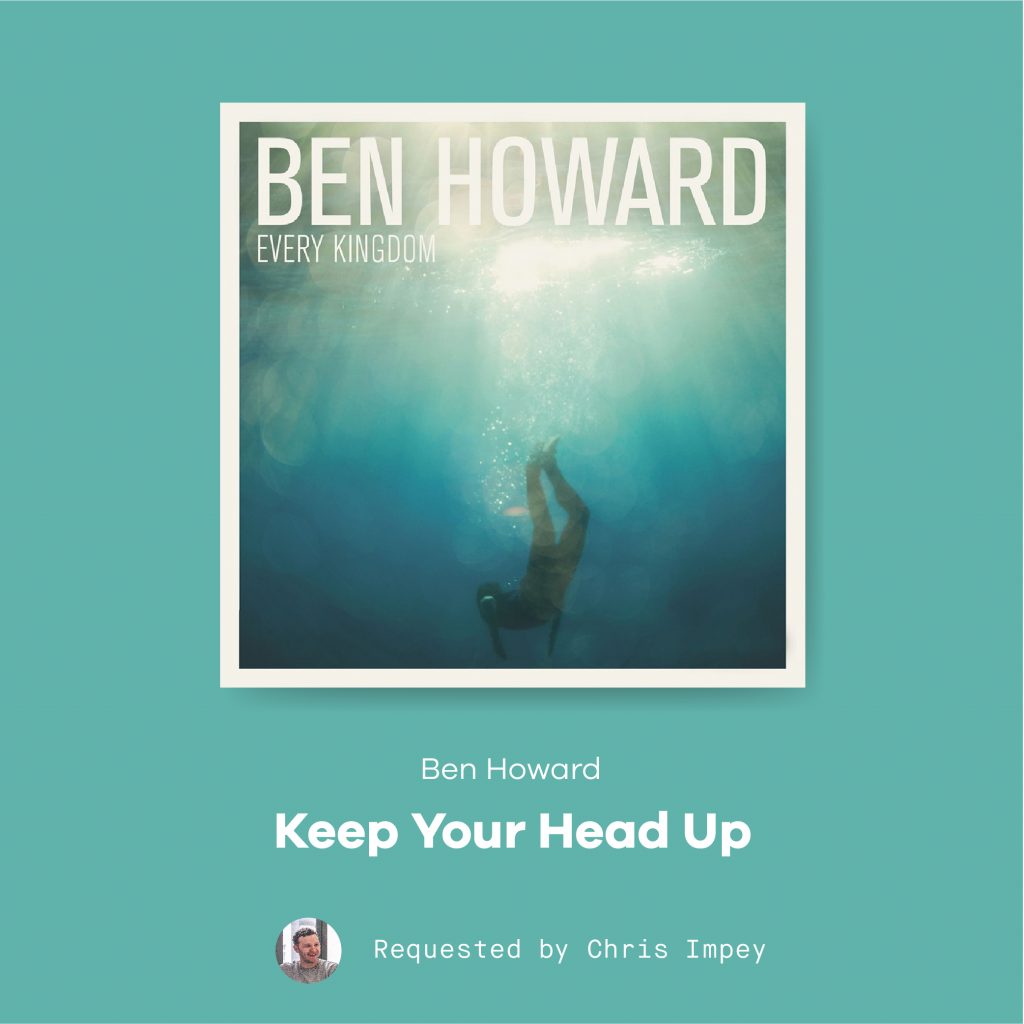 Ben Howard, Keep your head up
"Great song, title which is quite relevant in the current lockdown/circumstances"
– Chris Impey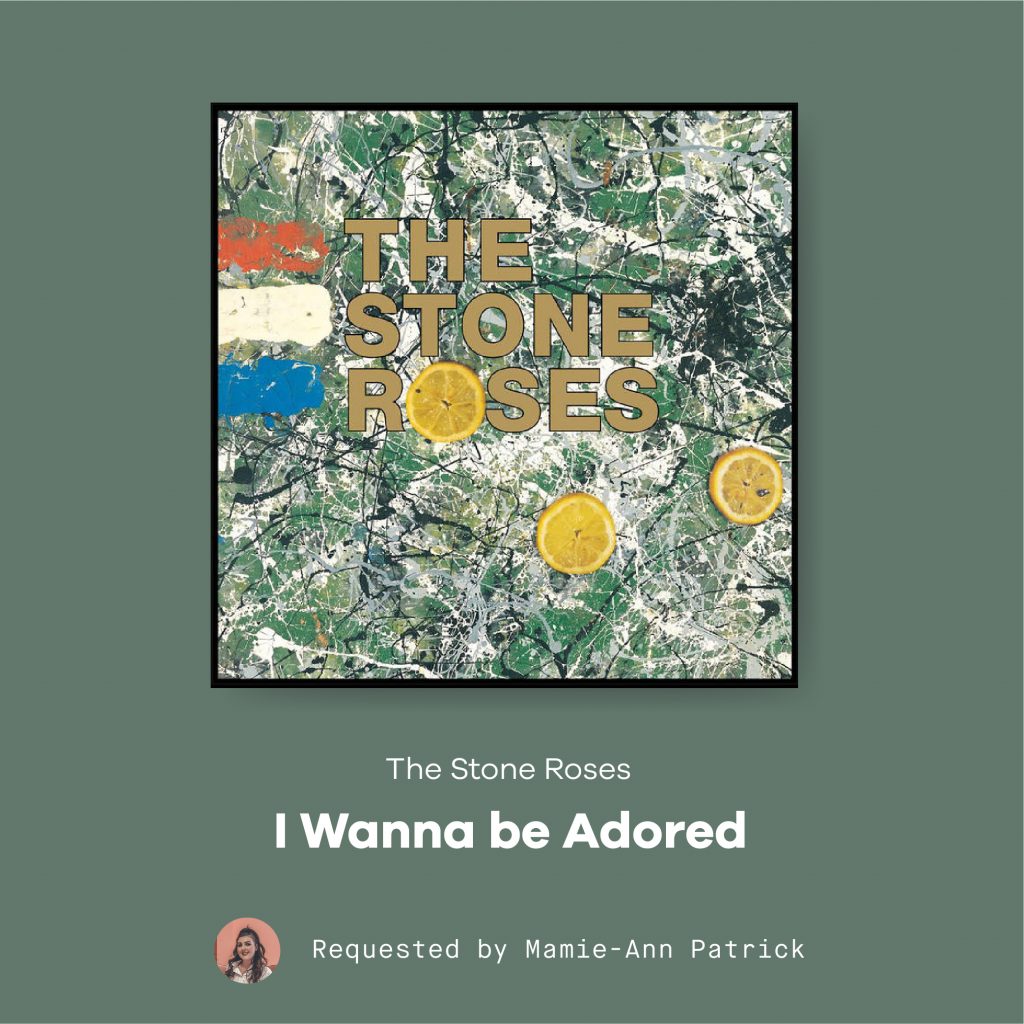 The Stone Roses, I wanna be adored
"This song reminds me of one of the best gigs I've ever been to. Stone Roses at the Etihad in Manchester in 2016 for my best friend's 21st birthday!" – Mamie-Ann Patrick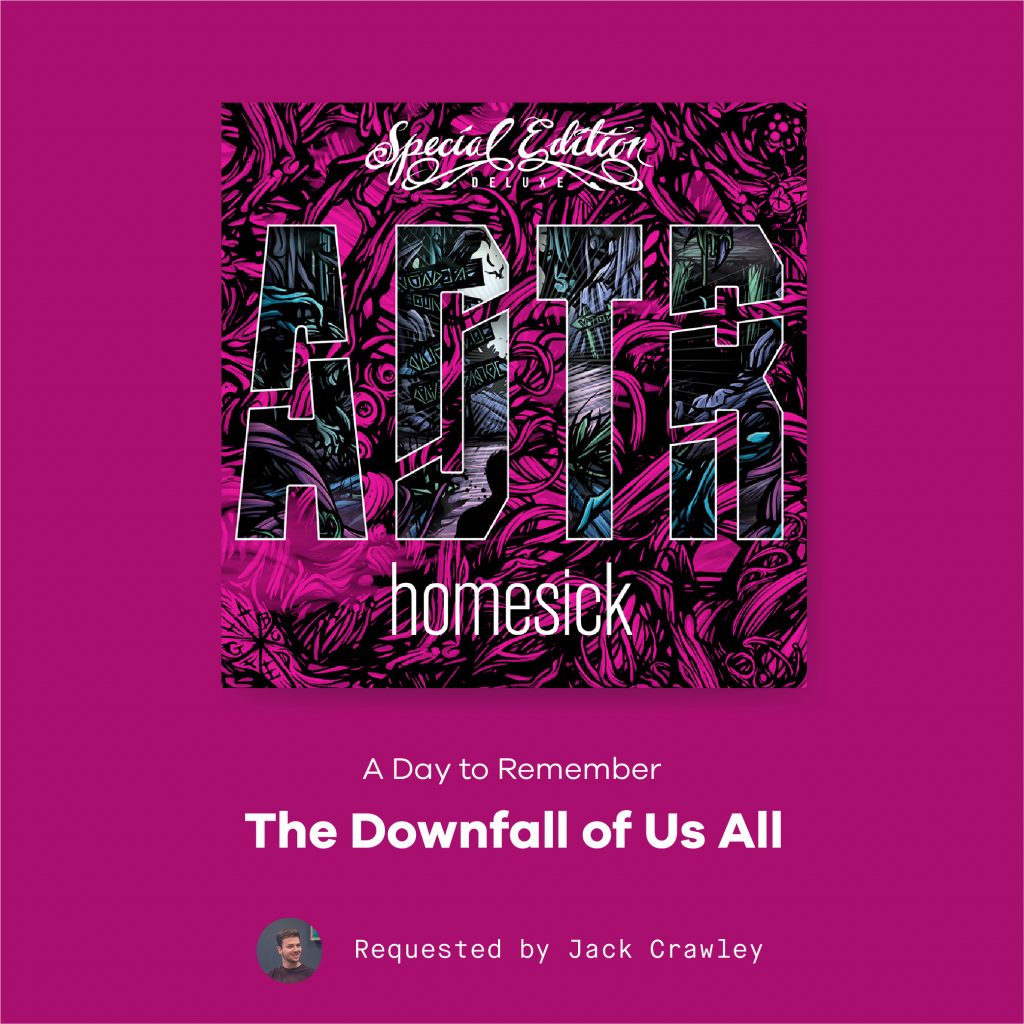 A Day To Remember, The Downfall Of Us All
"This song is a throwback to the late 2000s, which is when I first started listening to metal music" – Jack Crawley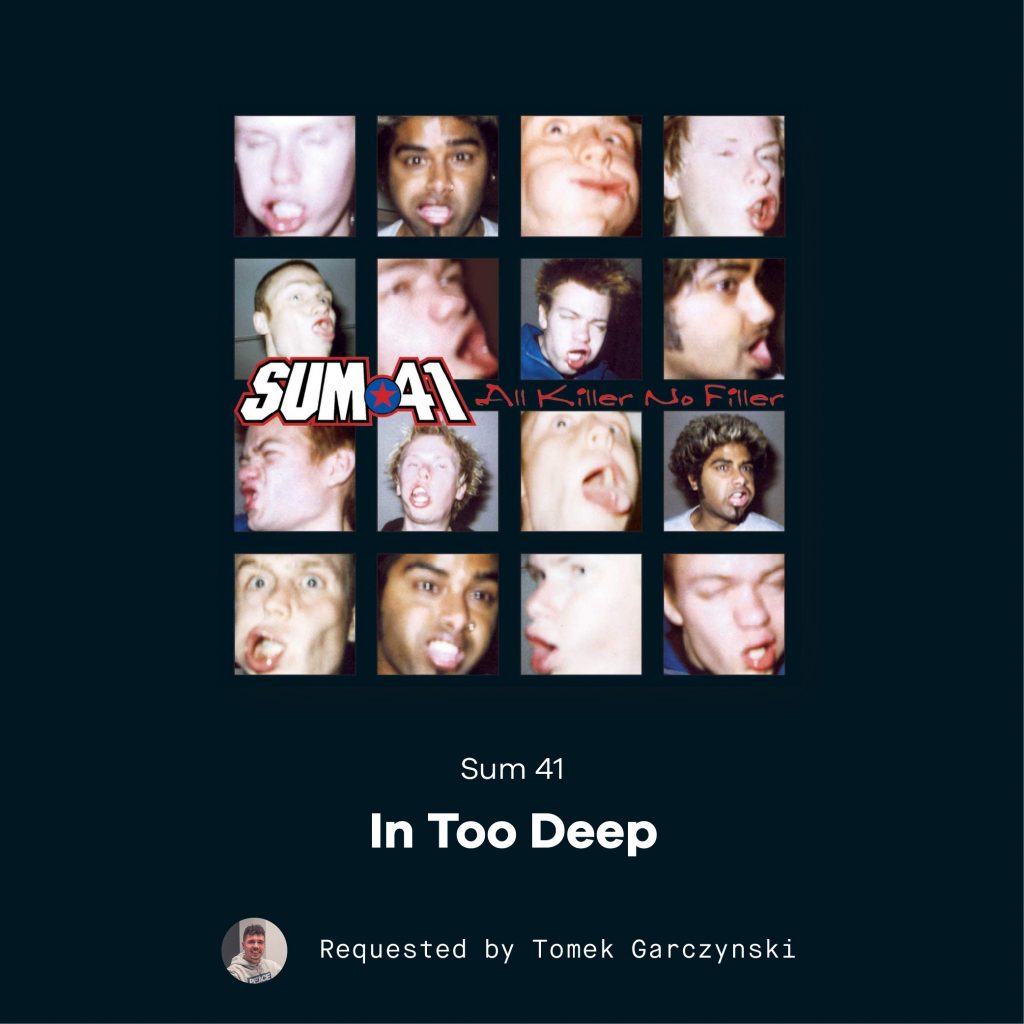 Sum 41, In Too Deep
"This is one of the first songs I ever listened to from Sum 41, must have been around when I was 13-14 years old, and I remember thinking this song was so good and really made me want to play that type of music! After I listened to all of their other albums and that made me find a new favourite band at the time. I literally liked them so much I must have had their albums and nothing else on repeat for at least a month." – Tomek Garczynski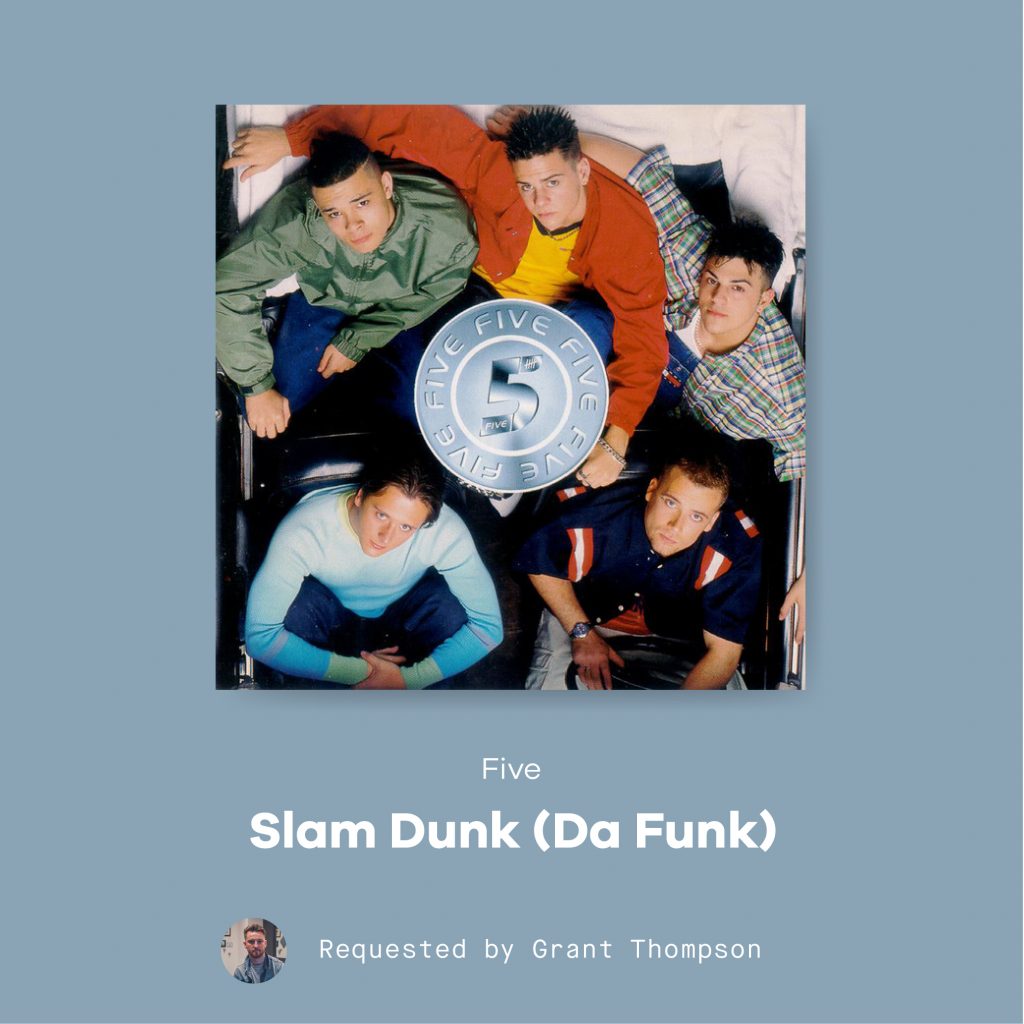 Five, Slam Dunk (Da Funk)
"I chose this song because I was bought the album cassette for Christmas when I was 9 and this particular song was the one I played the most because I thought it was the coolest of all time!" Grant Thompson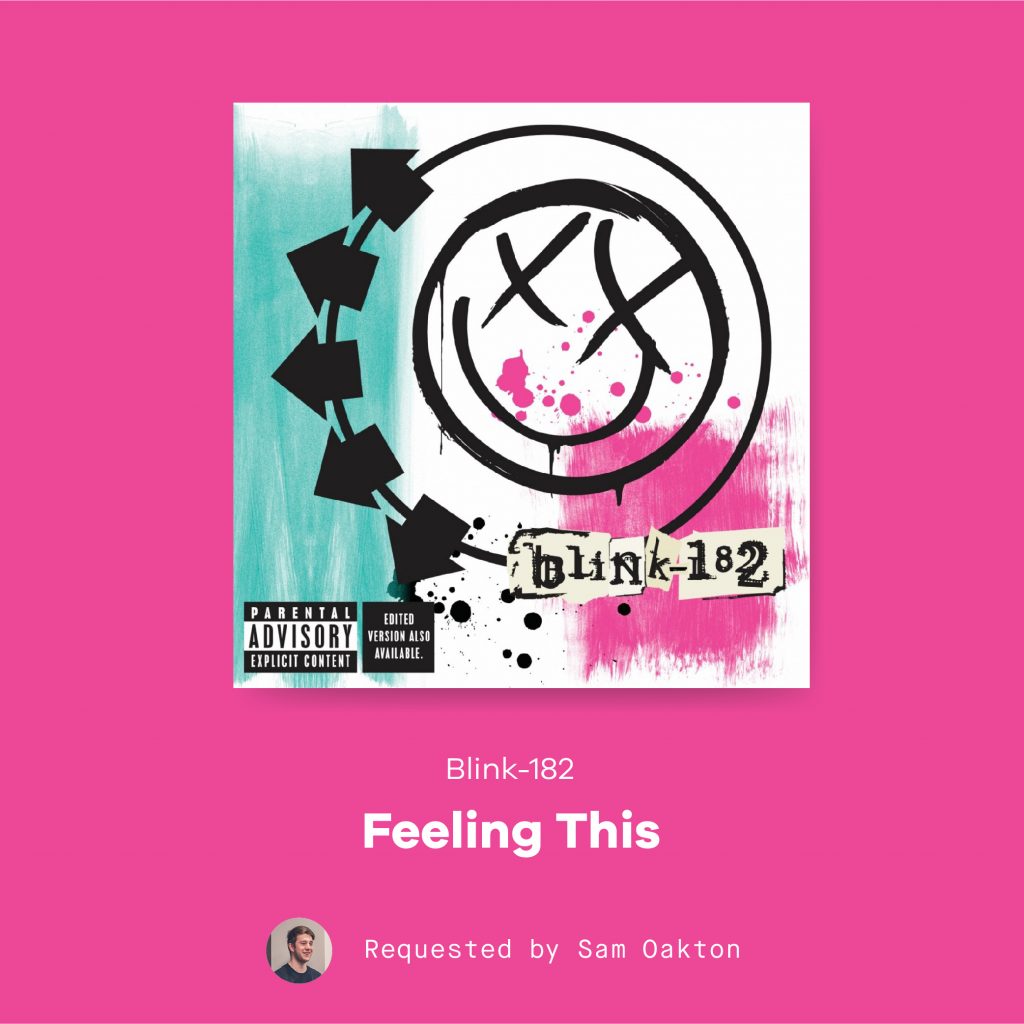 Blink 182, Feeling This
"This song takes me back to being 8 years old and listing to it in the living room with my older sisters." – Sam Oakton
Shakespeare Sisters, Stay
"I can't listen to this song without thinking of Dawn French." – Lee Marples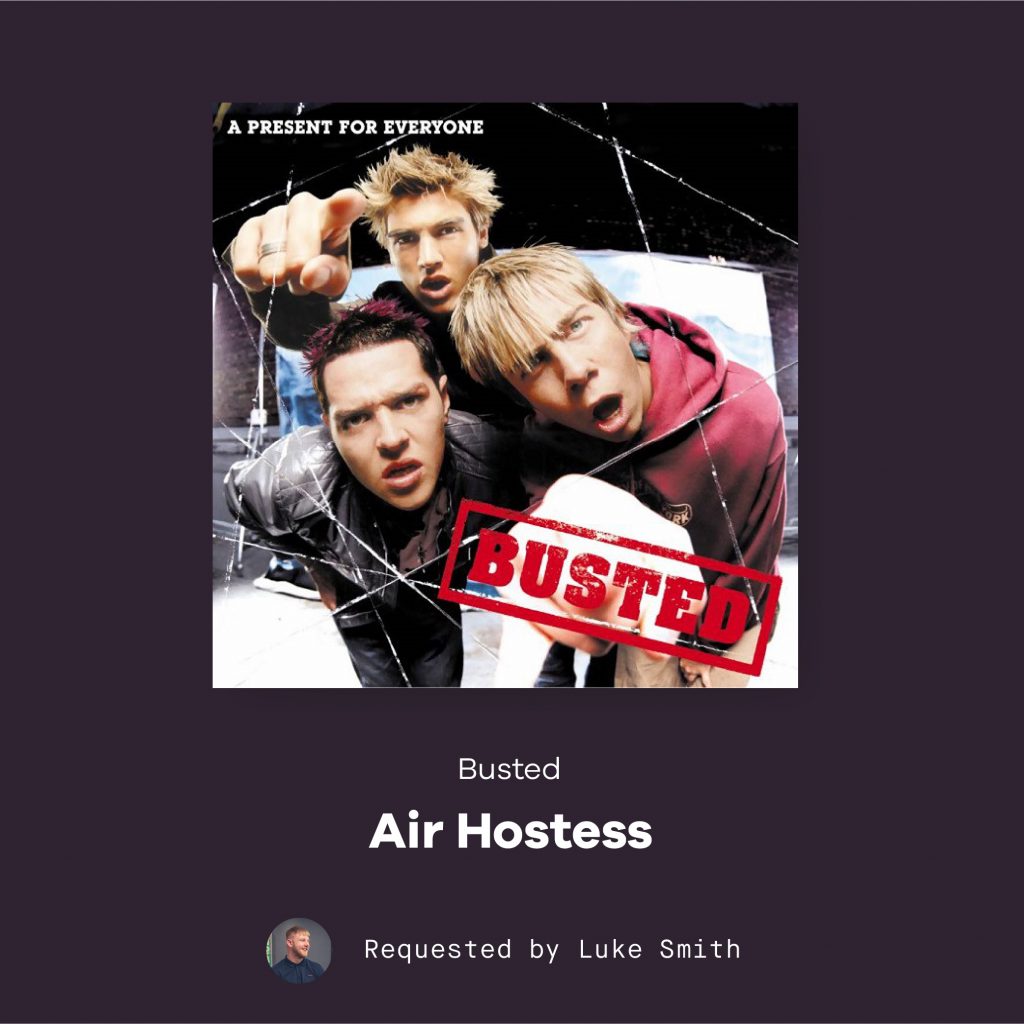 Busted, Air Hostess
"This was one of the first CD's I bought and used to play it on repeat!" – Luke Smith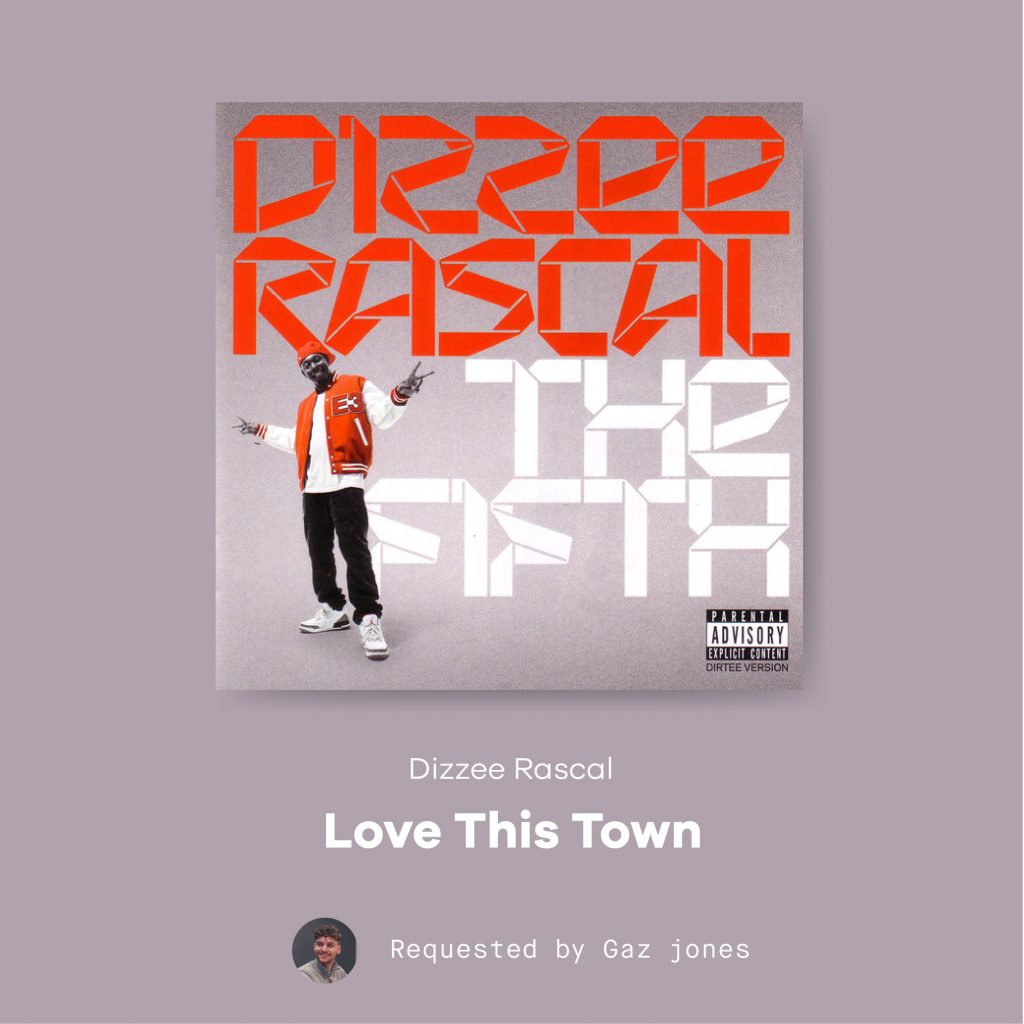 Dizzee Rascal, Love This Town
"This is an old skool banger and mash
"- Gaz Jones
Go give it a listen: https://spoti.fi/36sqCDx
Keep reading
We've got even more great content!