Total Look
Time to relax…
The brief
Total Look creates a unique and calming environment in which to relax and leave the world behind. Designed around a pretty 'shabby chic' theme, the ambience of the salon takes your breath away and instantly makes you feel at ease from the pace of modern life.
The solution
We worked with the owner to help redesign the Total Look website for it reflect the brand and mirror the look and feel of the salon itself, whilst adding an e-commerce aspect for booking appointments and services.
By focussing on making a clean and easy to navigate site, the redesign aims to increase the impact of Total Look's online presence as well as digitalising their entire product library.
Services
Total Look is a local professional beauty salon with two fully qualified beauty therapists. Our aim when designing the Total Look website was to take a clean and minimal approach.
think3 Studios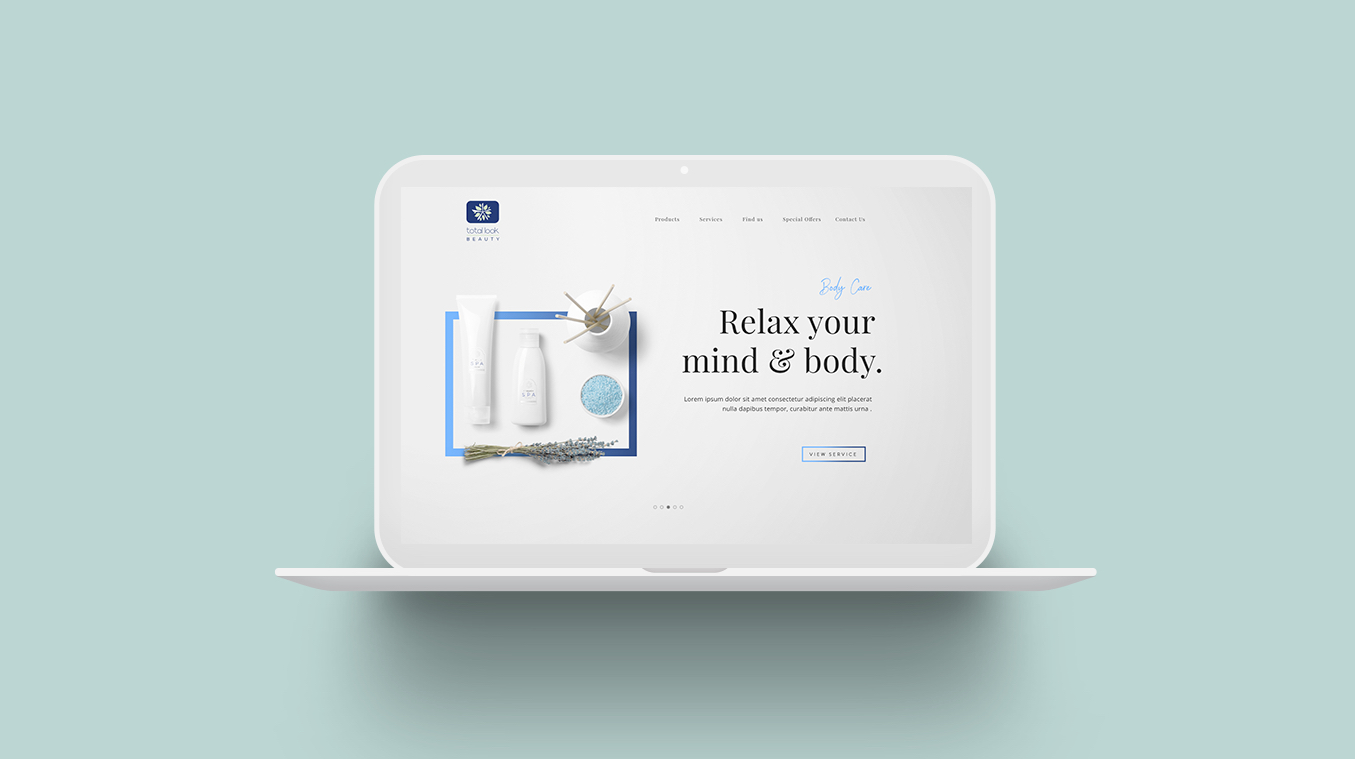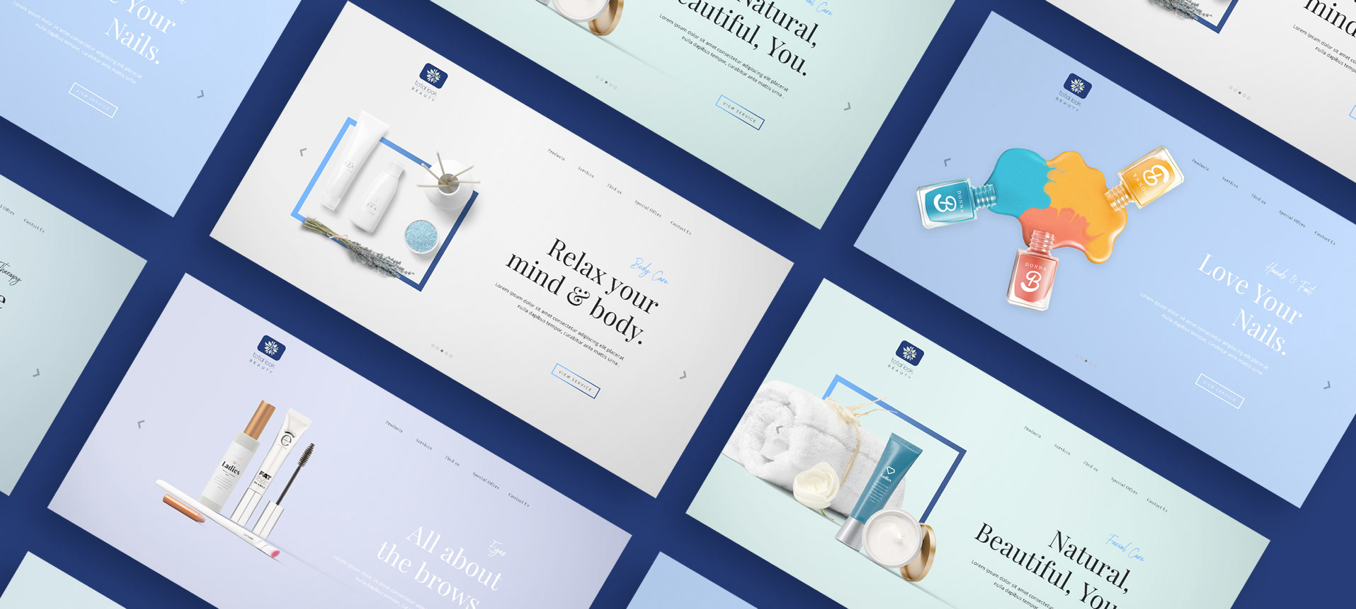 Got a project? Let's chat…
Have a chat with one of the team on 01332 742 658 or fill in our contact form, to discuss how we can help you.
Get in touch!
Don't stop yet…
Why don't you have a look at more?