Double Trouble! think3 take home two East Midlands Business Awards!
26th Oct 2021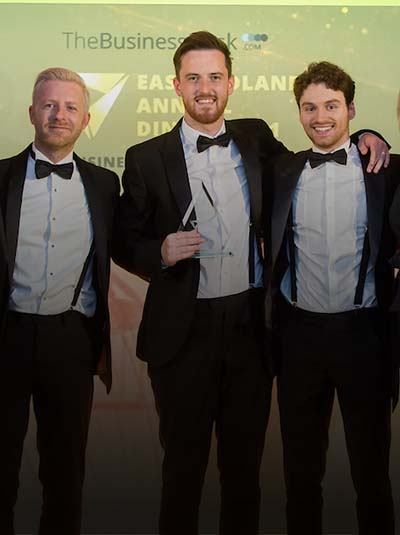 We are over the moon to share that we've added TWO awards, from the East Midlands Business Masters 2021, to our creative agency trophy arsenal!
The East Midlands Business Masters Awards by The Business Desk focus on celebrating the biggest achievements of East Midlands companies, from small businesses to global brands. This time around, our Creative Agency was shortlisted for two categories: Start-Up of the Year and Fast Growth Business of the year!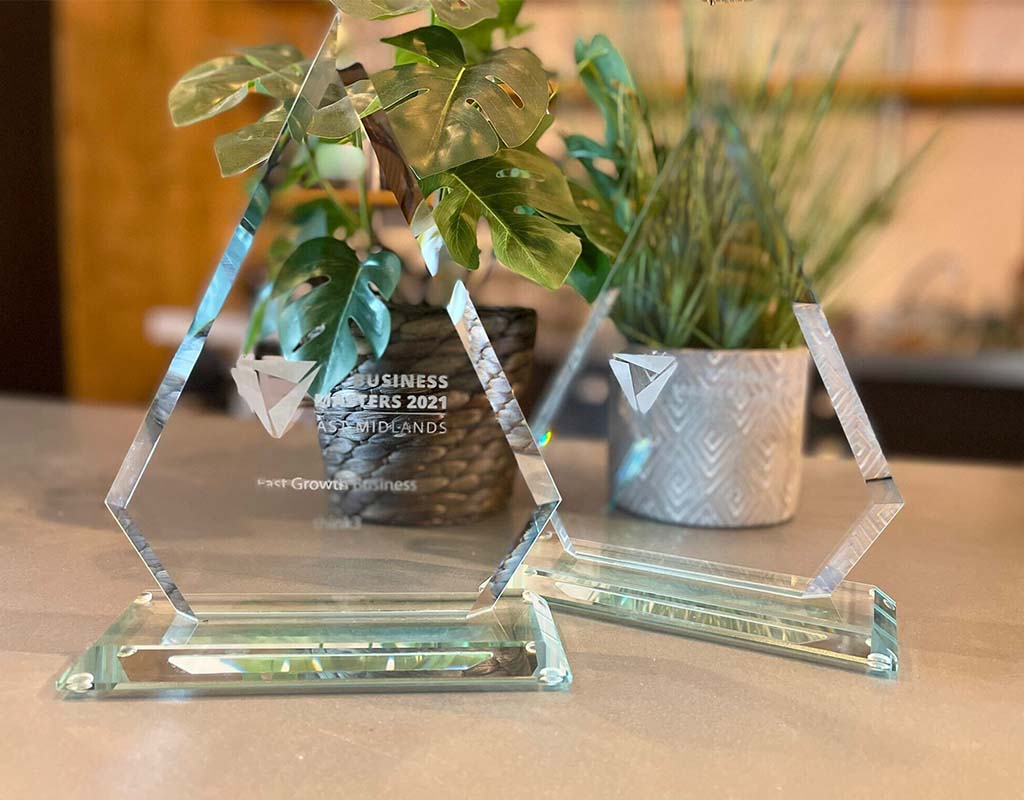 The Awards show took place on Thursday, October 21st, at Colwick Hall, Nottingham (no more Zoom 🥳!). Where we came in and not only swooped up both awards, we were nominated for, but also had a really good time – think3 style 😎. Let's just say, it was a night to remember!
We're very proud of ourselves to be recognised by the East Midlands business community and to see such growth in the first 2 years of our existence! Massive congratulations to everyone who were nominated, and we hope everyone had amazing celebrations!
We know that this is only a glimpse of what we will grow into. We're an award-winning creative agency for a reason, watch this space!
Keep reading
We've got even more great content!