think3 Nominated for "Creative and Media of the Year" Award
7th Aug 2023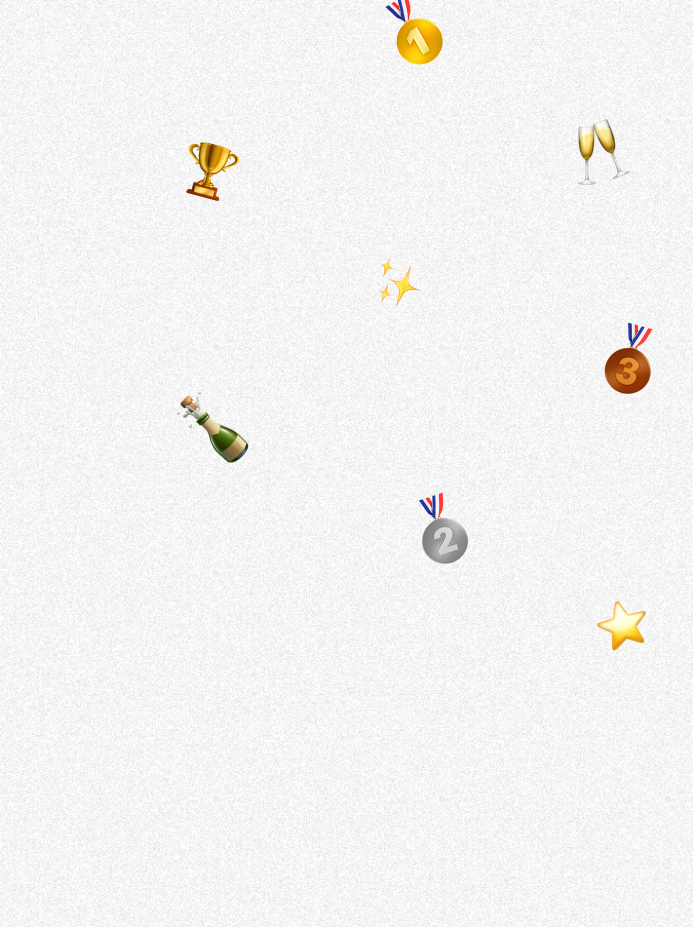 We are thrilled to announce our nomination for the prestigious "Creative and Media of the Year" award at the upcoming East Midlands Business Masters Awards. The winners of this highly anticipated event will be revealed on the 19th of October 2023.
The East Midlands Business Masters Awards celebrate exceptional achievements and innovative contributions from businesses across the region. As a nominee in the "Creative and Media of the Year" category, we are thrilled to be recognised for our commitment to excellence, creativity, and industry-leading solutions.
This nomination echoes our success in 2021, where we received the "Start Up" and "Fast Growth" Awards.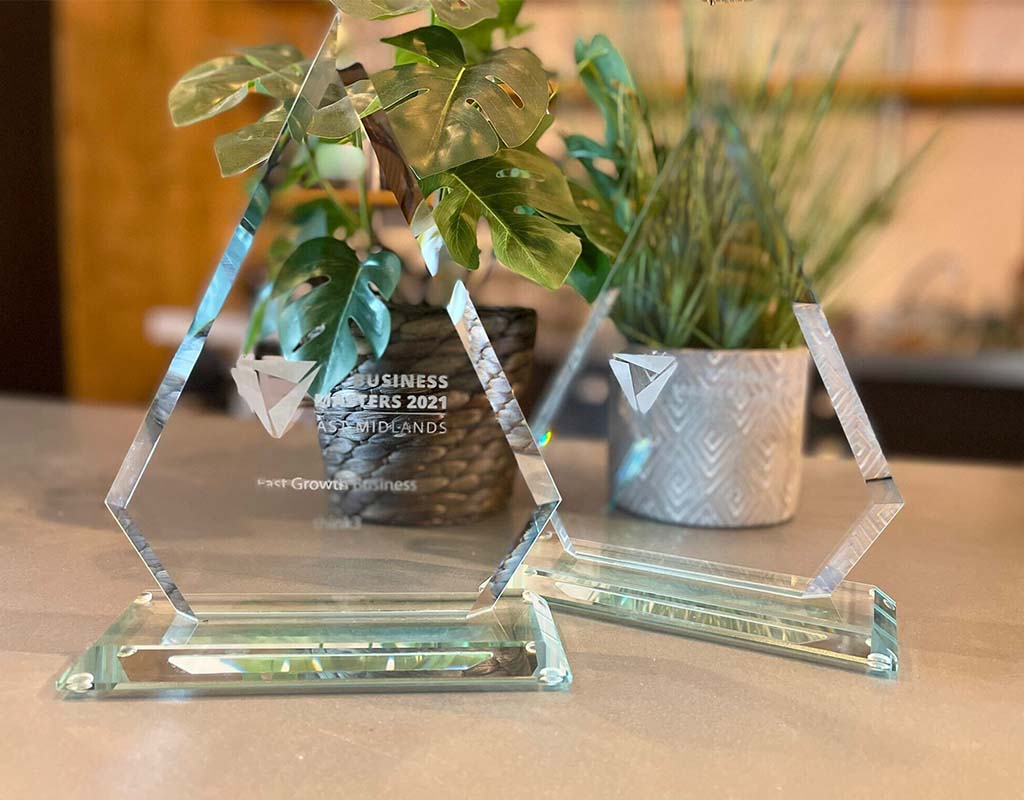 Lee Marples, Strategic Director & Co-Founder said, "We are delighted to have been shortlisted for Creative and Media business of the Year, after what has been a turbulent time in the sector. With cost pressures increasing, marketing budgets are usually the first to be cut. As a business, we have continued to build our portfolio and deliver the exceptional work that we have worked so hard to become known for. We also want to wish the best of luck to all of the other nominees in our category."
Grant Thompson, Creative Director & Co-Founder added, "At think3, we have consistently pushed the boundaries of creativity, providing a comprehensive suite of services including design, branding, marketing, web design, and web development. The impact has clearly been felt across diverse industries we operate in, as we continue to deliver exceptional results for our clients. We are honoured to be nominated for this award. This nomination is a testament to the dedication of our talented team, and we are very grateful for this recognition."
The winners of the East Midlands Business Masters Awards will be announced during a gala ceremony on the 19th of October 2023. The event will bring together leaders and visionaries from various sectors to celebrate excellence and showcase the region's thriving business community.
For more information about think3 and our array of creative services, please visit our website.
Keep reading
We've got even more great content!