We're officially Google Partners!
18th Jun 2021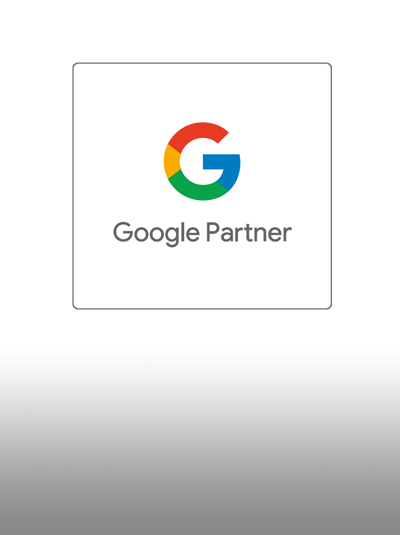 To help us give our clients the best experience possible, and to keep our Adwords Managers up to speed with the latest paid search trends, we took the plunge to become 'official' Google Partners. For those who don't want to read any further, we did it!
Being a 'Google Partner' is a fancy term given to agencies who are trained in Adwords to a specific benchmark set by Google. It'll also give us access to a range of benefits, education, insights and support from Google directly.
The key criteria to get Google Partner status is having at least half of our Adwords Managers certified, and maintain an average ad optimisation score of 80%. We took this one step further and got ALL our Adwords Managers certified.
As you can imagine, we're super chuffed with this achievement. Being one of the Google Partners doesn't just give us an opportunity to show off our new shiny Google Partner badge, it also shows off our talent in Google Adwords.
Keep reading
We've got even more great content!