Paid Advertising
Driven by results, providing visible ROI customers can see their ad spend versus the traffic through to your website.
Enquire now
Affordable and measurable
When you are running paid advertising campaigns, you are able to reach a very broad and large audience. Costs related to paid advertising are dependent on the objective or type of ad you are running. For example, if your objective is website traffic then you will incur a cost-per-click (CPC), or if your aim is brand awareness you will incur a CPM (Cost Per 1,000 Impressions).
Ads can be created in mere minutes and there are many tools that help you to create the necessary images at a very little or no cost at all. You can also keep track of the money you have spent on all paid ad platforms from Google, to Twitter, Facebook and LinkedIn advertising. You can set daily budgets and total budgets for campaigns so that you never over-spend.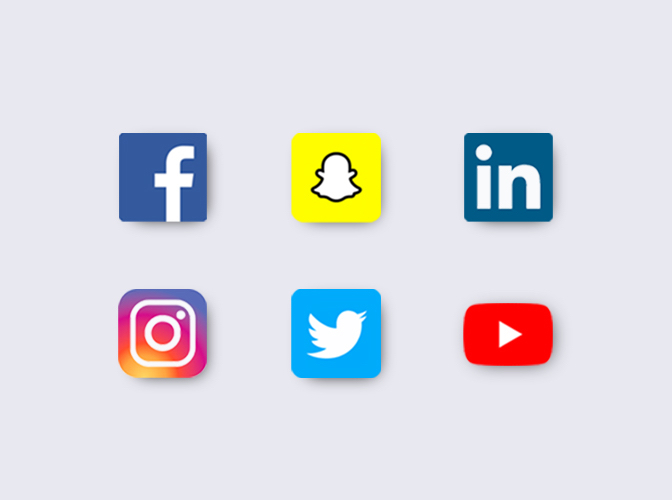 Multiple Platforms
There is a plethora of platforms to broadcast your brand and unique messaging across. You can make use of display banners on the Google Display Network or simply have text ads appear above people's searches on Google. Today, nearly all the social media platforms have paid advertising available, which includes:
Facebook
Instagram
Snapchat
Twitter
LinkedIn
YouTube
Reddit
There are so many options for you to choose from and a variety of different campaigns to suit your every need when considering paid advertising. When conducting audience research, find out what digital platforms your primary target audience is using. Identify the platforms that have paid advertising available, and then you are on your way to paid advertising glory.
Got a project? Let's chat…
Talk to us today to discuss your marketing needs!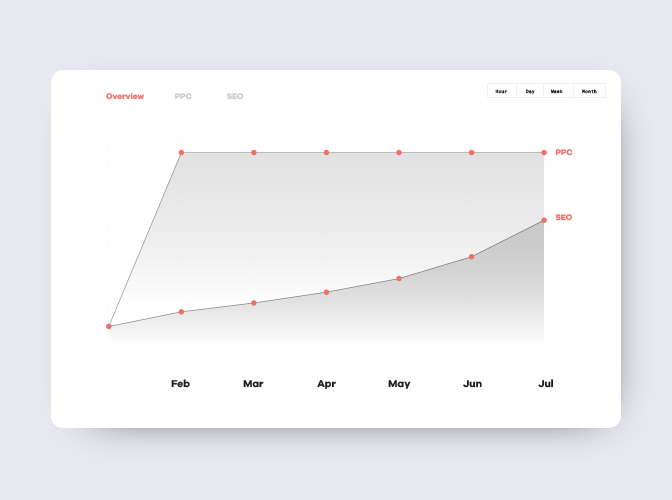 Immediate Impact
SEO is an incredibly important strategy for any business with a presence on the web. But some businesses lose patience, as it can take months to rank for particular terms.
Google AdWords PPC ads gives you an immediate impact, allowing you to appear at the top of the search results for the terms you want in a matter of hours. Of course, PPC costs money whereas SEO doesn't (apart from the time investment), but it can be a lucrative investment when an expert puts your campaign together. PPC allows you to see results of your campaigns in a matter of days or even hours, not months or possibly even years.
That's not to say SEO isn't worth the time. SEO is a fundamental part of having a successful website that generates revenue, but PPC advertising is always a big help in converting more potential customers, and finding new audiences.
Want to discuss a project with us?
Submit
Related services.
From Design to Build and onto Market, we do it all.
Don't stop yet…
Why don't you have a look at our projects?