Conversion Rate Optimisation Services
Understanding the user journey by using analytics to determine the best strategy to convert general website traffic into leads.
Enquire now
Get more leads from your website
Our conversion rate optimisation services take care of the process of changing and evolving your website. Boosting conversions and ultimately getting you more leads.   
Conversions are visitors who complete the actions you need to ensure that they are moving down your sales funnel. The desired actions depend on your business and more specifically, your website goals. These could be filling out a contact form, signing up for a newsletter, watching a video, or making a purchase. 
There is a large range of tactics that your business could do to increase your conversion rates; including updating your content, online pricing, and landing pages. You can even use visuals, backlinks, and more.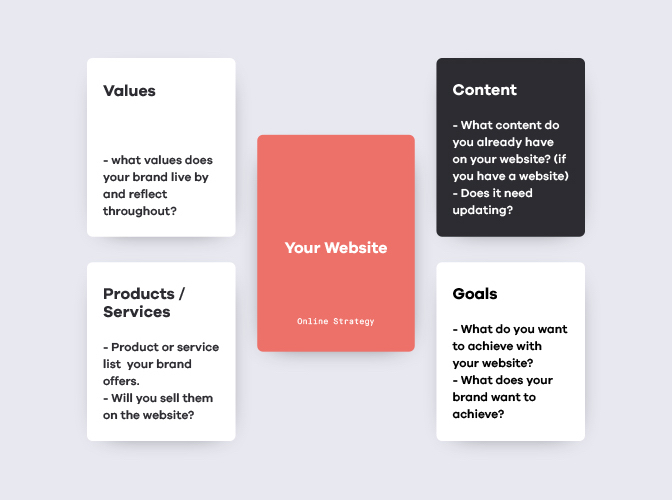 Getting to know your business and website content
think3 will work with you to fully understand your business values, the products or services you provide, and the content you currently have available. Ultimately supporting you to understand what you want your website to achieve. So, we can implement the right strategy to help your reach these goals.
To boost conversion rate optimisation, we first delve into user research. Helping you (and us) to discover what your visitors are doing at the moment. And how we can improve the overall user journey on your website.
We use a range of methods to determine your audience's behaviour and demographics. Tools such as Google Analytics help us to identify areas that need to be focused on. Your user behaviour flow, where your audience comes from, and lots more.
Got a project? Let's chat…
Talk to us today to discuss your marketing needs!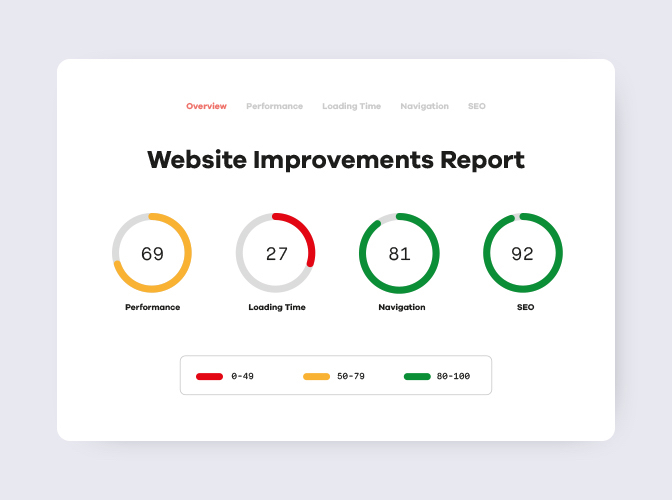 Implementing improvement tactics
Once we understand your customers' behaviour, we then propose and implement changes. That support your users to achieve their needs as easily as possible. Which results in you successfully hitting those desired website goals!
Some Conversion Rate Optimisation strategies that we consider:
A/B Testing
Targeted PPC Campaigns
Case Studies
Improved Readable Content
Email Marketing Campaigns
Social Media Campaigns
Visual Cues
Mobile Optimisation
Value Building CTA's
Simple Website Navigation
Improve Site Layout
Lead Capture Forms
Load Time Optimisation
Analytics and Reporting
Once we've agreed on some CRO tactics, you can leave it to us. We will focus on making your website more user friendly, but we will always keep you in the loop. 
We can provide you with daily Google Analytics reports, weekly phone calls, or monthly presentations… whatever you're into. Or if you just want us to get on with it, that's fine by us too.
We always adapt our techniques to best suit the ever-changing world of CRO. So, we are a great agency to choose for your short-term needs as well as your long-term website goals.
Our Marketing Services
Let's make your website work harder, get in touch today
Don't stop yet…
Why don't you have a look at our projects?