Elton John
Music has healing powers.
The brief
In June 2017, Elton John graced the stage at The Derbyshire County Cricket Club, an extraordinary event with much flare and excitement. Such an event required a strong brand to coincide.
The solution
Working closely with the client, we built from the ground up a brand which captured the importance of this event. This was the first time that Elton John had performed in Derbyshire since 1979, hence it was vital to build a powerful and engaging campaign inspired by the man himself.
Services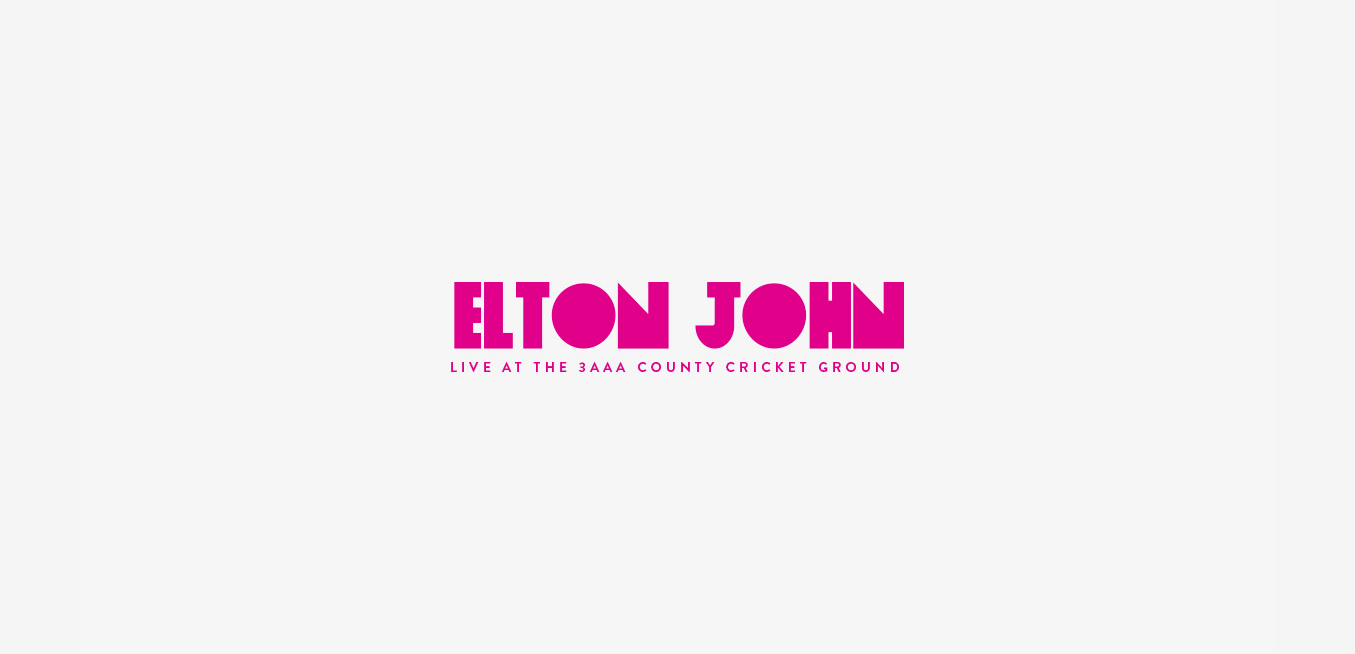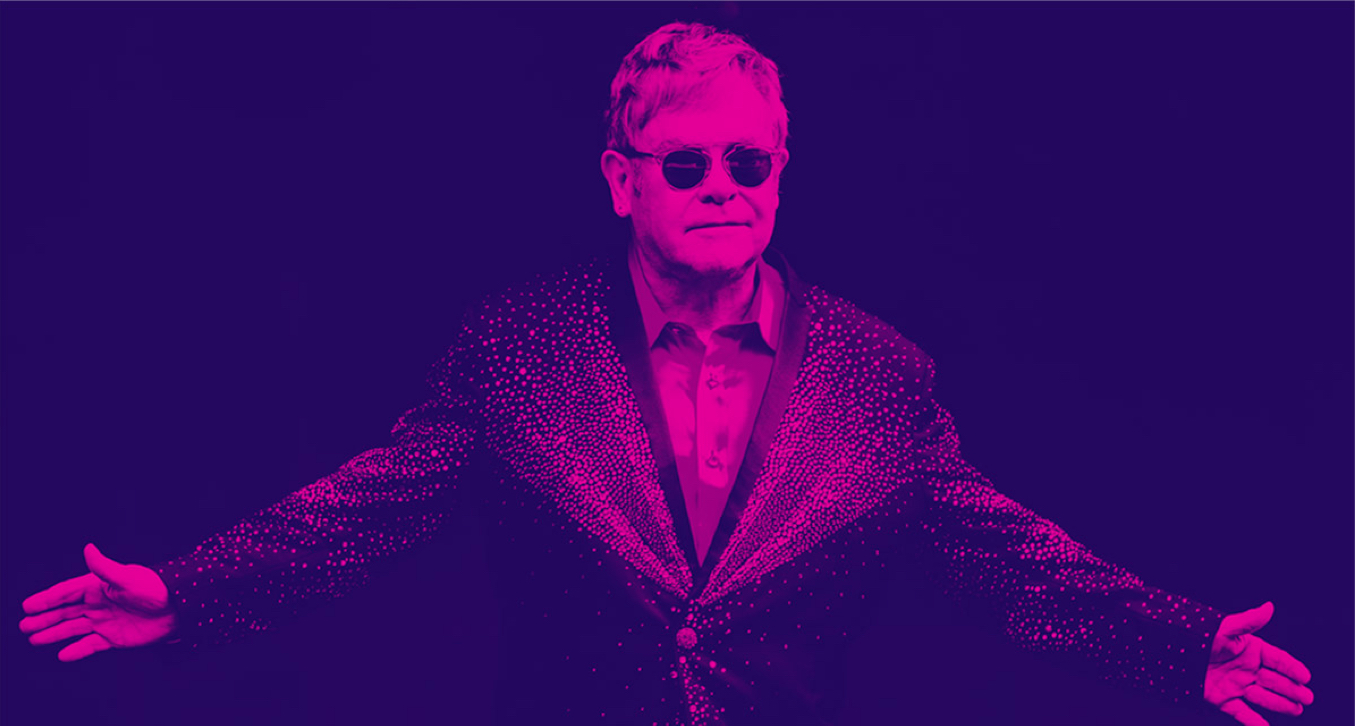 Think outside the box
Or take a peek
Each guest was presented with a unique and special experience. We created personalised invitation boxes, complete with: programme, invitation, menu and a pair of Elton John inspired specs. We wanted to create comprehensive and special experience from beginning to end for all of the attendees.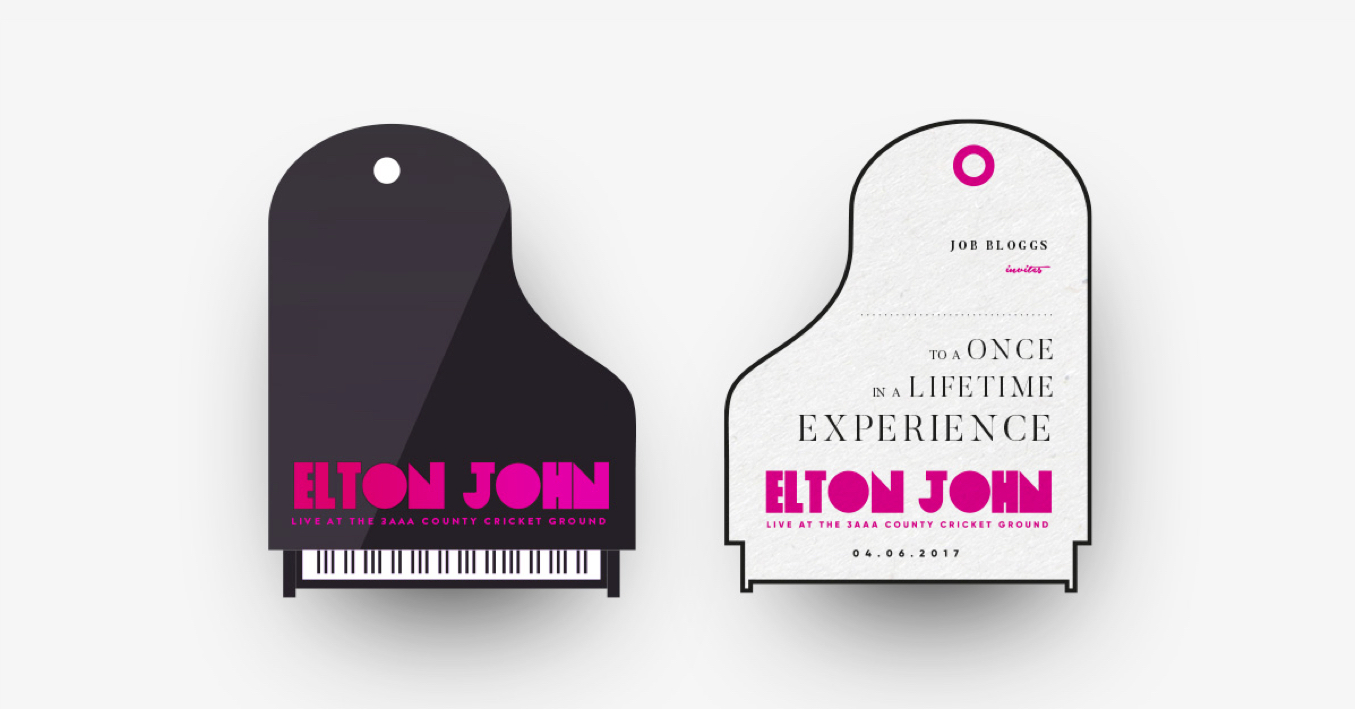 Got a project? Let's chat…
Have a chat with one of the team on 01332 742 658 or fill in our contact form, to discuss how we can help you.
Get in touch!
Don't stop yet…
Why don't you have a look at more?