We've moved home!
25th Aug 2020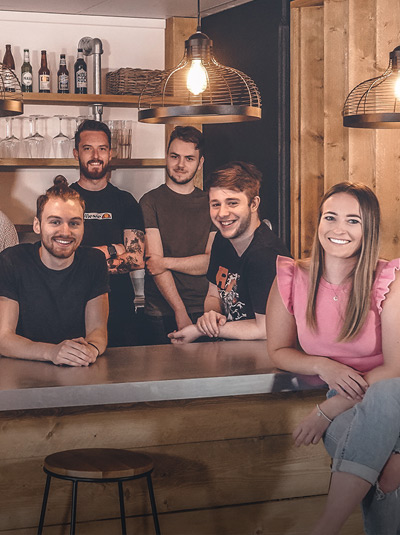 We have moved. We have become a bigger and stronger creative agency. The team has grown, adding two new members to the team in Chris, our new Web Developer and Annabel, a Business Development Manager. We have also packed up and moved shop to a new studio, situated in the heart of Derby City Centre within the Cathedral Quarter. 
The Hub
The 'Hub' is a creative space perfect for a creative agency. This is where we hold most of our team meetings, it's where we begin to develop new ideas. When a new project starts, this is where it begins!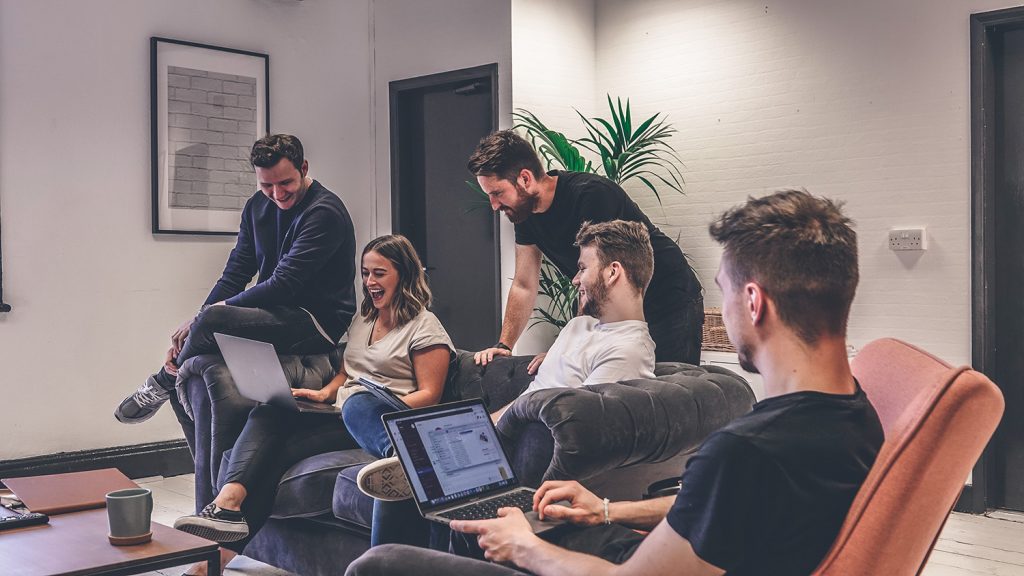 The Studio
The 'Studio' is where all the work takes place. This is where everyone at think3 spends time on their projects and they transform their creative ideas into reality.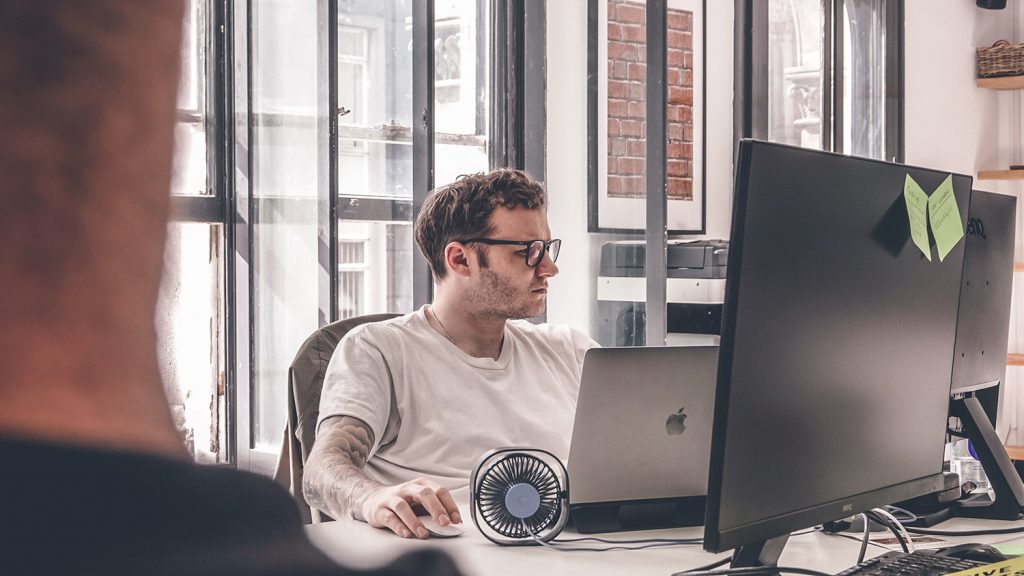 The Bar
The 'Bar' is think3's networking space this is where we hold most of our client meetings. It's also a great social space where many of us can step away from our desks and eat our lunch.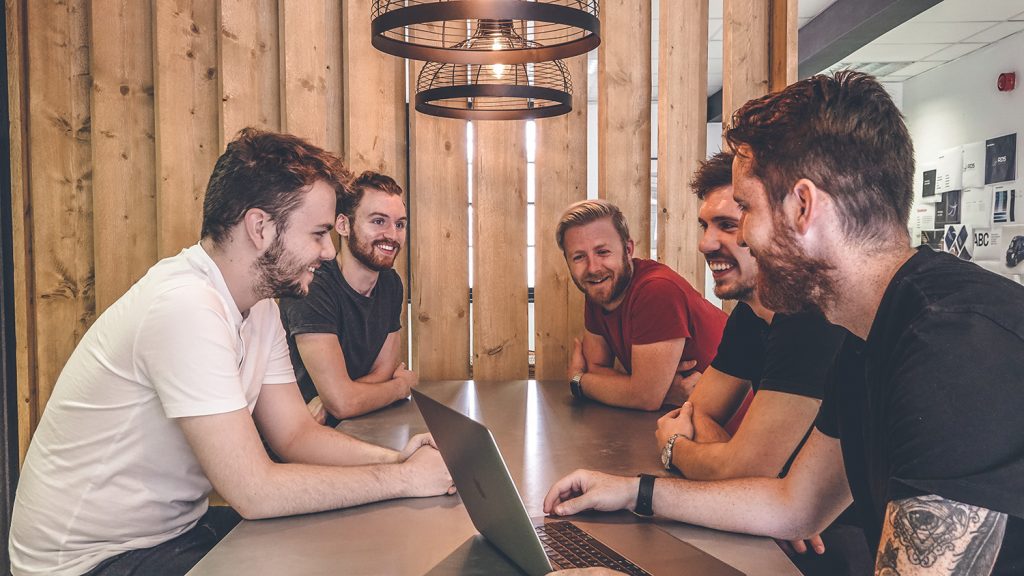 The Loft
The 'Loft' is one part of the studio that is yet to be completed (yet! 👀). Although when it is done, we will have a spacious boardroom. The 'Loft' will be a place to hold meetings with current and prospective clients, whilst also being a quiet place for think3's staff to work if they need it.
Everyone at think3 is utilising this new space we have to its full potential. The benefits of the new office are vast, it has enabled us to become more creative and it reflects think3's culture and personality. The new studio encourages businesses to visit us, therefore enabling us to build on, develop, and grow relationships.
The Studio is now officially open, and we can't wait for you all to visit now it's all been done. Expect your 'Grand Opening' invite in the post soon✉️!
Keep reading
We've got even more great content!