Google's naughty list just got stricter
29th Jul 2021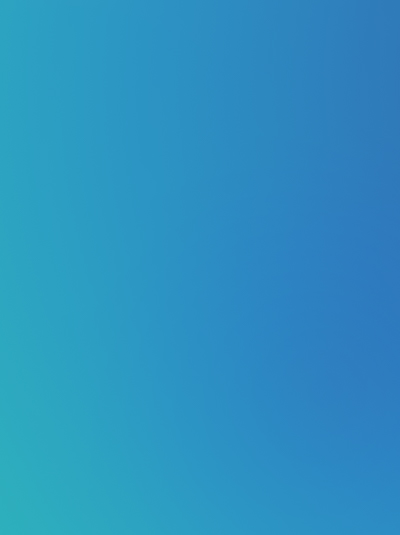 Google strives to ensure all users have a trustworthy, healthy, and secure experience when searching the world's information. This means advertisers who use PPC marketing need to follow the Google Ads policy enforcement system guidelines to ensure their adverts are truthful, appropriate, and safe.
What are Google's 4 main advertising policy areas?
Prohibited content: Content you can't advertise on the Google Network
Prohibited practices: Things you can't do if you want to advertise with us
Restricted content and features: Content you can advertise, but with limitations
Editorial and technical: Quality standards for your ads, websites, and apps
Click here to view the list of Google's ad policies.
Yesterday (28th July 2021), Google announced they are bringing a new strike-based system, called Google Ads enforcement system, to ensure advertisers follow these policies and penalise those who don't.
When will the new Google Ads enforcement system be implemented?
Google Ads' policy enforcement system will commence on 21st September 2021, starting with the following policies over a period of three months:
Enabling dishonest behaviour
Unapproved substances
Guns, gun parts and related products
Explosives
Other Weapons
Tobacco
Google will expand the strike-based system to the other advertising policies over time; Advertisers will be notified each time this happens.
How does Google Ads enforcement system work?
To encourage compliance and prevent repeat policy violations, Google will issue strikes to advertisers that violate any of the policies stated above.
Advertisers will be informed of any violations through email and in-account notifications.
Google Ads Strike-Based System:
The first policy violation will only result in a warning.
The second violation will result in the advertiser's first strike.
The third violation will result in the second strike.
The fourth violation will result in the third and final strike.
Each strike comes with a penalty; the penalties applied will progressively increase with each strike.
What are Google Ads' Policy Violation Consequences?
The first and second strike – Temporary Account Hold:
The first and second strikes will result in a penalty of a temporary account hold.
Strike one will result in a temporary account hold of 3 days.
Strike two will result in a temporary account hold of 7 days.
Accounts on a temporary account hold will have to fix the violations and submit an acknowledgement form for their ads to resume. Once Google receives the acknowledgement, the ads account will be released from the temporary account hold state (once the 3 or 7 days have passed).
If no action was taken by the advertiser to acknowledge or appeal a strike, the account will stay on a temporary account hold.
Advertisers can also appeal a strike decision. If the appeal is successful, the account will be released, and ads will continue immediately.
NOTE: Strikes will remain on the advertiser's Google Ads account for 90 days unless the strike was successfully appealed.
The third strike – Account Suspension:
The third strike results in account suspension. This means advertisers will not be able to run or create any adverts unless the suspension is successfully appealed.
Account suspensions are not easy to get out of, at all, and it's important for advertisers to understand that suspended advertisers cannot set up new accounts either.
The moral of the story – don't put yourself there in the first place!
How can you ensure you don't get any Google Ads Policy Violations?
Put simply, if you're not Google AdWords certified, don't do Google PPC advertising yourself.
Search for agencies that are official Google Partners (like think3 😉) to do the work for you.
To get Google Partner status, agencies need to have at least half their AdWords Managers certified, whilst maintaining an average ad optimisation score of 80%. All the AdWords Managers at think3 are certified, just so you know.
These agencies (did I mention think3 are one?) know the Google Ad policies, violations, and consequences inside out, so there's no one better to manage your ads.
If you're looking for visible ROI through Google Ads, let the professionals handle it for you.
Click here to find out more about our Google AdWords Manager Service.
Keep reading
We've got even more great content!