The Future of AI in Search – think3 predictions
11th May 2023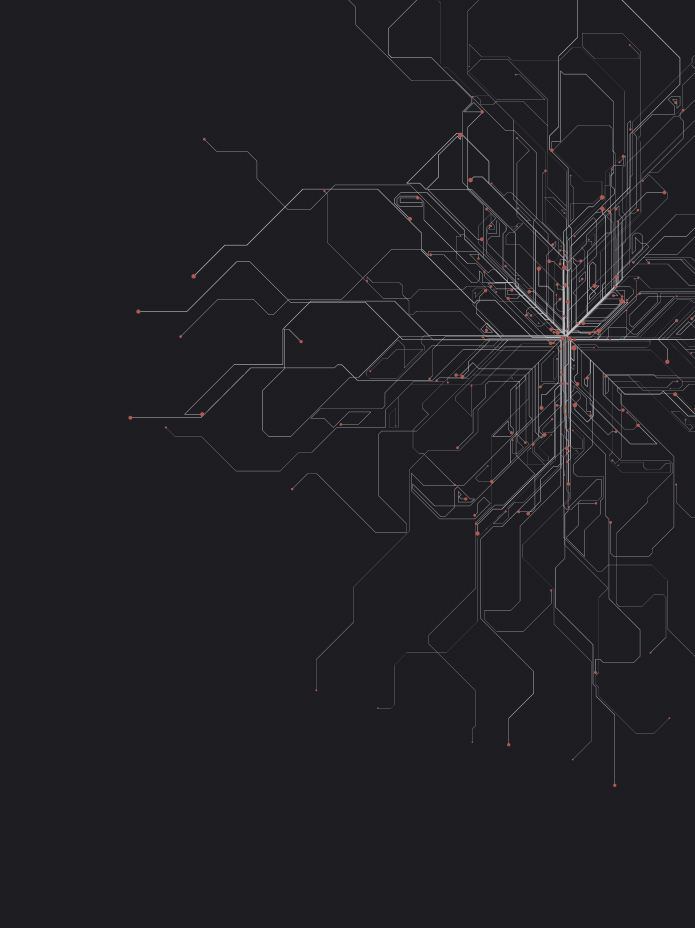 With Google developing Search Labs and Microsoft continuing to integrate ChatGPT capabilities within Bing – the new era of search is just around the corner. But no one really knows what will happen.
So, without getting sidetracked by all the AI announcements, our marketing team decided to give their own opinions on the topic.
Lee's Thoughts
Google's mission has been to organise the world's information and make it universally accessible and useful. Bringing AI tech to this is just another way forward. Google appear to be carefully and slowly bringing this into search.
This won't be the end of SERPs, merely an enhanced version giving searches yet more meaningful and relevant results for what they are looking for. For SEO, PPC and marketing in general, it means that teams are going to need, more than ever, to consider how their content adds value and offers the E-A-T that Google looks for to rank content. The best will get better and those that don't keep up with it will continue to trail behind in their rankings.
Amey's Thoughts
As information seeking has begun to fragment into other apps, take TikTok for example, many search engines are now trying to find new and innovative ways of keeping people on their platforms.
I believe the future of search is going to become far smarter and easier for users and advertisers alike, making the opportunities for discovering new information endless. Whilst I don't think that AI will completely transform the way searches are done, I think that it will improve the quality of searches by (hopefully) prioritising good quality content and pushing out the low-quality sources and solely ad-funded content.
Benas's Thoughts
I believe the search is going to become much more conversational, as we can already see with AI platforms right now. Most of search will be done without leaving SERPs in the future (the so-called zero-click searches) – making it faster & more convenient for users, but arguably worse for publishers.
The effectiveness of simple SEO content should fall drastically. Most of the straightforward questions will be replaced by generative AI answers within SERPs. Also, the search engine ranking factors should change significantly – prioritising off-page factors as well as information gain (rewarding publishers for introducing new information to the topic).
The search industry will put more value on authorship, – credible publishers will likely experience a rebirth in popularity.
AI integration will also improve digital advertising. I believe Google Performance Max campaigns will continue becoming more and more efficient & cost-effective. With AI generating content within SERPs, we will likely see some form of ads there.
The way I see it, these AI models like Bard or ChatGPT are still in their infancy. Proof of concept is here, but the technology is still far from perfect. Nevertheless, it works and incredible potential is there.
Arun's Thoughts
Voice search will be the most common way to search in the future. With Siri and Alexa coming out in the last decade, this will only grow in popularity and carry over to Google.
PPC will become even more automated over the next few years. Google has already started to remove control from advertisers. Hiding search terms and not being able to download product data from shopping ads are just a few examples of this.
Search, shopping, display and video campaigns will all cease to exist in the next few years. Performance Max will replace the other campaign types (listed above). This will give advertisers even less control, with Google making most of the optimisations through machine learning.
We can't say for sure if AI will be a minor iteration or an outright revolution. If I had to guess, I would say it would be an outright revolution.
Technological advances have been carried out in the past without enough care for the consequences. The social dilemma documentary on Netflix does a good job of explaining this. If tasks can be completed more efficiently to make more money, then there will be no hesitation to roll out the next big invention.
Eventually, robots will take over most jobs and discussions around a Universal Basic Income will have to take place. However, I am not sure how far away we are from this. We may not see this in our working lifetime.
Keep reading
We've got even more great content!