We're on a 12 month
Ben-der
27th Sep 2021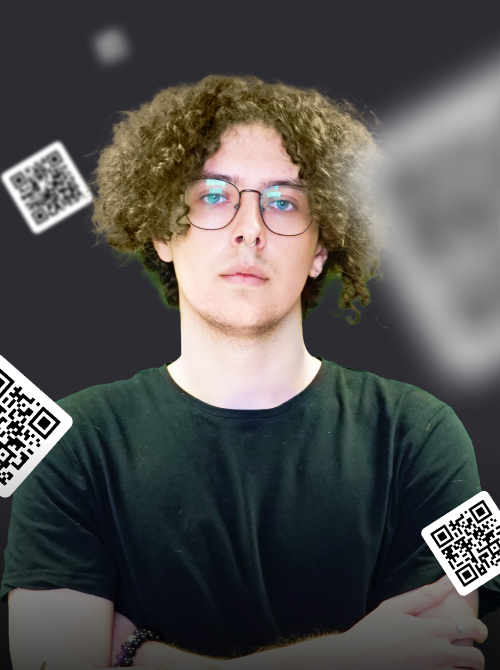 We love it when a plan comes together! And that's especially true when it involves us gaining another creative mind into the business.
You may have noticed a fair few weeks ago, we were approached by somebody, who pitched themselves into us in a creative way, looking for a marketing placement year whilst at university. Well, that person was Benas Ruzgys, and here he is!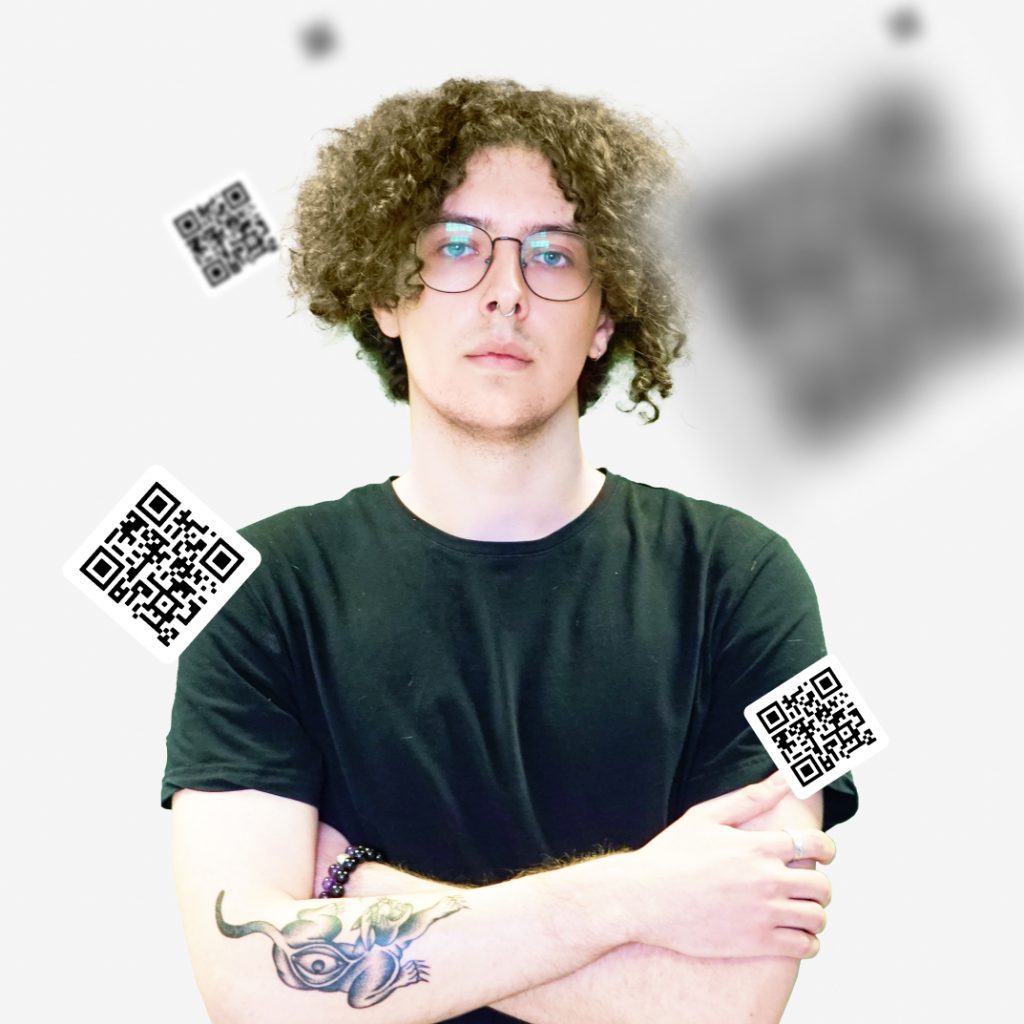 Benas is joining our marketing team, working on campaign ideation for our existing clients, and supporting existing client demands, using his out-of-the-box thinking that bought him here in the first place; To say we're not excited is an understatement!
But rather than us telling you all about him, we'll leave it to the expert. Take it away, Benas!
Hey Benas! Tell us 3 facts about yourself
I've graduated from art school. Big fan of techno. Love piercings and tattoos.
Why did you choose to approach think3? How did you do this?
I really liked how think3 appeared on social media, made me think that I want to be in that work environment. But most importantly I just had a good feeling about it. The way I developed it from a thought to placement is by looking at job applications from a different angle and deducing how to stand out. My approach was quite simple, but clever if I say so myself. I've looked into think3 clients and made a few advertisement concepts with the agency's clients. Put everything up into a custom 1-page website and added some explanations of the thought process as well as highlights of my portfolio and finished it by asking them to DM me on LinkedIn (where I already have taken some time and connected with almost everyone in think3). I was very proud of the last bit. To top it all off I made simple posters with QR codes on them, addressing think3 directly and put them up just outside the office with the hope someone would notice it and contact me.
What are you looking forward to working on during your marketing placement year?
I'm really interested to have a chance to work on different campaigns throughout my year here, as well as improving my design skills.
Name 3 of your favourite TV series
Final Space, Westworld, The Boys
What is your favourite marketing campaign and why?
Definitely, Burger King sponsoring Stevenage FC to get into EA Sports FIFA video game series. I love whenever campaigns successfully combine digital and real-world in such a smart way. Increasing shirt sales by 300%, reached 1.6 billion impressions and $2.5 million of earned media. The campaign made Stevenage FC the most used team in the game worldwide.
What is one of your favourite things to do?
Painting, cooking, or watching TV series
Tell us about one of your strengths!
I think I'm very adaptable. Having to move to another country by myself and learning in my 2nd language was a big adjustment to make, but in the end, it made me a very adaptable person, that can withstand a lot of change.
If you could have one superpower, what would it be?
I feel like shapeshifting would be pretty cool.
What's your favourite food?
I have a healthy obsession with pizza, even got myself a pizza stone to make the at-home cooking experience even better. I also have a weakness for ramen, started making it from scratch, but that's usually a project on the weekend, broth takes so long to make.
What are your plans after graduating university?
My plans after graduating are a little bit uncertain. I definitely want to stay in the agency world after my marketing placement year. My current plan is to gather initial experience, in the UK, so I can move up from entry-level roles and then see what opportunities I have available around Europe. I might even look into going back to Lithuania if the stars align correctly.
Wishing you the best of luck in your time here Benas, welcome to the team! Lets #MakeItHappen ☺️.
Keep reading
We've got even more great content!