Digital Marketing.
Endless possibilities utilising digital and social methods, connecting you with current and prospective customers.
Expanding your digital marketing presence or just getting started.
Digital marketing allows companies to strategically align their online presence as a major driving force towards achieving business goals.
Online marketing is the first point of contact for your potential customers generating more traffic, increasing sales, starting conversations, and speaking the powerful voice of your brand.
At the end of the day, digital marketing maintains its position as one of the most cost-effective marketing methods – with the highest potential reach. Anything digital gives you, the business owner, an advantage of easy-to-track progress.
Through the use of various digital tactics, like Social Media, SEO or Content Marketing, we can accurately target your specific market generating the best results for your business.
Whether it's increasing traffic to your website, or improving brand awareness amongst social media channels – think3 promise to deliver you commercially aligned results.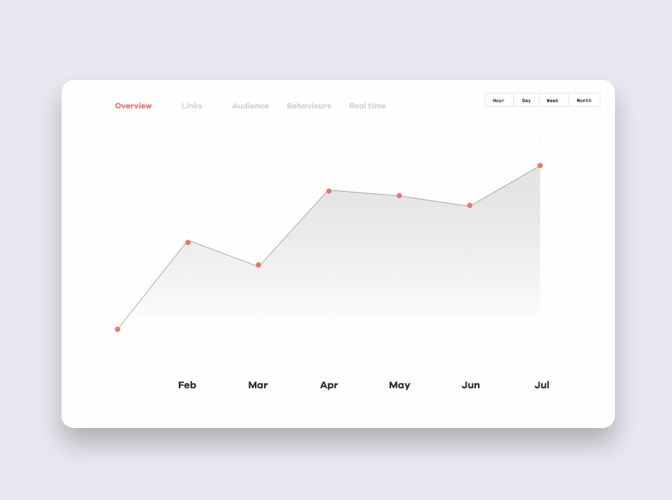 What we offer.
From Design to Build and onto Market, we do it all.
Got a marketing project? Let's have a chat…
Related projects
Take a look at what we've done.