Claim your free Digital Consultation
Your business faces challenges everyday, we are here to support you with a fully customised and bespoke Digital Support package that gives you access to the support you need when you need it. From as little as £200+vat per month, no contract.
Leave your details and we'll be in touch
Full list of digital package services
Marketing
Email Marketing support
Search Engine Optimisation (read more)
Pay Per Click campaign Management
Google Ads Management
Landing page development
Campaign Creation
Social Media Management
Data Analytics and Tracking
Digital
Website and Technical fixes
On-going Technical support
Website text and image amendments / changes
Security monitoring
Security updates and resolutions
WordPress Support
WordPress Site maintenance
Conversation Rate Optimisation (read more)
Design
Brochure Design
Business Cards
Banner Designs
Branding
Marketing Collateral
User Experiencing planning
User Journey planning and review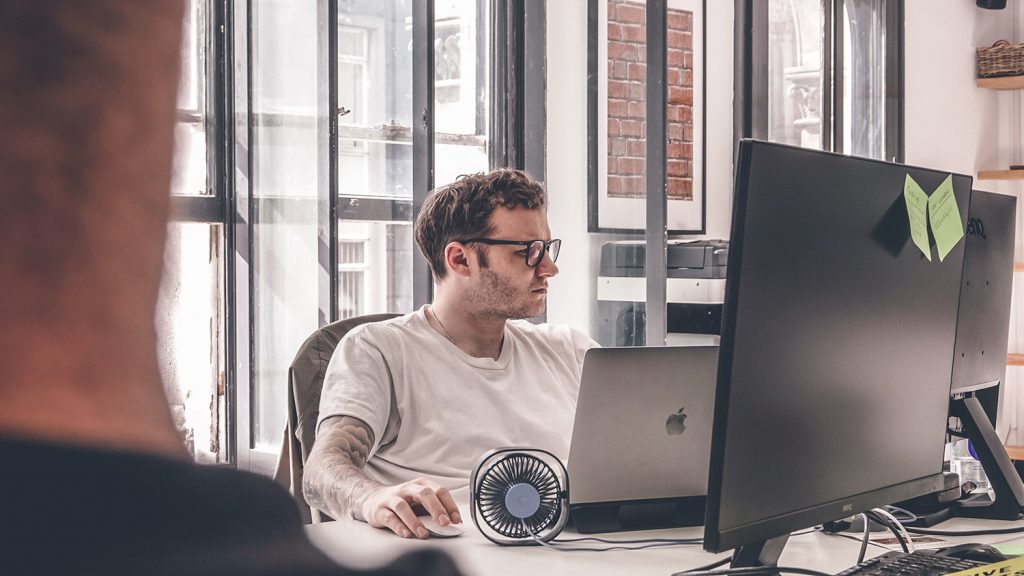 Expert Website Support & Technical Issues resolution
We are an award winning web design and digital marketing campaigns agency.
Our team of developers offer regular audits for our clients and carry out website housekeeping tasks such as SSL certificate installation, image and text changes, updates and SPAM protection. Keeping your website running as it is supposed to. If your website isn't performing as you expect, it's probably because its not been monitored properly.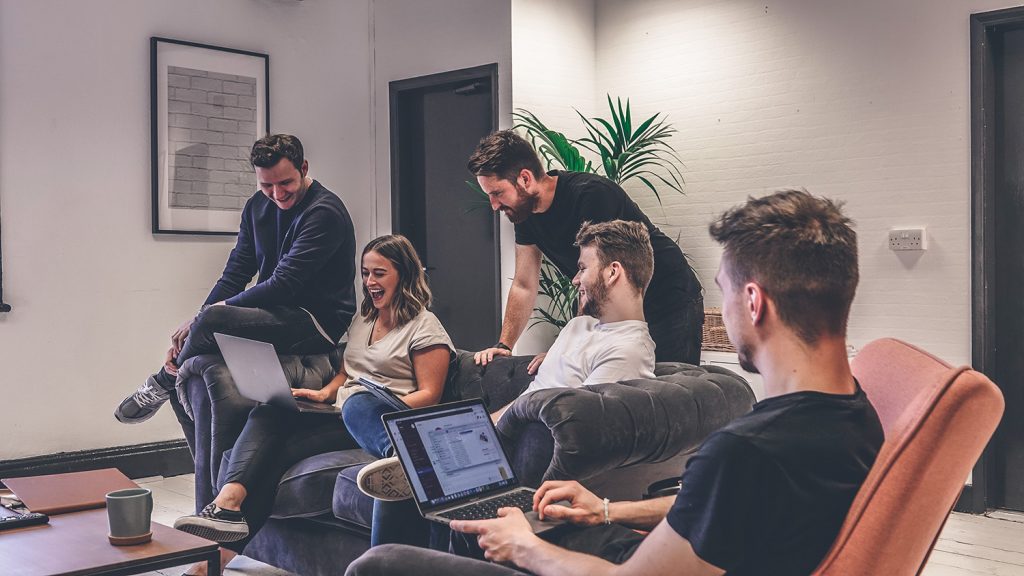 Digital Marketing Support
Digital marketing allows you to strategically align your online presence towards achieving business goals.
Online marketing is the first point of contact for your potential customers generating more traffic, increasing sales, starting conversations and speaking the powerful voice of your brand. Through the use of Social media, SEO, Email marketing and content marketing, accurately targeting your specific market generating the best results for your business. Are you trying to drive more people to your website or social media?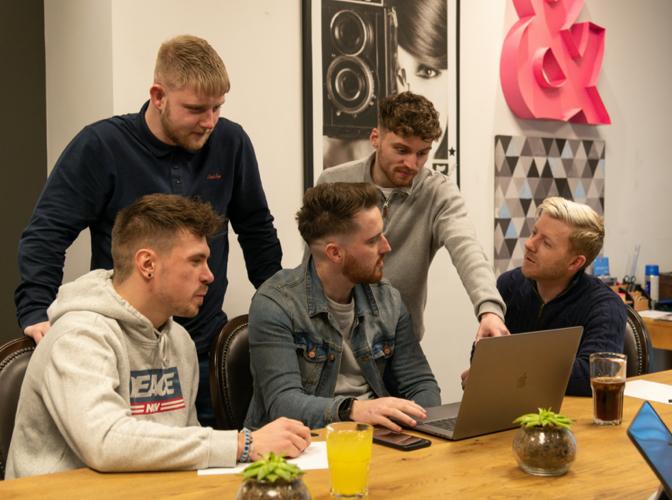 Design and Visuals
From creating digital leaflets to social media graphics, we make sure your brand is protected in a Digital way.
Access bespoke designs that give your digital marketing a punch, standing you out from the crowd. Tired of using the same old images or need some digital leaflets to send out to your customers. Get the balance right between spending too long trying to create something and having it professionally designed to match your brand. Your customers will notice the difference. Ready to convert to digital?