5 Digital Marketing Tips for Small Businesses
6th Aug 2020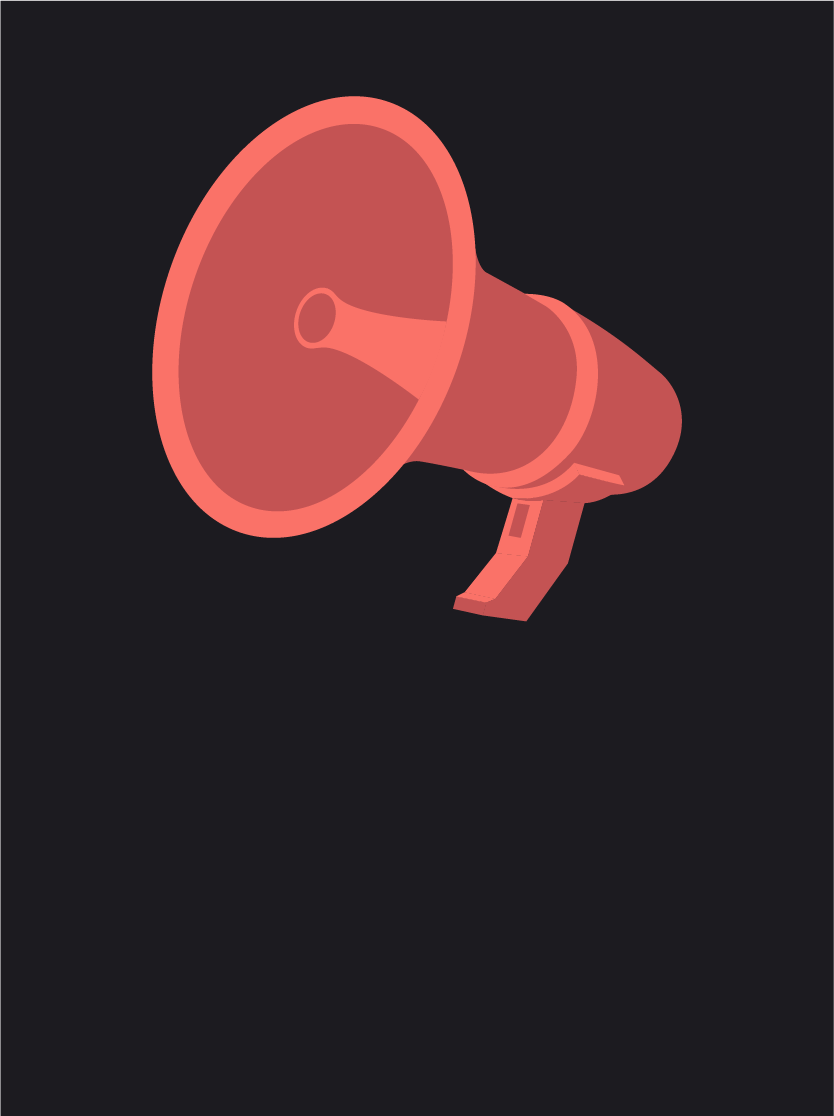 As a small business, it can be very challenging to begin using digital marketing correctly, especially with a small marketing budget. Here are our top digital marketing tips for small businesses, to begin your marketing journey!
Social media marketing
Social media can be an excellent choice for small businesses, to get themselves out there for people to see. With large audiences of daily users, and easily trackable metrics & analytics – social media is a perfect place to start.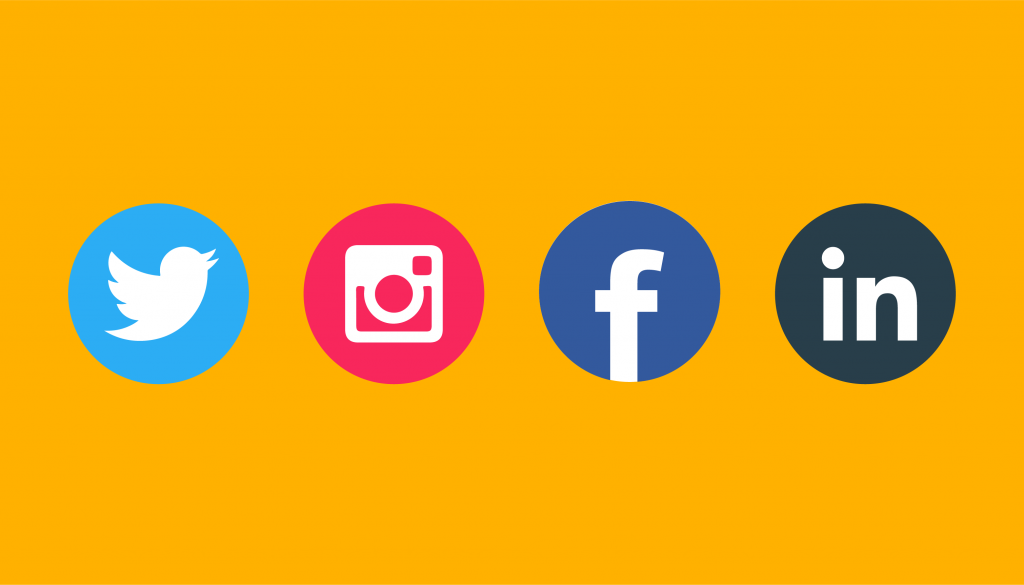 1. Choose a platform that suits your business and your audience
Explore your existing social media channels, are they the right ones for your business? Is this the platform you would find your target audience? Look into different channels that will allow you to display different areas and aspects of your business. In a world where we are becoming ever more used to short forms of content marketing, visual posts such as photos, videos and animations. Grabbing users' attention more effectively than text for visual posts. In this case, Instagram or Pinterest are worth exploring as an option.
2. Stories, Stories, Stories!
First introduced by Snapchat and adopted by Instagram & Facebook now. Stories are an amazingly powerful tool for businesses to use for their social marketing. If you can think of it you can probably make a story of it. This is a great marketing tool for businesses as it allows you to show exactly what you're up to at that moment. It allows customers to connect with you on a deeper level and feel like they are watching what is happening in real-time. As opposed to reading recycled and scheduled sales messages. People connect much more with a business – if they're interested and invested in the journey.
Blogs and editorial content
Starting a blog can transform your journey into very valuable and engaging content for your readers. Blogging is a great way to tell stories about your experiences, and the highs and lows of running a small business. People love to read about how things are going in a small business, the way you're tackling problems, and some behind the scenes stories.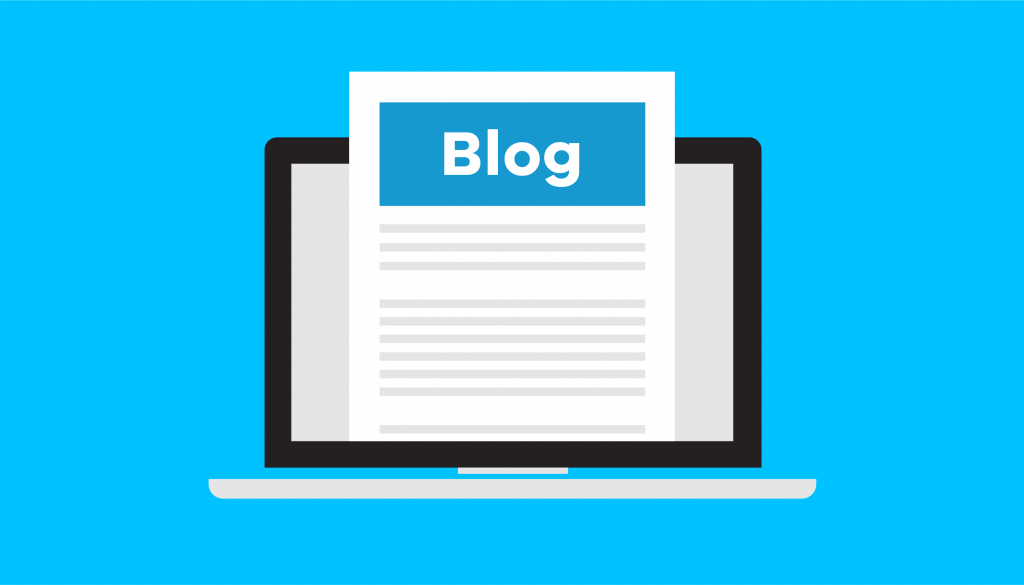 Not only that but having a blog will help you funnel organic traffic to your website. A good place to start would be to check out the four SEO pillars for a more in-depth explanation of SEO magic.
3. Make your blogs visual
Adding some beautiful visuals to your blogs can transform them from amazing pieces of writing into phenomenal blogs. Not only do they break up the text by providing the reader with a break, but they also offer the reader a deeper insight into what you are talking about. This can be even more effective with the use of infographics, examples, and images displaying the data you're discussing.
4. User generated content
Using community-driven content on blogs is a great way to engage with your audience and celebrate them. It is also a great way to promote yourself and your products. By including testimonials from existing clients, nothing sounds better to a potential client than the recommendation of someone you have already worked with. Social proof can do wonders for your conversion rate. Creating a bank of user-generated content will allow it to become a permanent feature, as opposed to a passing moment on social media.
Networking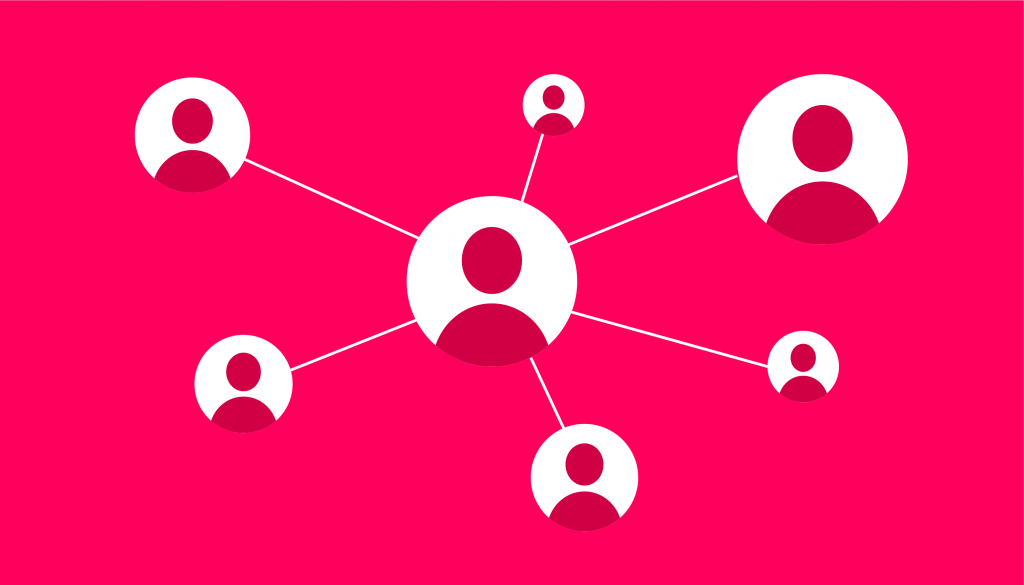 5. Join your local networking groups
Joining local networking groups is an amazing way to get yourself out there as a new business, this allows you to talk to and meet other new small/established businesses. Put yourself out of your comfort zone, go and talk to someone you wouldn't normally talk to. You are your business' strongest marketing tool – trust your skills and have conviction about your industry, and people will listen and engage with you.
There was a reason you started your own business; you love doing what you do, and allow this to flow through every aspect of your business. Your ethos and your brand! Engage with people, don't be afraid to ask for help. Remember, you aren't alone in this, and most importantly have fun!
---
We know our stuff, let's have a chat and see how we can make it happen for you.
Keep reading
We've got even more great content!