Myth Busting with Web Development Experts (Part 1)
29th Mar 2023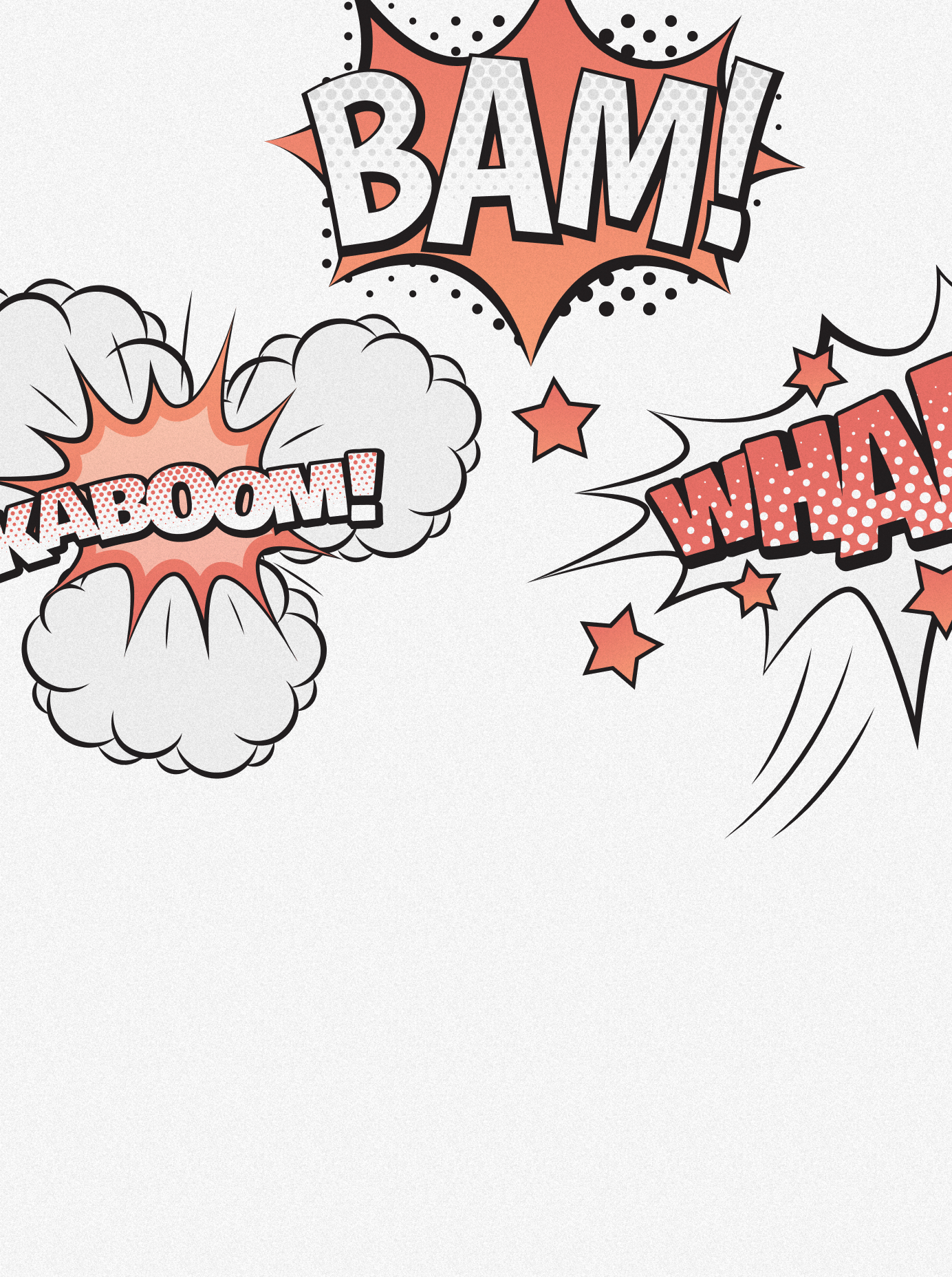 As online presence became a crucial element of running a successful business, websites have never been more important for organisations. Websites aid with the exposure, number of sales, and leads generated for your business. However, there are many myths that circulate around the process of website development and the developers who help bring the ideas to life.
In this article, our Web Developer Gabriela Brebene debunks some of the most common website development myths and green flags to look out for when securing a website builder/developer.
Why Do I Need to Pay for a Web Developer When There are Free Website Builder Services?
"Indeed, there are many free website builder services available that promise to offer you a good-looking website, but have you read the small print? These services often come with limitations, like a lack of customisation options, limited storage space, and the presence of ads.
At think3, we don't just build a website, we take the time to get to know you and your needs, to find the best solutions and create something that will help you achieve your business goals. We want you to have input on the design and functionality of your website, we don't think that one size fits all.
Besides that, we offer full support during the building process and after that, if things are not working as expected, or you have changed your mind about something, we are always here to help. At think3, we don't just build websites, we build relationships!"
I Want a New Website, What's the Process and Could I Have it Done Within the Next Week?
"You could, but is that really what you want? Fast doesn't always mean good, actually most of the time it doesn't! So, let's see what the steps are to build a great-looking and functioning website AND a strong relationship:
To be able to build a relationship, we first need to get to know each other, so the first step will be an informal chat. We call this the Discovery Phase, the part where we learn about you and your business, see your current website (if you have one) and learn more about your business goals and what you need to achieve them.
This is a great opportunity to ask the all-important questions before deciding whether the developer is right for you. Struggling with ideas? Read our blog on the top questions you should ask a developer.
Once we know what we want to create, it's time to start building your website. First and foremost, we will work with you on how the website should look like. This is the Design Phase, and we will not move on to the next phase until you are 100% happy, even with the smallest bits. As the saying goes, 'the devil is in the detail', right?
We know what we want, and we know how it should look, so let's do it! Here starts the Development Phase. This is the part where those nice designs become a reality and we set up the website structure, we start building the components and slowly, page by page, build your custom website.
It's time to go live! Once the website looks and works as agreed, it's time to show it to everyone, right? This might sound stressful, but it doesn't have to be! At think3, we are here to make the transition from staging to live as smooth as possible. The Deployment Phase includes setting up the live environment and publishing the website. Let's be proud of all that work!
So that's it, right? Nope! Remember, we build relationships, not websites, so while everyone is congratulating you on your new website, we are still here to support and help you. We also have a Support Phase, that bit that the free website builder services usually don't offer.
So, what can you expect from us? Well, we will maintain and continue to update the website as per your requests. Your business and your needs will change over time, so why not your website as well? We will continue to work with you to fix any bugs that might appear, improve and create new features, but also keep your website up to date from both a security and functionality point of view."
Minimalism is King or the More Features, the Better
"Minimalism is a popular design trend that emphasises simplicity and a focus on the essentials. This can create a clean, modern, and easy-to-use website that is well-suited for different types of purposes including portfolios, blogs, or landing pages. A minimalist design can also help improve website speed and performance, which can be important for mobile users and search engine optimisation (SEO).
In other cases, a minimalist approach may not be the best fit for a website. For example, a website that offers a wide range of services or products may require more features and functionality to effectively showcase its offerings and meet the needs of its customers.
On the other hand, a maximalist approach can be appropriate for websites that require more functionality, such as e-commerce sites or web applications. In these cases, providing users with a wide range of features and options can help improve the user experience and increase engagement.
That's why at think3, we take the time to discover you and your needs, to understand your goals and to find the right solution for you. Ultimately, the design and functionality of a website should be tailored to the goals and needs of the website and its target audience. A good website design should be a balance of aesthetics, functionality, and user experience that effectively communicates the website's message and helps achieve its goals."
Do I Really Need a Responsive Site if Most of my Visitors Are on a Desktop?
"Short answer, yes! Long answer, definitely yes! Even if most of your visitors are on a desktop, it's essential to ensure that your website is accessible and easy to use on all screen sizes, because more and more people are accessing the internet on their mobile devices. According to Oberlo, the global web traffic on mobile phones is 60.06%, which is 49.18% higher than in 2012!
A responsive website adjusts its layout and design based on the screen size of the device being used to access it. This means that visitors using a desktop, laptop, tablet, or smartphone will all be able to view and use your website without any issues.
In addition to providing a better user experience, having a responsive website can also improve your search engine rankings. Google considers mobile-friendliness as a ranking factor, which means that responsive websites are more likely to appear higher in search results than non-responsiveness to ensure the best user experience and search engine visibility.
At think3, we believe it is important to find the areas where your target clients hang out online. By using our SEO services, you will gain access to ongoing performance improvements on your website, allowing you to utilise the power of search engines and reach the right people."
A New Website Means More Traffic Immediately
"Wouldn't that be nice? Unfortunately, a new website does not guarantee an immediate increase in traffic. While launching a new website can certainly attract some attention and generate initial traffic, it takes time and effort to build sustainable traffic over the long term.
There are many factors that can impact a website's traffic, including search engine optimisation (SEO), content quality, user experience, social media presence, and marketing efforts. It's important to take a holistic approach and prioritise each of these factors to drive traffic to a website.
The good news is that we offer all of that here, at think3! We know that you are the experts in your industry, which can be hard to convey online. Building up your industry knowledge takes time and experience; this is no different with expert marketing management. Whether you need a hand with your SEO, content writing, paid advertising, or complete day-to-day marketing management, we are here to support you, save precious time and increase returns."
Final Thoughts
Overall, as with anything you're spending money on – you should do your research beforehand. And we hope we achieved just that with this article, shining some light on the mysterious world of web development.
Lastly, if you're still deciding what website is for you, feel free to check out our article on FAQs about website development we've prepared.
Keep reading
We've got even more great content!