What is Marketing Automation and How Can It Help Your Business?
29th Nov 2021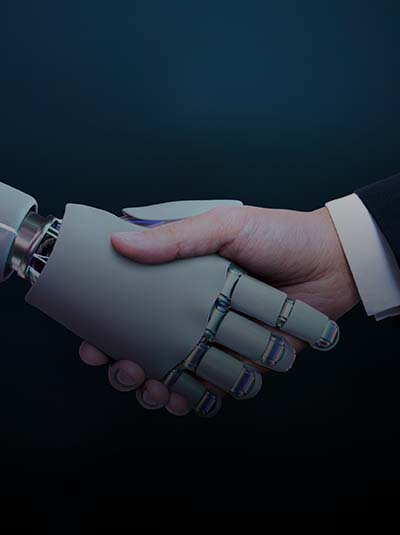 Marketing is important for any business and if you work in marketing, you know that certain tasks can get very repetitive. This is where the newest technology innovations come to the rescue. Marketing automation software enables marketing teams to automate specific marketing functions. Think of social media scheduling or email marketing campaigns as good examples of it. Here we'll answer what is marketing automation and what are the best tools to free up your time!
What is Marketing Automation?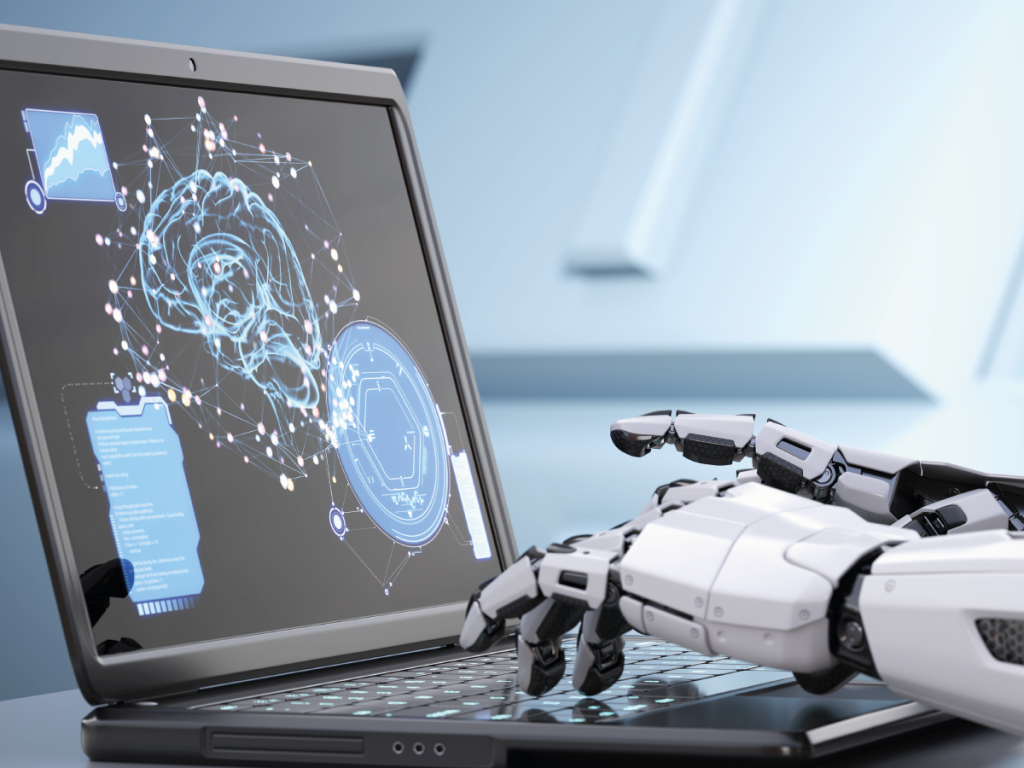 Currently, marketing automation is one of the most effective examples of what software and strategy can do working hand in hand. It makes marketeers' lives easier and automates more repetitive tasks, allowing you to connect with your customers at every stage of their journey.
It's an upcoming industry that you simply can't ignore. The current estimates are that the global automation market will reach over £25 billion by 2023.
The goal of marketing automation isn't to replace traditional marketing methods, but to make them more efficient. You can utilise marketing automation to execute strategies without the need of doing it manually.
For example, you can personalise and automate your email communications with MailChimp. You can now send emails to your customers at the right moments to further nourish the relationships. Has someone left your e-commerce website before finishing their transaction? Through email automation, you can send them an email reminding them of their abandoned shopping basket, without doing anything yourself. Additionally, you can provide a more personal touch by adjusting the messaging according to people's preferences, purchase activity, behaviours, etc.
Other marketing activities you can automate include:
Behavioural Tracking
Lead Generation and Management
User Onboarding
Performance Monitoring
Customer Retention
Retargeting
Cross-selling / Up-selling
Campaign Management
Resource Management
What are the Benefits of Marketing Automation?
Understand your customers
Automation opens the door for very personalised messaging, based on data. According to your customers' behaviour and preferences, you can contact them at the right time with the right content. It can also perform a/b testing and capture data, thus helping you perfect conversion rates. For example, if you're using Oracle Eloqua, you can create campaigns that adapt, according to key customer activities, to your customer journey or even match the customer with another campaign more suited to their interests.
Support implementation of complex strategies
Certain strategies require a lot of time to execute, automation removes this problem. It makes it possible to contact your customers at any time and place. For instance, instead of having to send out hundreds of social media posts across multiple platforms at various times, you can schedule everything with Hootsuite! The platform allows you to reach your customers at the best times, engage audiences on multiple networks, prove your social ROI, and share insights.
Allow your team to focus on more important tasks
Digital Marketing Automation presents you with a unique opportunity of making your marketing efforts more efficient. By excluding repetitive tasks, marketeers can put more time into developing and improving strategies, nurturing leads, and coming up with incredible campaigns!
Save time and resources
Without the need of having to do the same repetitive tasks daily, it will not only save your time but will also improve your customer experience and benefit your business overall.
Best Marketing Automation Tools
HubSpot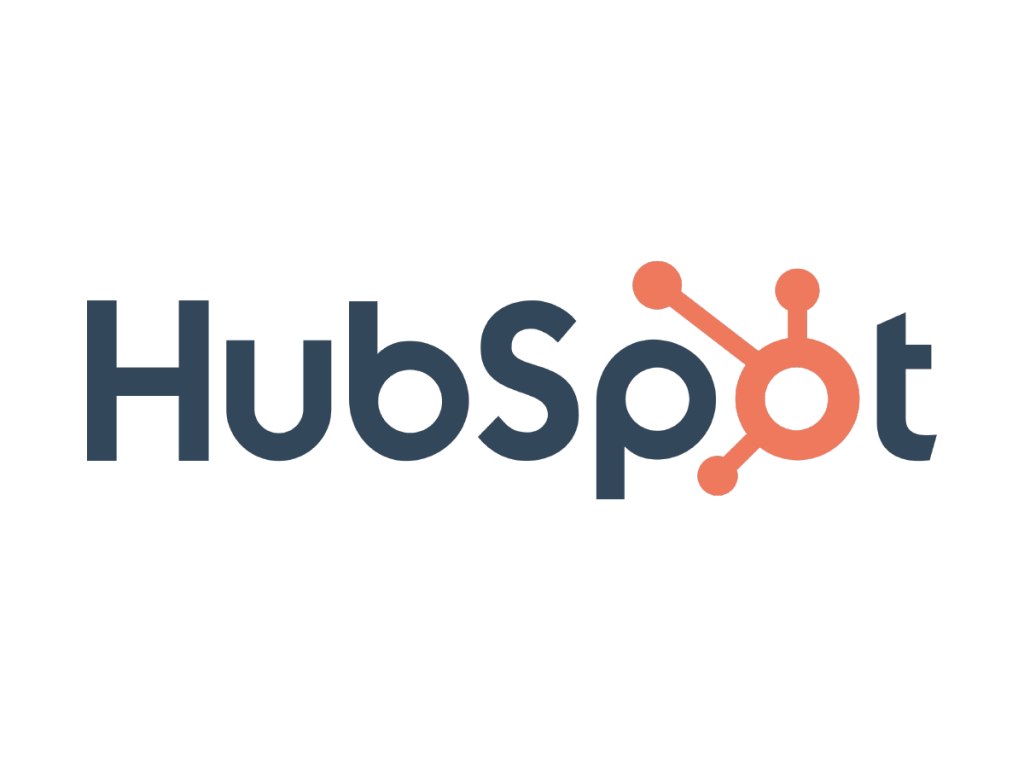 HubSpot describes itself as an inbound marketing software. They offer a range of software tools to help in digital marketing automation and business growth.
The HubSpot CRM platform is a full-service software, made to help businesses achieve their goals throughout marketing, sales, service, and operations teams. With a focus on converting outbound leads to inbound ones.
What can HubSpot help you with?
Lead Nurturing, utilising email drip campaigns
Manage Workflows
Automate Basic Tasks (Webhooks, Score Leads, Share Leads, Manage Data)
Tailor emails, content, offers, and outreach according to customer behaviour
It's one of the best all-in-one tools for content marketing. Their pricing ranges according to your needs:
Starter – £38 per month
Professional – £655 per month
Enterprise – £2,624 per month
They also offer tailored onboarding, for businesses that require help getting up to date with HubSpot software. Additionally, you have access to a dedicated Customer Success Manager and 24/7 Customer Support to assist you with all things HubSpot.
Mailchimp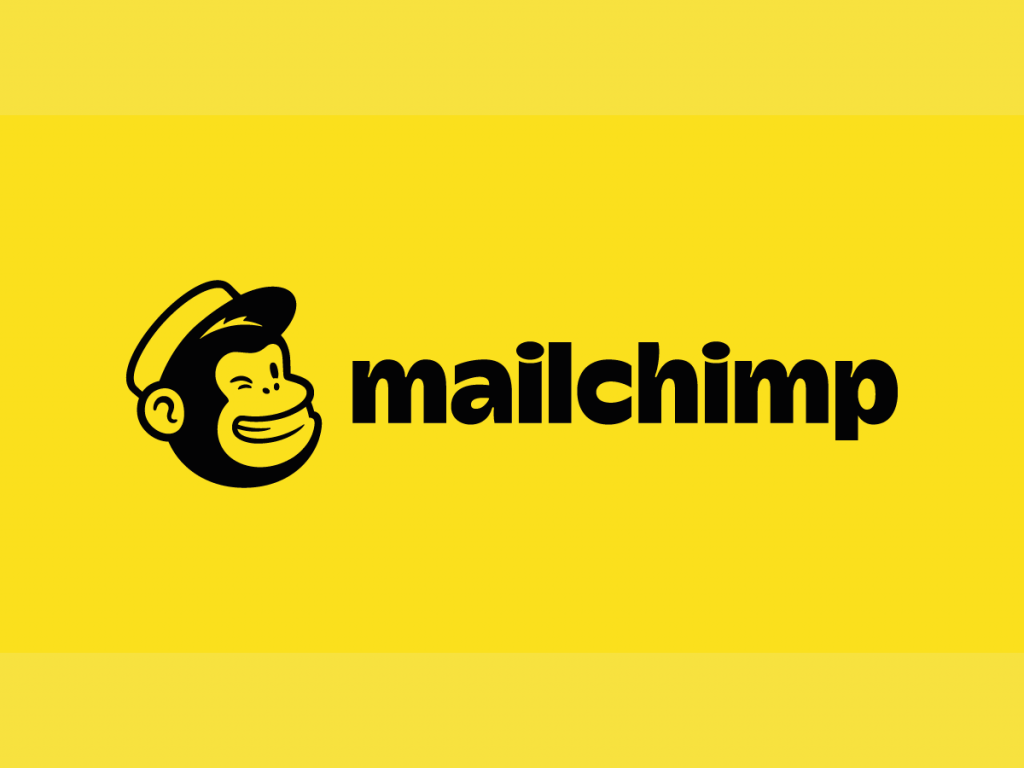 Are you looking for software to automate your email marketing? Well, Mailchimp is just that. It's one of the industry-leading email automation tools.
Other features include audience management, creative tools, marketing automation, insights & analytics.
Mailchimp Marketing Platform pricing is adjusted depending on what you're looking for:
Free – allows beginners to start growing their audience for free and allows up to 2000 contacts.
Essentials – begins from £7.56 per month (depends on the number of contacts you have). Access to more tools, 24/7 customer support and allows you to remove the Mailchimp logo from the emails.
Standard – begins from £11.34 per month. This plan allows marketers to scale their business and gain access to full capabilities of their automation software, custom-coded templates, and data-driven insights.
Premium – begins from £226.27 per month. The plan gives you access to everything Mailchimp has to offer and priority phone support.
Additionally, Mailchimp offers Website & Commerce and Transactional Email services.
Oracle Eloqua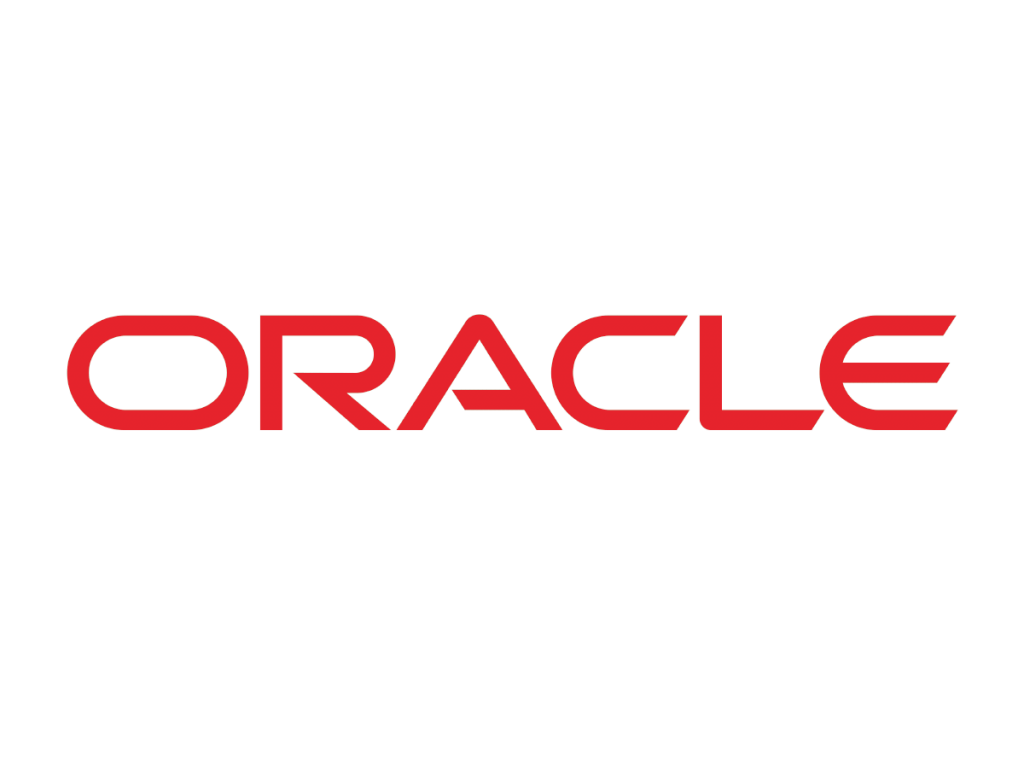 Oracle Marketing is one of the most comprehensive, cross-channel marketing platforms available. It's focused on unifying all customer marketing signals and prospects to generate higher returns, create customer loyalty and bring industry-leading campaign performance.
The tool has become a personalisation device across various platforms, such as video, mobile, and email. It helps you segment audiences and manage leads.
You can find interactive demos of B2B software, B2C solutions, and Unity Customer Data Platform on their website. Pricing isn't currently available online. You have to contact their sales team to find out their offering.
Pardot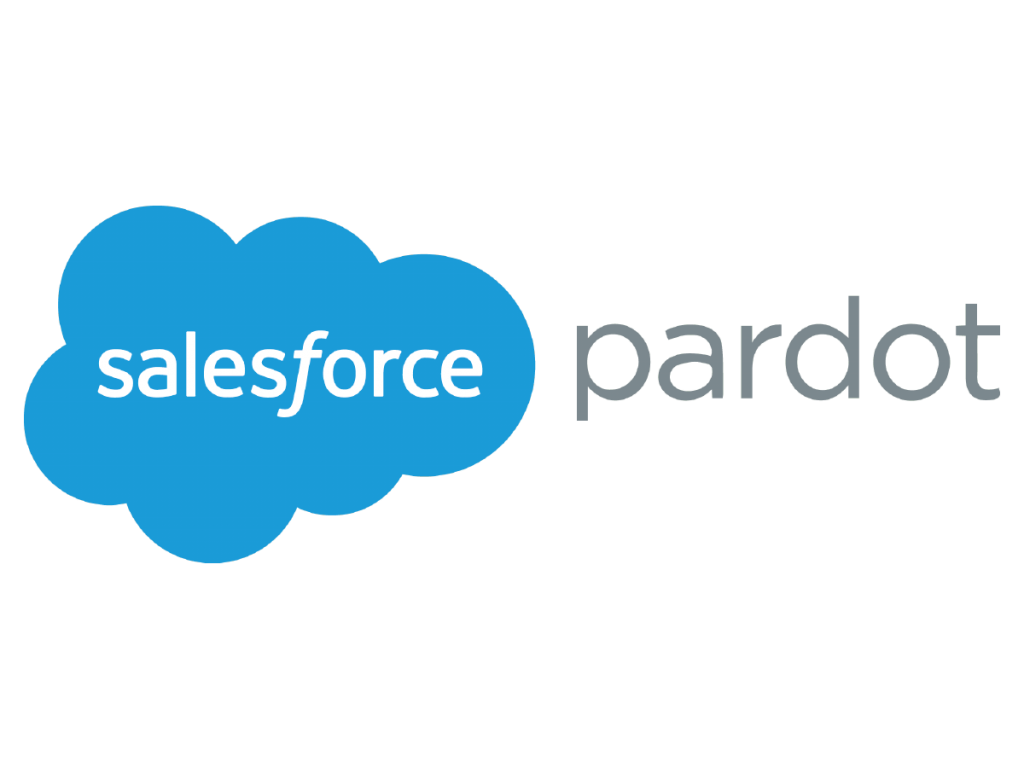 Pardot offers various marketing automation solutions. Ranging from Lead Management, Email Marketing, ROI Reporting, to Artificial Intelligence.
The company states, that: "Pardot customers have seen sales revenue increase by 34% and marketing effectiveness increase by 37%, on average". This is very impressive, considering that they have over 2.8 million users.
This tool is especially useful to boost sales and shorten sales cycles.
Pricing includes 4 plans:
Growth – £1,000 per month. Limited features, prospect tracking, lead scoring, email marketing, and ROI reporting.
Plus – £2,000 per month. Access to most of the features, excluding Artificial Intelligence and some marketing automation tools.
Advanced – £3,200 per month. You gain access to almost all the features, including Artificial Intelligence.
Premium – £12,000 per month. Gives you access to all the features available on the platform and up to 75,000 contacts billed annually.
Marketo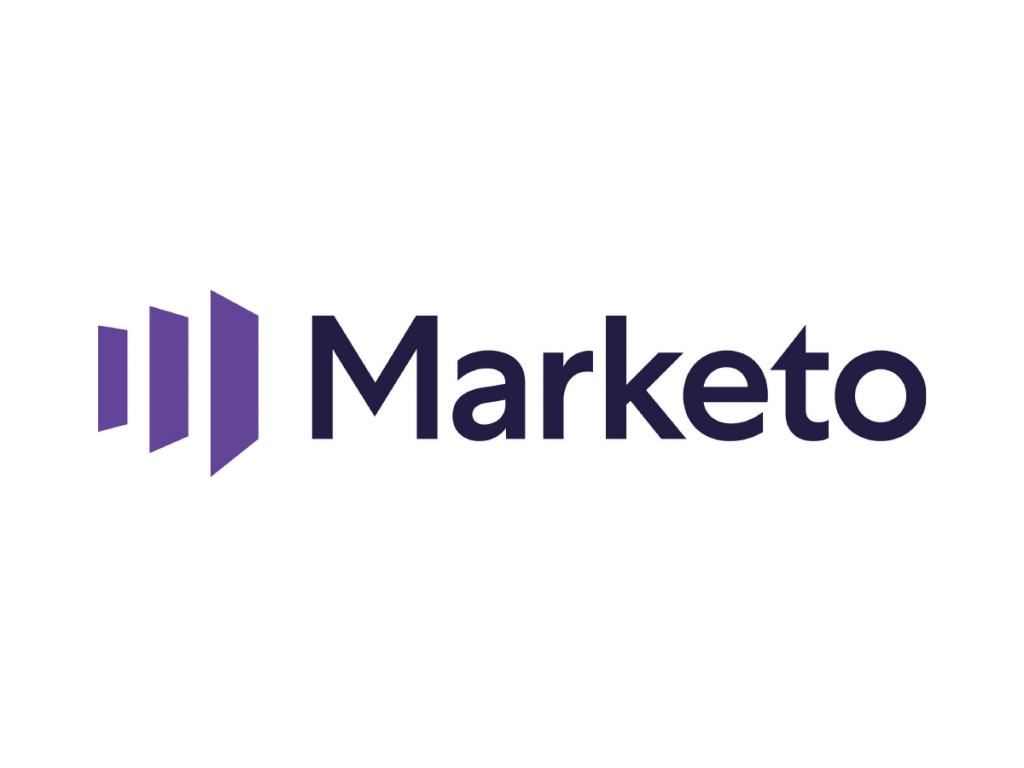 Marketo is a product developed by Adobe. It's a cloud-based tool with the goal of driving revenue and managing leads.
Some of the other features, the platform has to offer are:
The good news is that this tool comes with a free trial, so there is no need to commit to a subscription before you're sure about it. Although, to find out the exact pricing you'll have to contact their sales team.
FAQ: Marketing Automation
What is an example of marketing automation?
Using automation, you can create and send out welcome emails immediately after someone sign-ups for your newsletter. Additionally, you can send out reminder emails if someone abandons the shopping cart, attach a discount code to it and your subscribers will be over the moon.
What is the purpose of marketing automation?
The purpose of marketing automation is to make your marketing efforts run smoother and more efficiently. It can assist in campaign planning, measuring, and digesting data. As well as, freeing up your and your team's time to focus on more important tasks.
Which Marketing Automation is best?
There really isn't one best marketing automation tool, there are a lot of options and most of the time it will depend on your business needs. Some of the market leaders include: Mailchimp, HubSpot, Oracle Eloqua, Pardot, Marketo, AutomateWoo, Zoho.
Is Mailchimp marketing automation?
Short answer – Yes. Mailchimp allows you to automate your email marketing. Anything from single emails to email series will automatically send out based on predetermined factors.
Summary
Marketing is an ever-evolving industry and marketing automation is just the latest innovation we've seen. It's not mandatory to use by any margins, but it sure helps.
These tools exist to make your life easier. By automating the most repetitive tasks your strategies will become more efficient and more likely than not it will help your company succeed.
Keep reading
We've got even more great content!