Why is Email Marketing Important? (updated 2022)
16th Jun 2020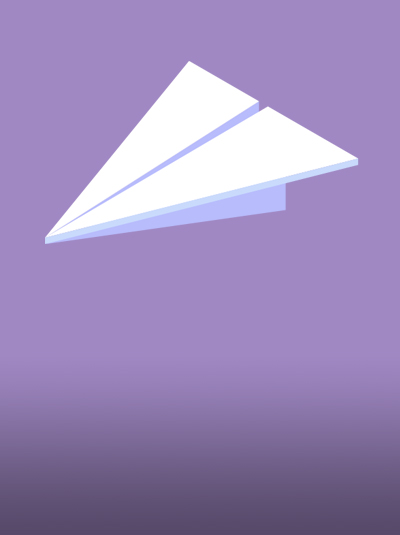 Email Marketing is a highly effective marketing method used by businesses to communicate with their stakeholders. In this article, we will discuss the benefits and why your business should be utilising this strategy.
Return on Investment
Email marketing is seen as the most consistent and successful marketing tool in today's times. According to CampaignMonitor "For ten years in a row, email generates the highest ROI for marketers." And that "when it comes to connecting with your prospects and customers, there's no channel with a wider reach than email."
ROI, for email, is four times higher than any other digital marketing channel. This is because email campaigns are fantastic at moving your audience through the sales funnel by nurturing, educating, and influencing them to take the next step. The next step depends on your business goals but can include a recipient converting to a sale, creating an account, getting In touch with you, or visiting your website.
Using software such as CampaignMonitor isn't as costly as you may think either. Some platforms often offer free plans (which allow you to send 10,000 emails to 2,000 contacts a month) meaning that even if you have a limited budget, we can still help you get a great ROI through email marketing campaigns.
According to Optimonster, 60% of consumers subscribe to a brand's email list to receive promotional messages, whereas only 20% will follow brands through their social media channels to get the same deals. So, if you're looking to drive more sales, email marketing should definitely be considered in your marketing strategy and/or become a part of your marketing campaigns.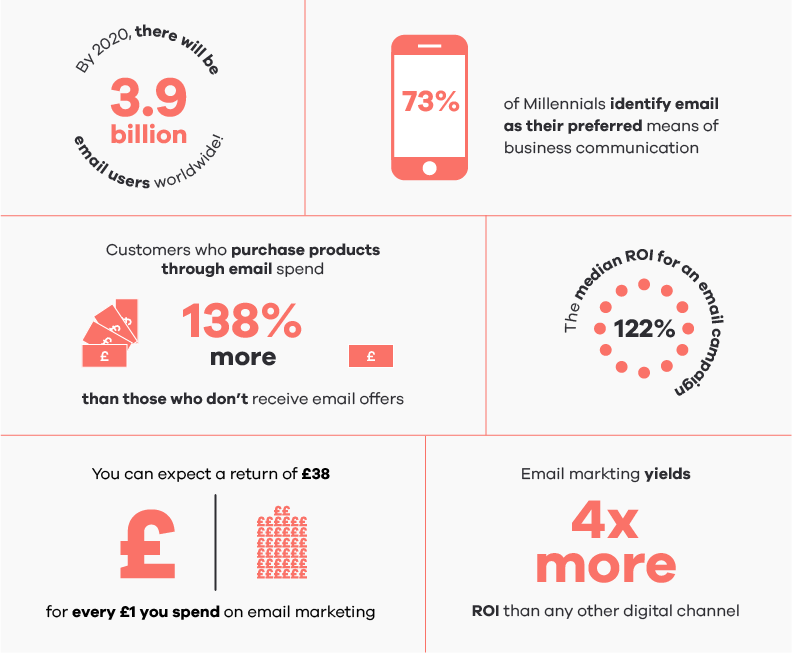 Personalised Messaging
One of the best aspects of email marketing is that you can create engaging, clear, and beautiful designs for your recipients. Whether you're looking to send out a weekly newsletter, event invitation, or discount voucher – we know how to optimise email marketing software to make this happen. Visually appealing campaigns are also more likely to draw in your audience, entice them to engage with you, and forward it on to other people.
Our team use software, such as MailChimp to design and send targeted emails to our client's audiences. By including merge tags in the design, we can add a variety of personalisation to your message, such as including the subscriber's first name, to capture their attention. These personalisation tags ensure that your recipients only receive information that is relevant to them!
We also schedule email campaigns to be sent to recipients at a time that will generate the most engagement. Rather than scheduling your campaign to go out to everyone at once, we can ensure that your newsletter is scheduled to be sent to each contact based on their local time zone and when they're most likely to be online.

Building Brand Awareness and Loyalty
Email marketing software also looks after your subscriber's email data and ensures that GDPR guidelines are followed correctly. These platforms enable us to segment your recipients into different groups. Which can strengthen your brand loyalty, as the content they are receiving is better targeted and is more likely to resonate with them.
These campaigns shouldn't just be used for sales. By having regular contact with your audience, you are strengthening brand awareness, encouraging conversions, and building long-lasting relationships with your consumers.
Easy to Measure Success
Possibly the most important part of any marketing activity is measuring its success, and email marketing excels at that. We can track the performance of your campaigns and provide in-depth reports based on the platform metrics.
Once your campaign has been sent, we analyse a range of data, such as the open rates, conversion rates, and unsubscribes – to determine how well it went. This also allows you to tailor your next email campaign to offer the best results and identify your customer's behavioural patterns.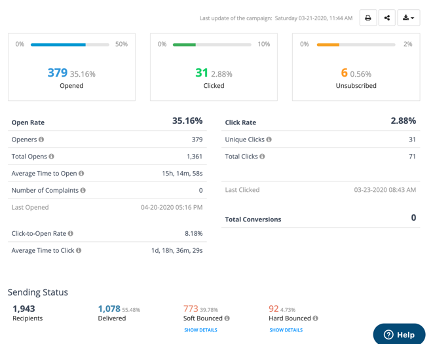 Best Practices
Email Marketing may be just one segment of digital marketing, but it's one of the most effective conversion tools. It is a crucial part of your brand awareness, sales strategy, and development of consumer relationships.
We work alongside clients to distinguish their audience segments and determine the perfect communication strategy. Then we begin designing captivating personalised messages and above all, make sure the business goals are met.
If you're too busy to look after your own email marketing strategy and are looking for innovative messaging and designs, think think3! We are very experienced with email marketing management and stay up to date on the ever-changing industry. Meaning, that we can create, send and analyse effective campaigns for your business, so you don't have to.
Give us a shout if you want to discuss your email marketing ideas with us, you won't be disappointed!
Keep reading
We've got even more great content!