Digital PR Agency.
We are experts in creating an online buzz around your brand. Digital PR is all about gaining trust from Google and your audience, crafting you as the "Go-To" for your products or services.
Enquire now
What is Digital PR?
Digital PR is a key part of any online marketing strategy to build a presence for your brand, by securing high-quality backlinks and mentions which in turn will increase your website's authority. As a Digital PR agency, we work with you to produce a creative & relevant strategy. To find out where your audience is already hanging out online is crucial for creating a buzz around your brand and securing links and mentions that get you noticed.
With the right Digital PR strategy, you can create something long-running and 'alive' which can be adapted and driven in multiple directions for the campaign to continue performing.
Digital PR Services
Local and National PR
Using targeted PR both nationally and locally to build brand awareness.
Reactive PR/Newsjacking
We constantly monitor the news and trending topics, submitting comments and expert views from your brand.
Guest Blog features
Gaining backlinks and mentions from working with bloggers and pitching guest blog pieces for our clients.
Research and Data
Every PR campaign is backed with data and insights to show relevance to your target publications.
Outreach
Being proactive and building relationships with the media.
Got a project? Let's chat…
Talk to us today to discuss our Digital PR Service!
Why should it be an important part of your online marketing strategy?
The online world is overly saturated, so it's more important than ever to think up creative ways to get your campaigns noticed.
Building relationships with publications, journalists, and influencers help significantly. When it comes to outreach, they may even slide into your DM's when they are looking for a story.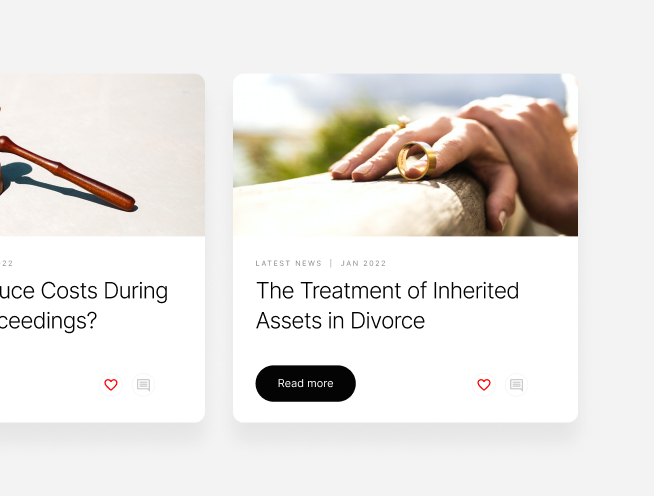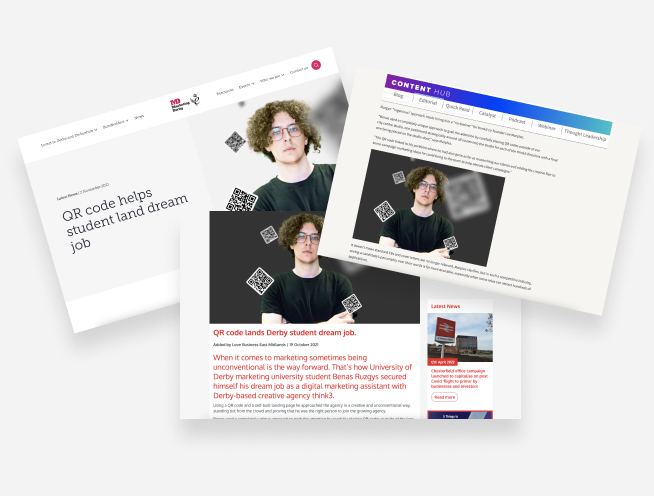 Our Approach
Our digital PR campaigns are unique to your brand. We begin by researching where your audience is already hanging out online and which publications and media, we want to secure placement & links in.
As a multi-disciplinary team, we will work closely with SEO and the design teams to create your campaign. With longevity, infographics, and data that will get your brand noticed and back up your entire strategy.
Want to discuss a project with us?
Submit
Don't stop yet…
Why don't you have a look at our projects?