Outsourced Marketing Services
Access to all of our skills, an extension to your business to compliment your existing teams or replacing them all together.
We are different from our competitors
Our full team have all the skills to cover the needs of your business and constitute an entire marketing department. think3 outsourced marketing services are just like a marketing team of a large company. But at the cost of only the time you need.
Our team is made up of graphic designers, website developers, account managers, strategic thinkers, and marketeers. Hiring an outsourced marketing agency – gives you access to a full team in a cost effective way.
No need to go out and buy those fancy ergonomic chairs, the latest Apple iMac, desks, or more office space. We've already taken care of that! With us, you can expand your marketing efforts, without needing to build a team from scratch.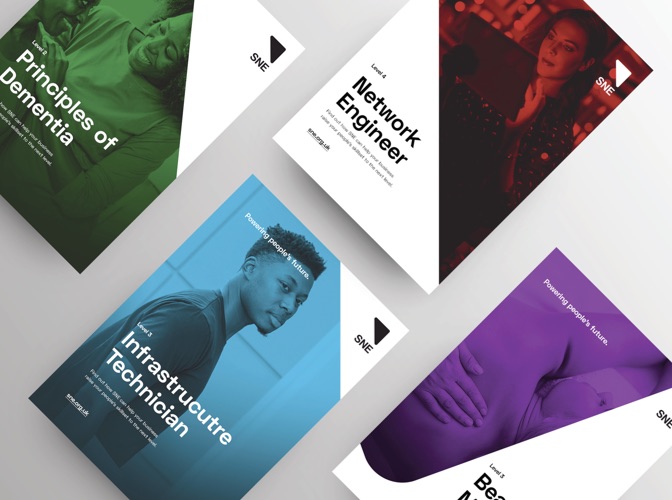 What we offer.
From Design to Build and onto Market, we do it all.
Our approach.
It starts with building our knowledge and understanding about our clients.
1 – We understand you.
We take the time to understand your business, you need a team you can rely on that understands what you are trying to achieve. Our commercial yet creative minds make sure that we only develop plans that work for your business whatever your size.
2 – Need a strategy?
If you haven't already got a strategy in place for your marketing, we'll create it for you. Every marketing strategy will take a deep dive into your landscape, We'll look at your competitors, assess your inbound marketing and content marketing plans to deliver you a marketing strategy and content strategy fit for your business.
3 – Letting you become more you.
We want you to be able to focus on the things that matter to you. Out team of experts will work through the strategies we've developed to make sure you can focus on the activities that make the best use of your time and energy.
4 – We won't just say 'Yes'.
Many agencies you work with charge by the hour, our approach is about working in collaboration with you, if we don't think it's a good idea, we'll say so. We won't spend the time on something we don't think is right.
5 – Regular updates.
Our collaboration with you will mean that you always know what we are up do and the results we are delivering. We want to be the perfect partner and develop long lasting relationships with our clients.
6 – Not just another agency, we are you.
There's no you and us, we work in partnership with our clients. You can always pick up the phone, come and see us over a coffee, we are your marketing department.
Let us drive your marketing forward