Animation
Anything is possible with animation. If you can think it, it can be created animated and brought to life. Animated videos are a great way to captivate your viewers with rich, colourful, and playful scenes.

Enquire now
Flexible
Through animation, brands can have content be as simple or complex as they wish. Animation can be customized to meet the needs of a particular budget. For more cost effective scenarios, a company can elect to keep animation sequences simple by focusing on dynamic text or simple illustrations. On the other hand, companies with larger budgets can have the flexibility to create complex scenarios that take the viewer on a really unique journey…without having to film anything at all.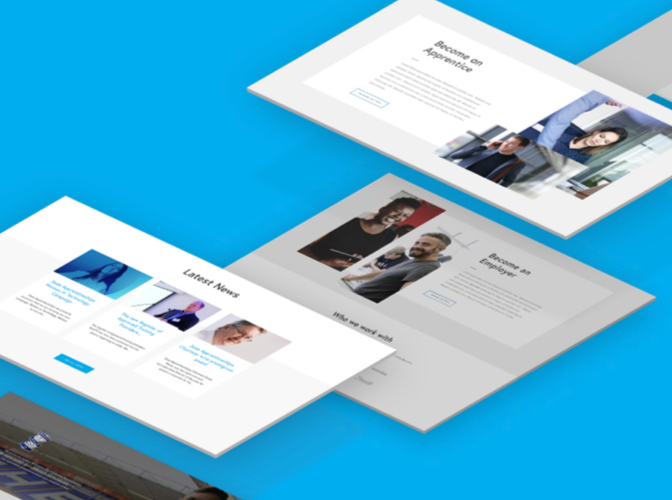 Existing Marketing Material
One of the advantages of using animation is the ability to draw inspiration directly from a brand's image and use colour schemes, logos, etc. within the video. For example, an animated video can use elements of a company's website, marketing collateral or other material. Often, a custom animation can feel very much like an extension of brochure, application or website. Animation is a great way to bring life to an existing documents or procedures within the business.
Got a project? Let's chat…
Talk to us today to discuss your video needs!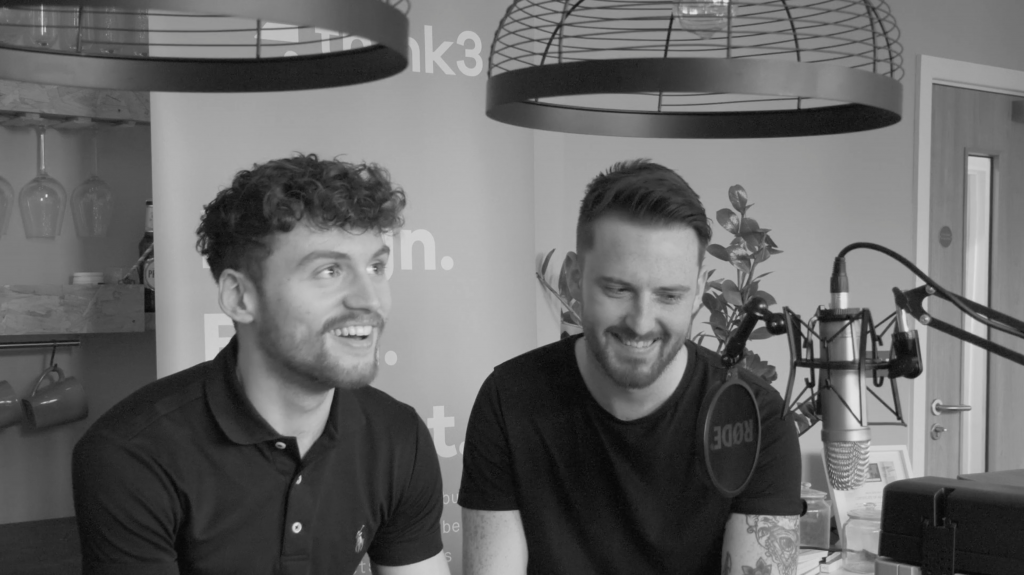 Uses Voiceover
One of the most obvious benefits of using case studies is that they represent the view of your customers and clients, not your company. Blog posts, webinars, white papers, and other types of content that come directly from your marketing team are often viewed as self-serving, meaning that people tend to be slightly more sceptical of them. Case studies come from the mouth of the consumer, so they act as a third party endorsement of your brand. Including direct quotes can add even more credibility.
Conveys Complex Information in a Simplistic Way
The most effective stories connect with their audiences. Without establishing a connection, audiences often have a difficult time understanding exactly how a product or service works, and therefore why they should engage your services? That's why one of the biggest benefits of animation is the ability to describe complex ideas in a simple way. For example, technology companies often use animation to convey a how complex solution or process works. It's the perfect solution for breaking things down that aren't easily explained or even possible to film. When combined with a tightly written script, animation can really simplify a company's solution and relate the material to audiences quickly.
Related Services
Don't stop yet…
Why don't you have a look at our projects?