Events Filming
Showcase your business events to their best ability, from conferences to company celebrations creating a highlight reel of the best moments.
Enquire now
Before
In the months leading up to the event creating and using videography can help drive awareness, encourage registrations and build excitement. Using video before your event is all about generating enthusiasm as well as persuading viewers to attend.
Even if you don't have footage from previous events, you can still create videography content that gives registered attendees a reason to get excited as well as intriguing potential attendees to register. This can be sent out prior to the event or alternatively saved for the day to be displayed on screens throughout your event for people to have a nosey at as they are arriving and grabbing a coffee.f
Regardless of whether you have ten people or 10,000 people possibly attending your event, every attendee should feel connected with each other, with your brand and speakers on a personal level.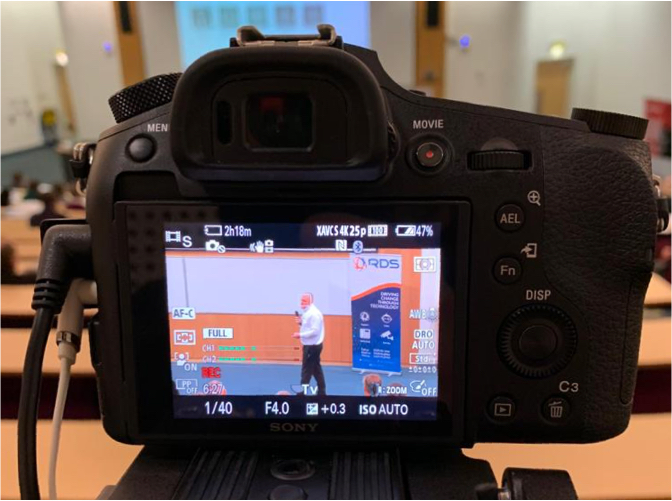 During
There are numerous ways to use video during your event, you can use a previously created promotional video at the start of an event in order to hype up the speakers who are about to enter. Filming during the day or evening is crucial as it can show all of the aspects of the event that people may have missed, didn't get up on the dancefloor and have a boogie? Don't worry we had a camera on there so you can see exactly what it was like.
Alternatively if the speakers at your event provided an amazingly moving speech that perfectly outlines your company values, you can utilise that footage at a later date. Pairing this with engaging B roll of the event can make for a very powerful message to potential customers.
Got a project? Let's chat…
Talk to us today to discuss your video needs!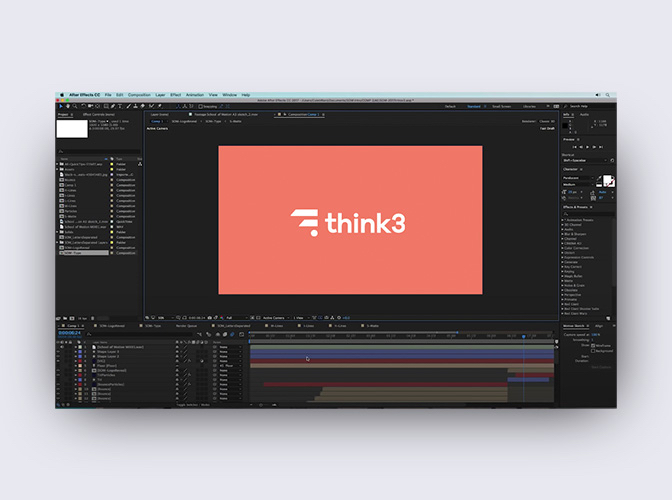 After
You can use video to keep the buzz going and promote your next event. Including plenty of B roll footage It is footage that distracts from the primary content of the event. It's footage of people chatting, sharing drinks or having lunch, you can pair it with a voiceover about how the event brings people together. It also gives people a feel for the tone of your event as well as your company. By providing a glimpse into your event, the video plays a crucial role in future event-goers' decisions to attend.
Related Services
Don't stop yet…
Why don't you have a look at our projects?