Brand Ambassadors.
Access to all of our expertise and skills, an extension to your business and your brand.
Every brand needs an ambassador, someone to deliver its core values and visual identity consistently across all outputs.
As a brand ambassador, we use your brand guidelines and deliver a hands-on, integrated design service as part of your in-house team. We user our expertise to concept, design and work collaboratively with your business when you don't have the resources or skills to produce in-house.
This is about living and breathing a brand, knowing all the intangible but critical aspects. This way, we make sure that your brand is up to scratch, and make sure that it never appears inconsistent or unprofessional to an outside observer, like having an in-house design team but at the cost of only the time you need!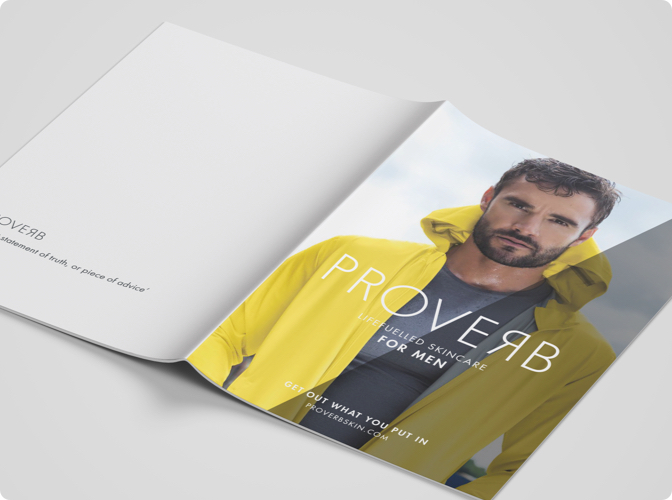 What we offer.
From Design to Build and onto Market, we do it all.
Protect you brand with outsourced designers
Related projects
Take a look at what we've done.