In House
We not only work closely with you; we can work directly next to you as your in-house designers. A cost effective way of achieving real results.
Enquire now
In house or outsourced design?
Depending on your resources and your own skills you may choose to design in house or consider the user of an external design agency like us. Our Derby based graphic designers can handle all your design needs and projects giving you the time to focus on running your business.
Using outsourced design services can have financial benefits too, an external agency will only charge you for the time spent working on the designs you need which may work out cheaper for you than hiring a full-time designer to join your internal teams.
Not only can our design team create beautiful marketing collateral they can also create web designs for you that truly reflect your brand giving you access to the skills you need when you need them.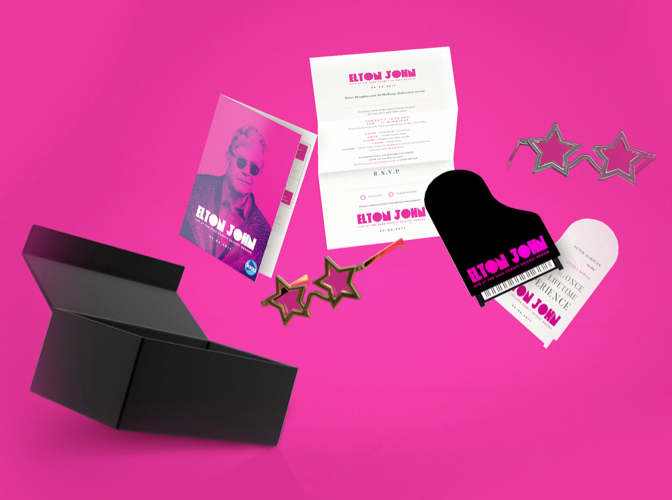 Outsourcing design can save you time
Attempting to create your own designs without the support of a creative agency can lead to a large amount of potentially wasted time and a final design not being exactly what you wanted.
Creating great designs is an art and requires a specific set of skills as well as the right tools and software to complete the job. Our designers have spent years developing their skills to be able to produce the right content for you, from logos, posters and illustrations from web designs, illustrations and product packaging.
Our approach to outsourced design is to work directly with you, understand your brand, your expectations and produce quality graphic designs with fresh ideas whilst in keeping with your own identity.
Got a project? Let's chat…
Talk to Grant today to have a chat about your new awesome project idea!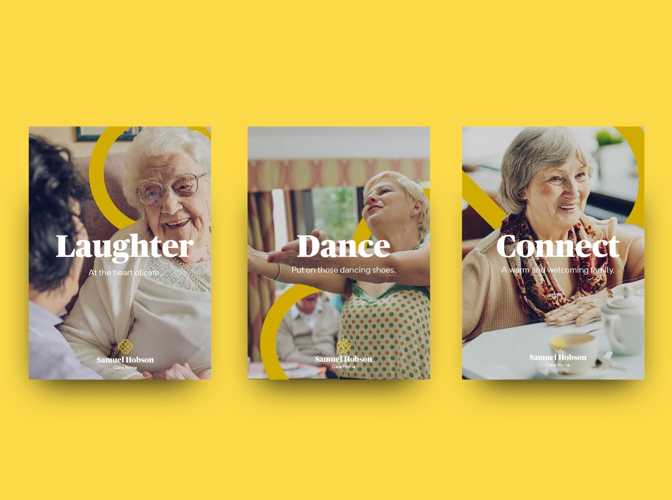 Getting a consistent brand image
Making sure that your brand image and identity remain consistent throughout your marketing strategy keeps your brand image protected. The more consistent your messaging, branding, either through design, words or other visuals, builds awareness and develops trust and loyalty towards your business.
It's easy for brand image to change over time which can lead to what we call a brand drift, leading to a confused perception of your brand identity. We ensure that your brand is protected at all times.
As a full service creative agency our teams embed your brand into their daily lives, making sure that your brand messaging is applied consistently across design, web and marketing materials.
Integrated design team
One of our core values is family and by utilising our outsourced design services that's exactly what you'll get. We form part of your extended family by working in harmony with your and your existing teams to ensure that your brand is put at the forefront of all our design work.
We take the time to fully understand your brand, your business objectives and translate those into beautiful designs that really communicate your brand and your messages to your customers. Our designers can create both online and office graphics that deliver results.
You might only need occasional design support and that's fine with us, you call the shots. As much or as little as you need. We can scale up services as and when you require them and can provide you an outsourced design service on an ad-hoc or through a retainer model.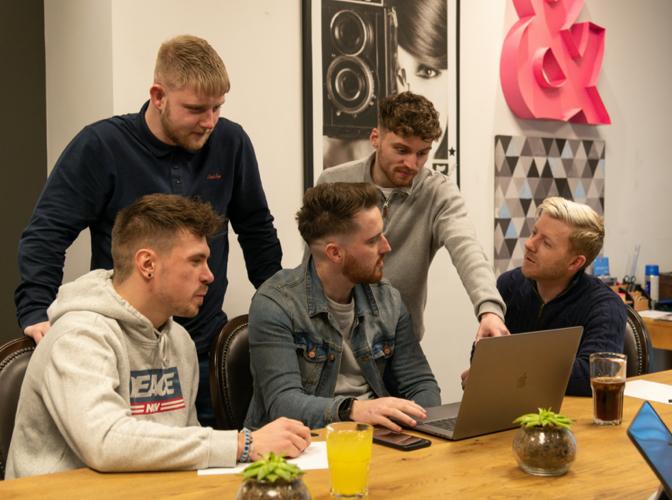 Why you should outsource to us
You will find many pros and cons of using a design agency team and we've heard them all, why they choose not to use us as an outsourced agency or indeed why they have.
Just a few reasons why you should use think3:
We are experts in the field, we create beautiful designs for digital and print
We are brand experts, we know how important maintaining brand identity is when producing designs
We bring a fresh perspective and innovation with collaboration across our teams, and importantly use your input
You are in control of the budget and the timescales, we will work with you to deliver the designs when you need them.
Our Design Services
Access quality design support when you need it
Don't stop yet…
Why don't you have a look at our projects?