Brand Direction
If you don't have the necessary resource or expertise, we can take your brand and make sure your marketing activities stay true to your brand direction.

Enquire now
Interpreting your brand guidelines
Your brand guidelines should set the tone and direction of your brand. We've worked with tons of brand guidelines and we've seen them all, if yours needs a little work to get it on the right track we can help you get that sorted.
Once your guidelines have been defined our creative team of designers can begin to produce great collateral that conveys your brand and its direction. From flyers to brochures, social media graphics to packaging.
As a brand ambassador for your business we know how important it is to make sure that your brand directions stays on course. You can rely on our expertise and resource to make sure you stick to it.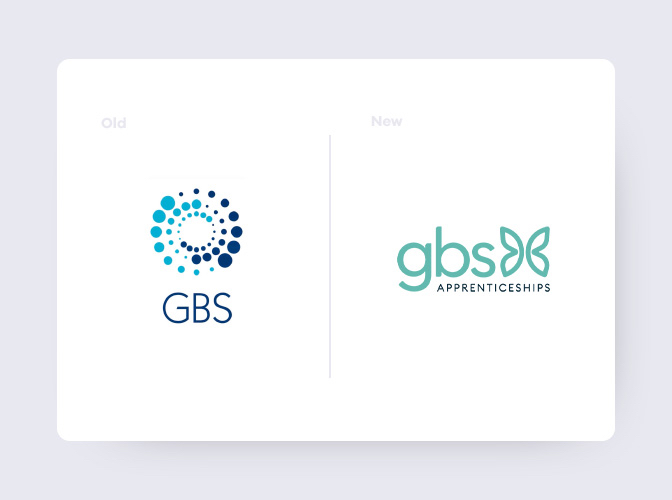 Changing identity or direction
We understand that businesses evolve, launching new products and services and with that can come a potential change in brand direction. Our team are versatile enough to work with you through this, offering guidance, strategic advice and options to ensure that you can successfully achieve a change in identity, new market or direction.
By appointed us as a brand ambassador for your business we can ensure that your market and audiences are monitored. This means we can ensure that your brand position, your visual and messaging direction stays appropriate to your audience needs during any change in identity or direction.
If you are considering a change in identity or design, let us guide you through a brand evolution process so that you can maximise from your new identity.
Got a project? Let's chat…
Talk to Grant today to have a chat about your new awesome project idea!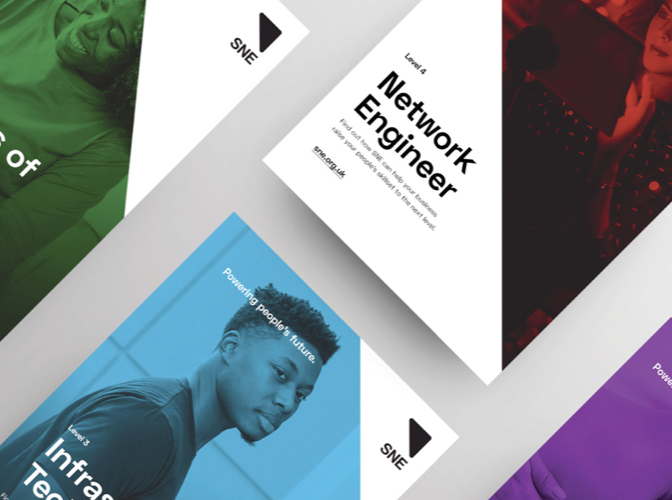 Brand storytelling
At the heart of every great brand is a great story. Telling your brand story throughout your marketing activities can not only connect, it can also inspire and drive an audience to react. We understand how to extract your story and make sure that this is conveyed across both your visual and your content.
But you don't have a story? Let us work with you to extract and discover your brand story. It doesn't have to be a rags to riches success story, it can simply be your business history, shaped over time, we'll find those nuggets and micro stories that engage and inspire.
We can then take this to the next level and convert your brand story into production, whether than be written, visual or through video. A well told story will motivate customers in your direction.
The expertise you need, when you need it
If you don't have the expertise or the resource internally, we are on hand to help. We know that design requirements change from month to month and when that big client pitch comes in you need someone to be able to get the job done.
That's where we come in, our understanding of your brand and its direction means that we can scale up when you need it. Giving you the confidence that you'll end up with a great piece of work, carried out by a team who understand your business. We don't call ourselves brand ambassadors for nothing!
We have heaps of creativity, recruit the best talent and give them the tools and skills to be able to fully represent your brand in all that they do.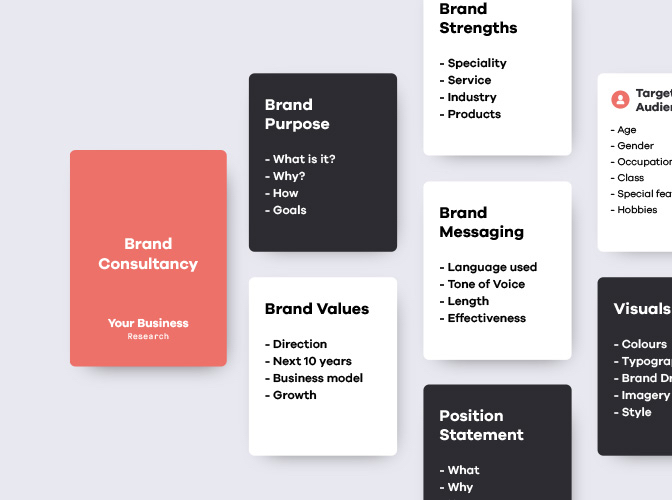 Brand Consultancy
Has your business developed beyond recognition? Through our brand consultancy services we help businesses understand what their brand is. We understand that growth is achieved through a solid brand foundation and leveraging it to drive action from customers.
Our expertise allows us to independently assess your current brand and its position, identify your 'why', uncover the good things about your brand and consider your purpose and values through position statements.
Armed with our brand consultancy report we'll be able to talk you through some of the strategic recommendations and changes to your communication and marketing programmes that will bridge the gaps in your brand.
Our Branding Services
Got a project, let's have a chat…
Don't stop yet…
Why don't you have a look at our projects?