Brand Expertise
We are brand experts, making sure your brand identity is conveyed across all marketing activities and collateral, keeping your brand consistent, all of the time.
Enquire now
Your go to brand experts
For us, a brand is one of the most important parts of your business. We understand how a brand can drive sales, engagement, retention of staff as well as gain customer loyalty. We invest our time into your brand so that you can achieve great results from working with us, truly making your brand unique and different in your market.
We can't stress how much a brand is more than just a logo and colour palette, it is one of the most misunderstood areas of branding. Brands extend beyond the visuals and encompass the intangible assets of your business, the feelings, the loyalty gained from your audience.
We have a proven brand audit process that allows us to really get to grips with your brand to make sure that our expertise is given in the places that you need it the most.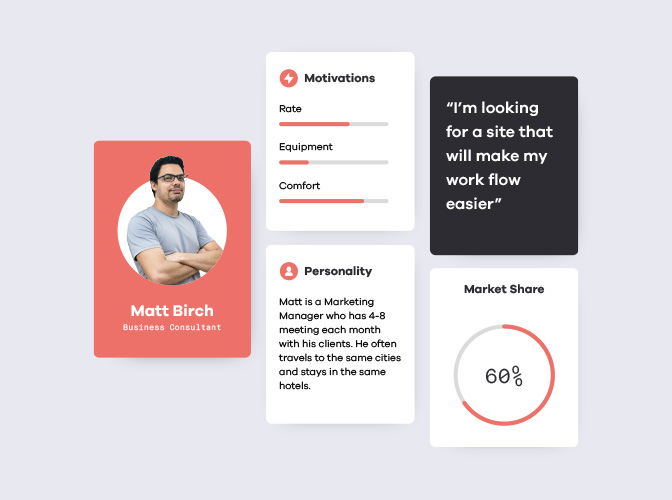 Connecting brands with customers
We are brand experts, connecting strategic and creative thinking to develop engaging brands that define, shape and consistently deliver long lasting impressions.
Our expertise covers every aspect from brand identity, strategy, development through to delivery of marketing collateral and digital marketing management to ensure that your brand continues to connect with its customers.
By truly understanding your brand, whether we have developed it with you, or you have an existing brand identity, our team will understand what you do and why you do it, This allows us to determine your position in the market and make sure, with our creative talents, that your business.
Got a project? Let's chat…
Talk to Grant today to have a chat about your new awesome project idea!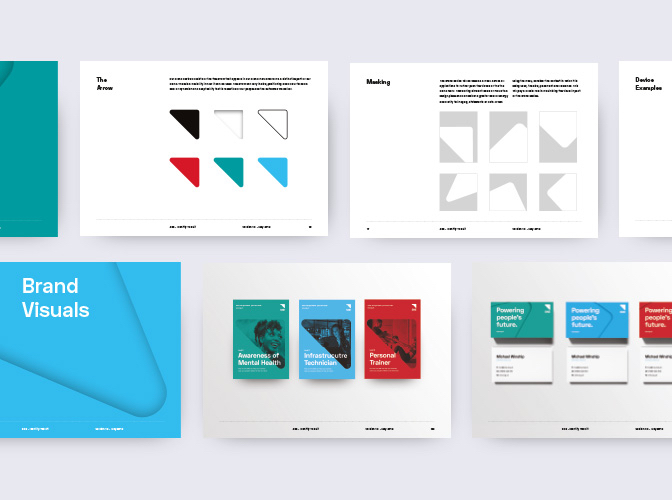 Achieving brand consistency
It is important to ensure that your brand is portrayed and delivered in a consistent way, ensuring that your key messages, visual branding and other brand elements are consistently applied to make sure your target audience consumes your brand.
From your tone of voice, messaging, customer experience and the visual components of your brand, consistently delivering these to your target markets will make your brand recognisable, drive customer loyalty and stand out from the competition.
As a full-service creative agency our team can make sure that your brand is delivered consistently across all on-line and offline content, both visually across your marketing channels but beyond that to within your organisation.
Be heard with your voice and messaging
We will work with you to define your unique brand voice and translate this into both design and copy that inspire your customers carefully crafted for the variety of your marketing communications and channels.
We want your brand to continue to thrive. As brand ambassadors for your individual brand, we are on hand to provide you with ongoing, day to day support, providing you with strategic advice to make sure your updates are heard correctly.
When we say ambassador, we don't mean celebrity to front your brand. We become your brand ambassadors making sure were put your brand first in any work that we do for you. There's no better ambassador than a creative agency, like us, working for you.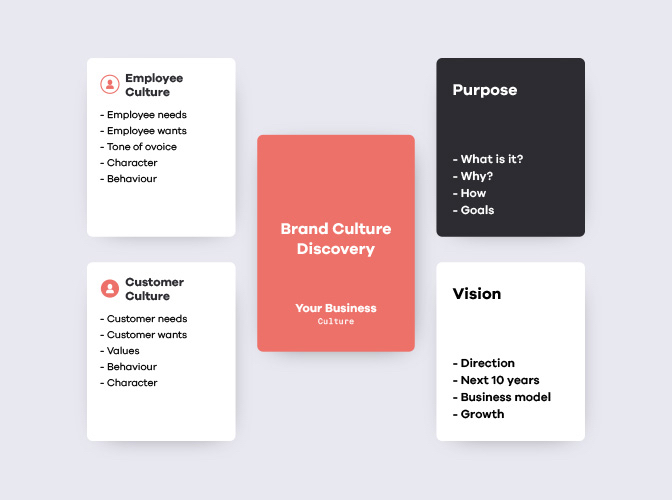 Brand culture transformation
As businesses develop, their culture also transforms over time. This is often a significant overlooked area when it comes to brand repositioning or a rebrand. Business culture is not created by a set of values, it requires the employees to engage with them, embrace the change to ensure that customers also experience the same values.
Our brand experts can support you through your culture change with brand workshops, working with employees to ensure that your business not just adopts a brand, but ensures a brand culture is adopted through your workforce.
The same culture that attracts your customers will also attract and keep employees, uniting your business with a common purpose and vision. This will create long lasting relationships that go beyond just marketing, brand loyalty and consumer choices.
Our Brand Ambassador services
Got a project, contact us today
Don't stop yet…
Why don't you have a look at our projects?