Video Production.
Capturing the moment and guiding you through the whole production process, to create truly stunning video ready for your audience.
You know by now that video is one of the fastest and cost effective ways of getting your business in front of your audience.
We work with you to create fresh innovative ideas resonating your brand, allowing your videos to leave a lasting impression with your customers. Our video helps your business generate leads, increase landing page conversions and gets people talking about you.
Our flexible process through from storyboarding to filming and editing utilises your expertise and our knowledge of great video to produce the best possible results for your business.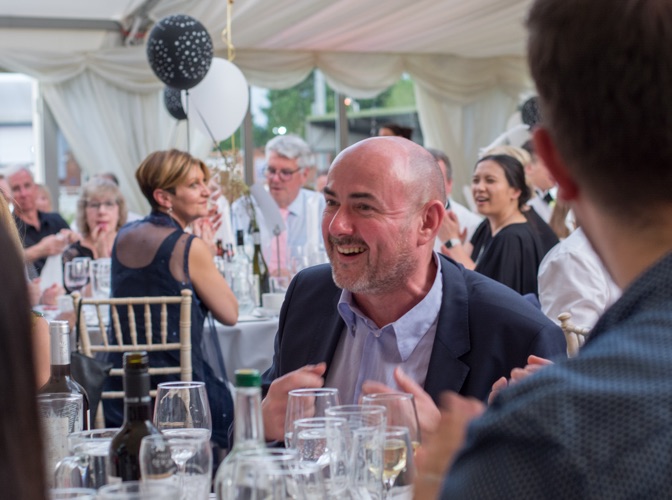 What we offer.
From Design to Build and onto Market, we do it all.
Our approach.
It starts with building our knowledge and understanding about our clients.
1 – Planning.
Accurately determining the overall flow and direction of a video before shooting is paramount, therefore we storyboard all of our projects before production to guarantee you are getting exactly what you want.
2 – Pre-production.
We work with you to determine the video's goals and strategy, project timeline, script creation, talent and location scouting.
3 – Production.
When it comes to the big day we take care of everything, setting up sound, lighting and video, conduct interviews and capture B-Roll
4 – Post-production.
With your guidance we start the editing process, selecting music, create supporting graphics, colour grading, reviews and approvals all the way through to final delivery.
Related projects
Take a look at what we've done.