Scargill Mann & Co
Helping to find your dream home
The brief
Scargill Mann & Co are a Derbyshire and East Staffordshire based Estate Agent. With over 25 years' experience in the local property market, they pride themselves on their unrivalled customer service. Providing friendly, informative and a professional service to each and every one of their customers.
With a change in staffing, Scargill Mann & Co selected think3 to develop their new website. We were tasked with creating a modern and refreshing website that could retain the simple navigation that existing customers were used to whilst evolving the brand slightly to accommodate for a more contemporary visual direction.
Visit project
The solution
Starting with the brand evolution we assessed the core values and history that Scargill Mann & Co have within the local region. They are a reputable estate agent across Derbyshire and the evolution needed to accommodate this. A minor shift in colour palette and a refinement to the logo paved the way the website to be redesigned from the ground up.
Working with onsite systems and third-party applications, Rightmove in this case, the website needed to replicate the client's systems. This would allow us to populate the website with the latest properties across Derbyshire and Staffordshire and adopt a UX that people are used to when using national and leading property search websites.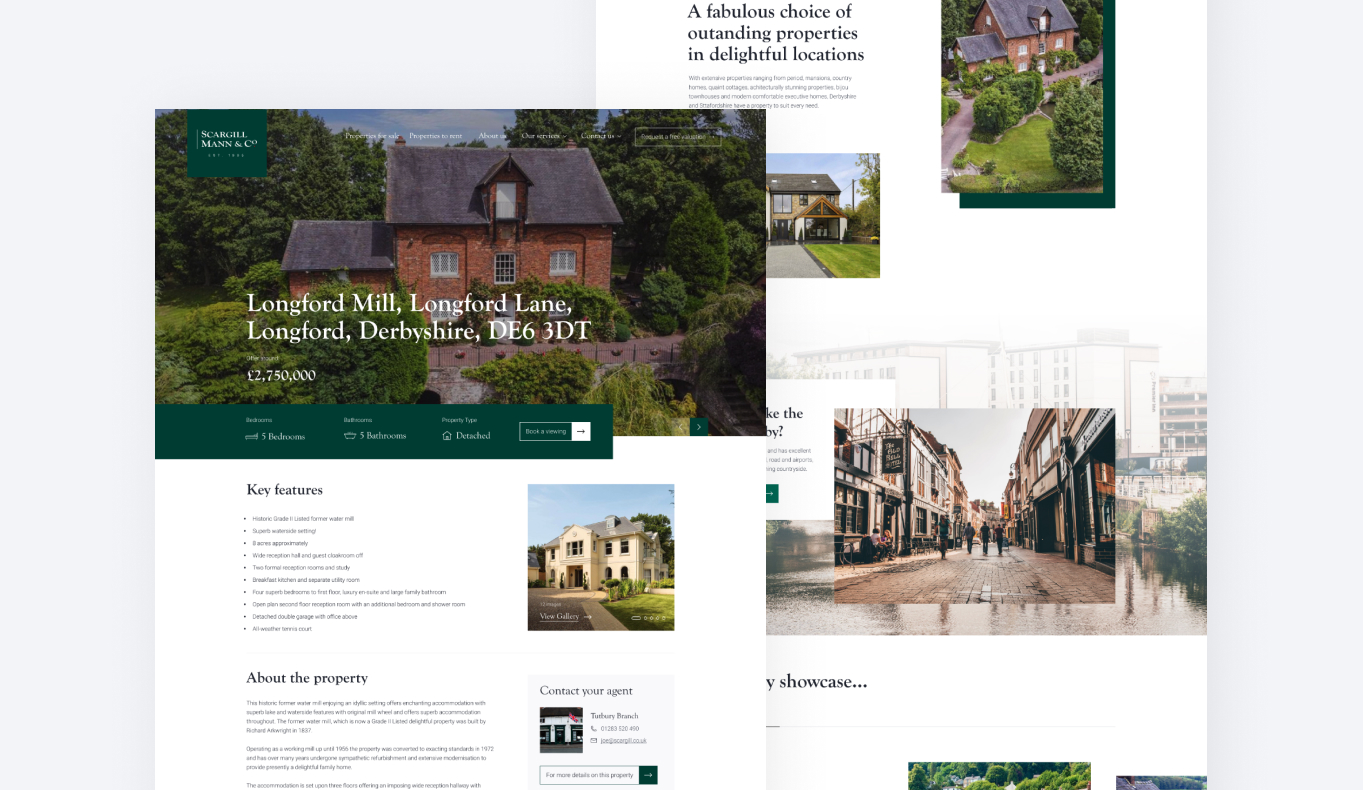 Selling houses starts with a valuation
Easy as 1,2,3
User research shows that UX declines that amongst the most common reasons a user leaves a website is the inability or unwillingness to understand a form. It's been calculated that around 80% of people abandon a form after beginning to fill it out. When it comes to the valuation request on this website it had to be as simple as possible to avoid any abandonment.
We implemented a simple 3 stage approach allowing users to provide the basic information needed by the client to arrange the valuation. With a page counter and progress bar incorporated into the design to encourage users to complete and submit the form. After all, you can't sell a house without a valuation.
Taking the Rightmove approach to search
Delivering the audience needs
Rightmove is the marker leader when it comes to property portals with over 127 million visits per month and is the go to portal when looking for your next property. With that in mind we wanted to ensure a seamless approach when it came to property search on the Scargill Mann & Co website.
The design needed to feel familiar to users. We adopted a similar search and filter functionality in the web design that users have been used to in order for the audience to find their ideal next home.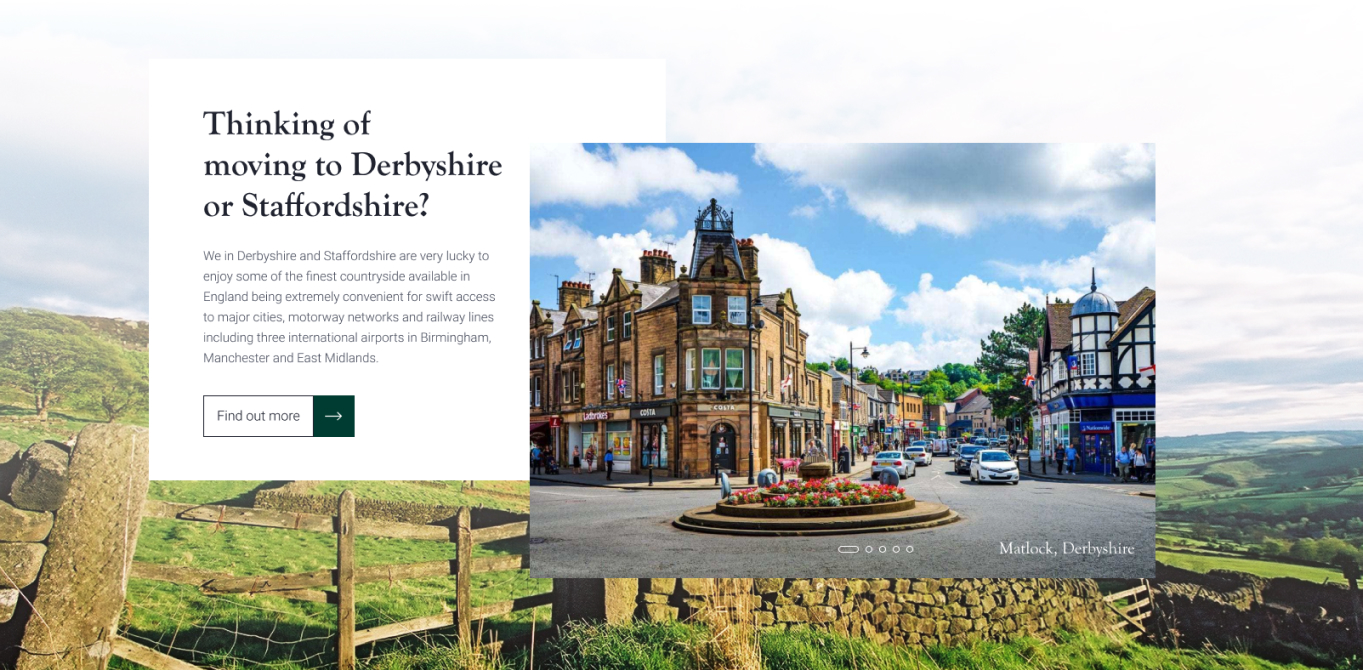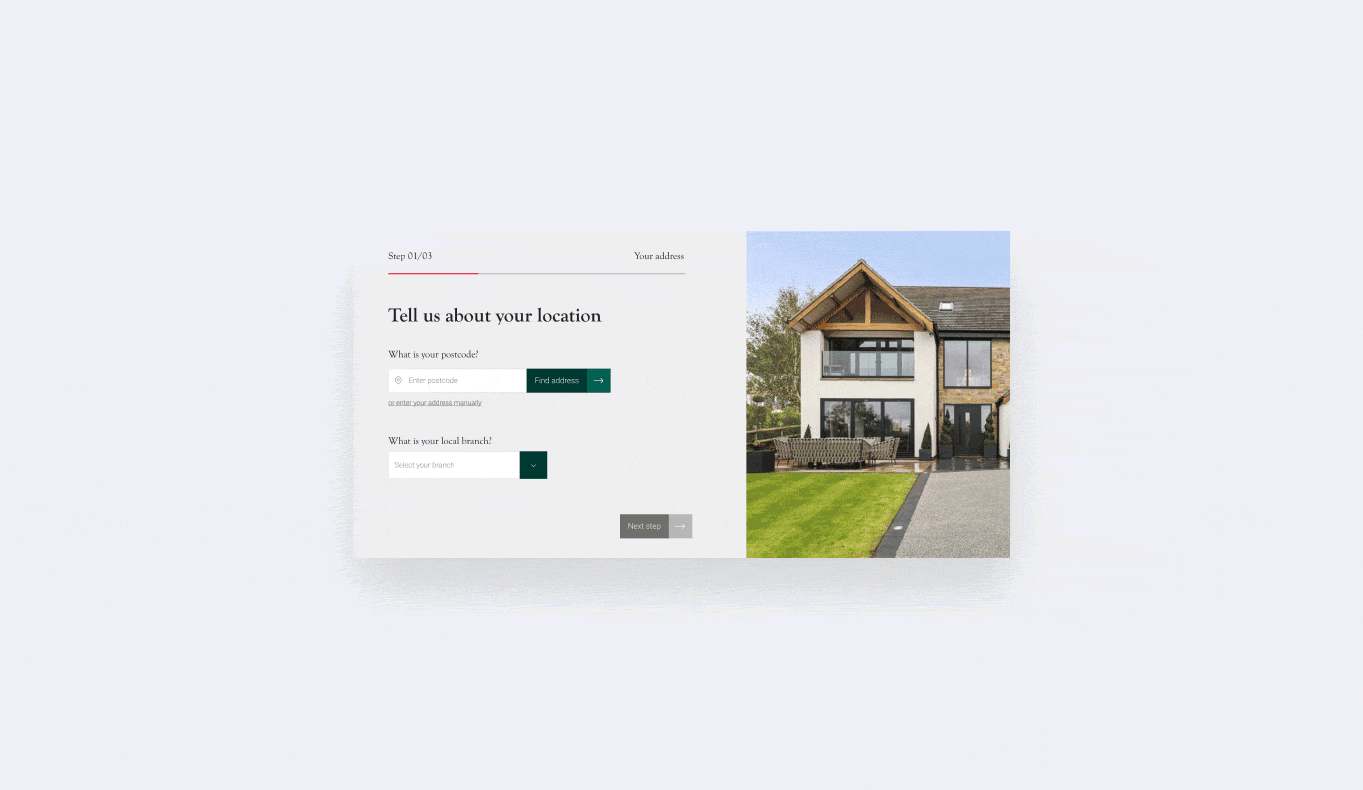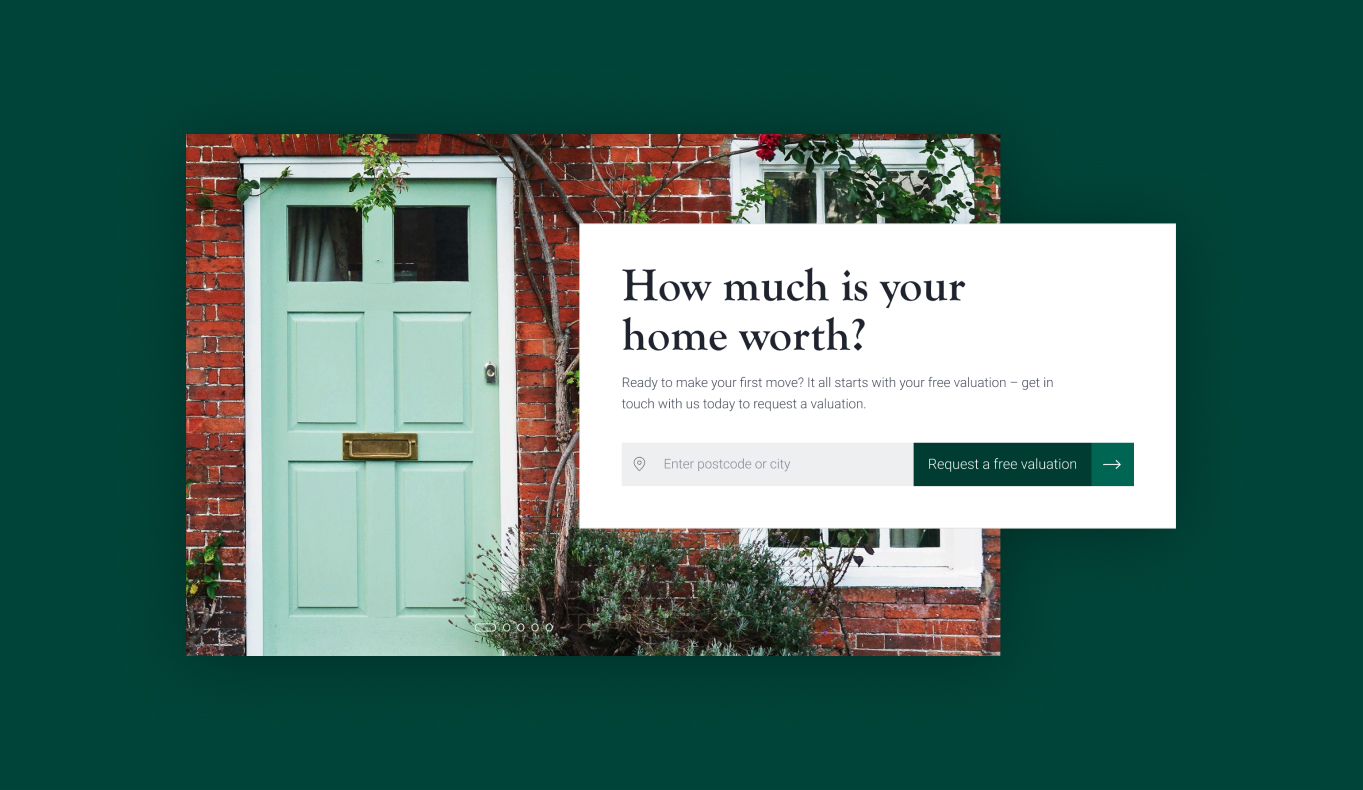 Evolving a heritage brand
Contemporary but traditional
With a well-established brand that people love and recognise we identified the need to evolve the brand in a careful and considered approach. Following our brand processes we positioned the evolution as a shift rather than a full transition. With minimal and subtle changes to the brand identity we were able to deliver a contemporary feel to the brand whilst retaining its traditional and heritage feel that the audience already has connected with.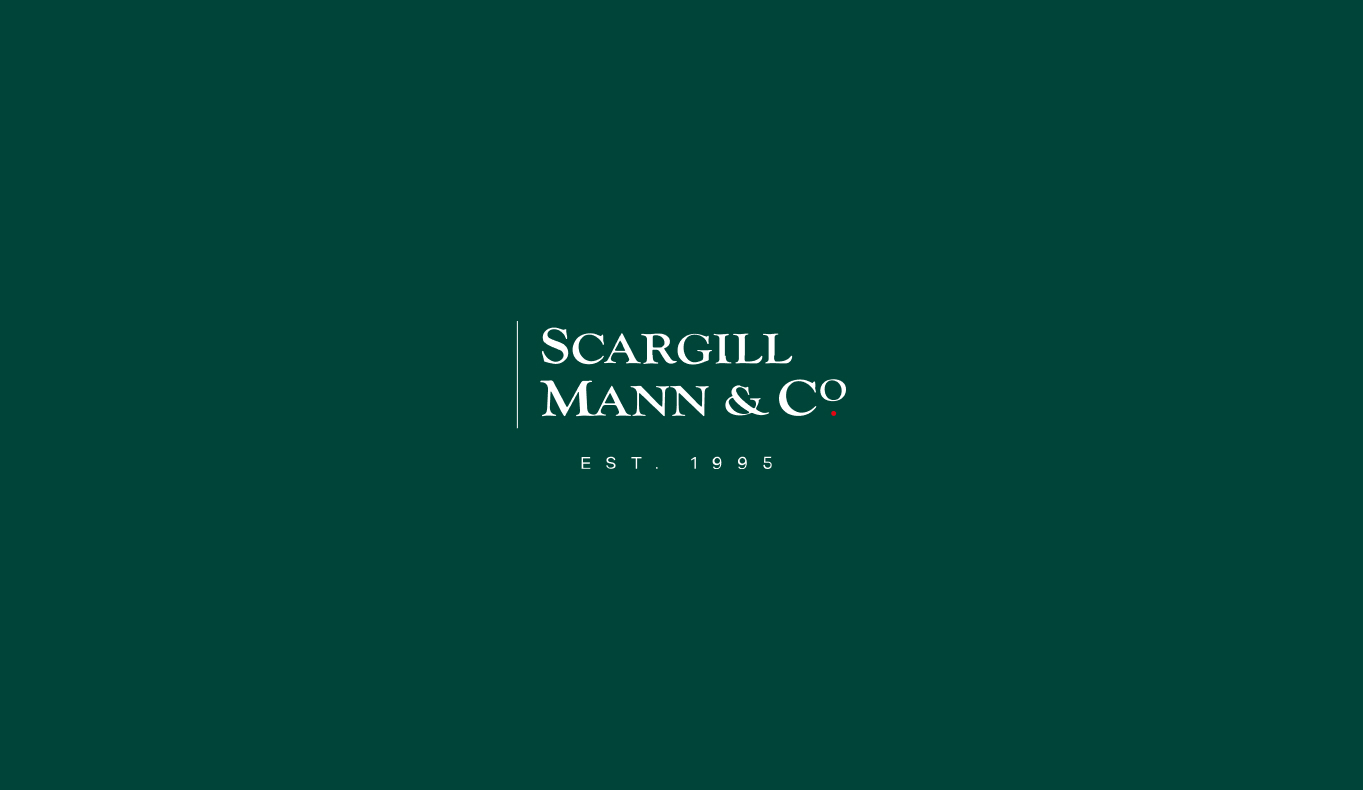 We'd love to build something amazing together
Have a chat with one of the team on 01332 232054 or fill in our contact form, to discuss how we can help you.
Get in touch!
Dont stop yet…
Why don't you have a look at more?