The brief
Following the launch of The Great British Bounce Back, the founders of Rhizome Media, a PR firm specialising in turning start-ups into super brands approached us to initially create a high level brand identity for NewsPage.
The NewsPage concept was created during 2020 to put small businesses and charities in the BIG media. Giving businesses the opportunity to gain PR on a national basis.
Our task was to create a brand identity and logo that would not look out of place alongside the social media channels including Facebook and LinkedIn.
The solution
To achieve a brand identity that would sit alongside both social media platforms and the national news channels.
We started the design by considering the existing platforms across social media including Twitter, LinkedIn and TikTok in comparison with the main news outlets like, Mail Online and BBC News.
Inspiration was taken from the concept of the dimensions of broadsheet newspapers to create the 'NewsPage Badge'

Have to say, I have worked with endless design and brand agencies over the years, most of whom are bullshitters and charge an arm and a leg, but Think3 are the dog's bollocks. Quick, don't charge daft prices and they just get it – and get it done.
Dominic Hiatt, founder of Rhizome Media
Like what Dominic says?
Looking for a design and brand agency that get's the job done?
Get in touch!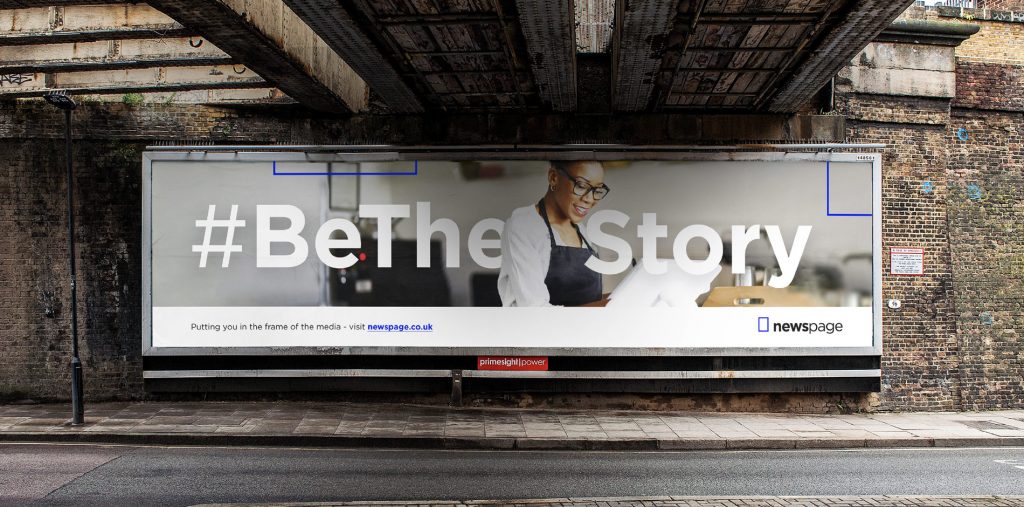 Ready to create your next brand identity or considering a rebrand?
We are a Derby based digital-first creative agency, joining the dots between marketing, brand and product. Start you next project with us, get in touch or give us a call on 01332 232054
Get in touch!
Don't stop yet…
Why don't you have a look at more?