Leicestershire Digital Marketing Agency
We're a full-service digital agency. Specialising in PPC, SEO, digital PR, content marketing, and social media management. Our team focuses on enhancing your commercial results with marketing activities.
Talk To Us
What We Do
Our team has been built with the right mix of commercial knowledge and creativity in mind. Focusing on delivering solutions and results to your Leicestershire based businesses.
We approach any new client by understanding the ins and outs of their business. Analyse and recognise your current place in the market. As well as adopting your business goals as our own.
We will work on developing a marketing strategy from scratch or find a way to compliment and improve your current one. Our agency has adapted a straightforward communication approach – if we believe something won't work for you, we will tell you so.
By employing us, you will gain access to a full group of marketing specialists. Covering PPC, SEO, Content Marketing, Social Media Management, and Digital PR. Not only that, but we always make sure to deliver commercial results.
Got a project? Let's chat…
Talk to us today to discuss our Digital Marketing Services!
Digital Marketing Services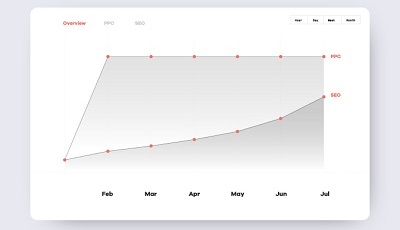 Probably the quickest way to get in front of your customers eyes. With the right strategy – PPC campaigns can deliver you anything from increased website traffic to brand awareness.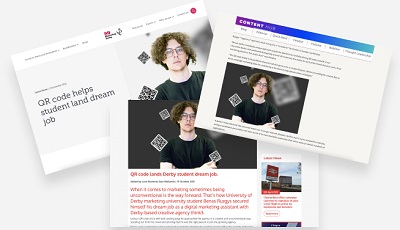 We'll keep up to date with the newest trends – creating newsworthy content. As well as landing local/national PR coverage to create even more opportunities for your business.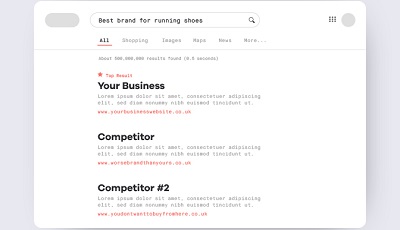 Capturing relevant search queries, optimising your website, and running technical improvements – will prepare your business for long-term organic success.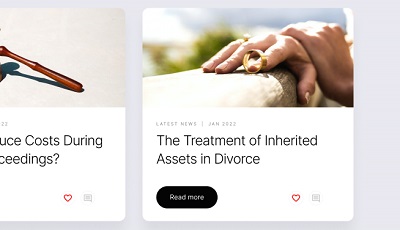 Understanding what your audience wants is at the heart of content marketing. We'll work with you to analyse your customers and create relevant content. Educational or reactive – we're on it.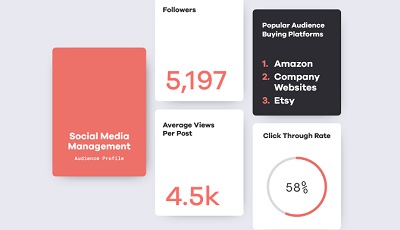 We can take ownership over your social media channels. Creating trendy social media content that will not only transcribe your brand essence to your audience, but also expand your audience reach.
Got a project, let's have a chat…
Don't stop yet…
Why don't you have a look at our projects?