Nottinghamshire Digital Marketing Agency
We offer the full scope of digital marketing services. From SEO to Digital PR – we're the creative agency that meets your commercial goals.
Talk To Us
What We Do
Our Nottinghamshire digital marketing agency team consists of marketing & commercial experts based in Derby, East Midlands. Collective skillset of our team allows us to discover and produce creative marketing solutions to your Nottingham based business. By paying up most attention to detail and your commercial goals – our approach delivers results to meet your wider business strategy.
Above all else – we value getting to know you. Understanding the ins and outs of your business allows us to turn over the best outcome for you.
Fundamentally, our approach digests, integrates, and improves on your current digital marketing strategy. Or if you're looking to start from scratch – we'll work with you to develop a strategy that suits your business objectives.
By hiring us – you receive access to a full group of marketers specialising in Content Marketing, SEO, PPC, Digital PR, and Social Media management. Allowing you to feel confident, knowing all your marketing activities are taken care of by an experienced team.
We specialise in bridging the gap between business & marketing – always delivering commercially aware results.
Got a project? Let's chat…
Talk to us today to discuss our Digital Marketing Services!
Digital Marketing Services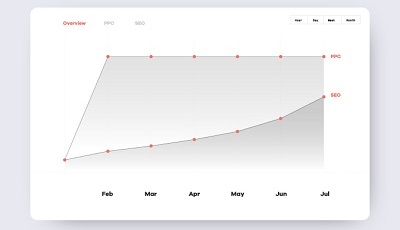 Our PPC specialists are experts at driving desired conversions to your website. Whether it's gaining more traffic or boosting sales – we, a Google Partnered agency, got you covered.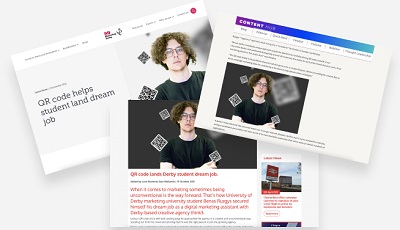 Keeping on top of the news cycles, monitoring online brand mentions, and delivering PR campaigns – we use data insights to create the best local & national PR opportunities for you.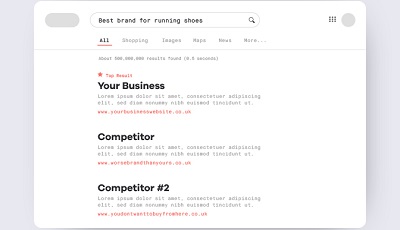 Capturing organic traffic, building backlinks, and running technical SEO improvements – we'll prepare your website for organic success. Delivering long-term results that expand your audience.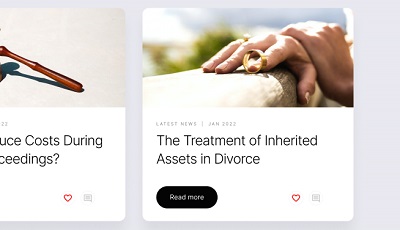 We take our time to understand what your audience wants & needs to create highly relevant content. Producing educational and/or reactive content allows us to expand your reach. As well as, improving results with the help of SEO & Digital PR.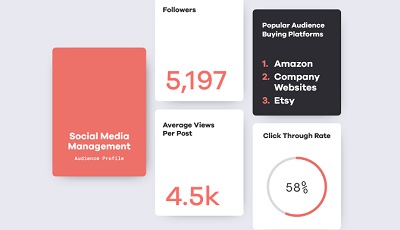 Our team can take care of managing your social media channels. Whether it's Facebook or LinkedIn – it's crucial to understand what performs on which platform. We will work with you to increase your following as well as develop an effective funnel, to maximise the power of social media.
Got a project, let's have a chat…
Don't stop yet…
Why don't you have a look at our projects?