Staffordshire Digital Marketing Agency
We're a digital agency that does it all. PPC, SEO, digital PR, content marketing, and social media management. Our team concentrates on boosting your commercial outcomes with creative marketing initiatives.
Talk To Us
What We Do
Our Staffordshire digital marketing agency is made up of marketing and commercial experts based in Derby, East Midlands. think3 team's combined ability allows us to identify and develop innovative marketing solutions for your Stafford-based company. Our approach produces results that meet your overall business strategy by paying close attention to detail and your commercial goals.
Above all, we value the opportunity to get to know you. Understanding the ins and outs of your business helps us to turn over the greatest ROI for you.
Fundamentally, our technique takes your present digital marketing plan and digests, integrates, and enhances it. Alternatively, if you want to start from fresh, we'll work with you to design a plan that meets your wider business goals.
You gain access to a comprehensive team of marketers that specialize in content marketing, SEO, PPC, digital PR, and social media management when you hire us. Allowing you to relax, knowing that all your marketing operations are being handled by a skilled staff.
We excel in bridging the gap between business & marketing – always producing commercially informed solutions.
Got a project? Let's chat…
Talk to us today to discuss our Digital Marketing Services!
Digital Marketing Services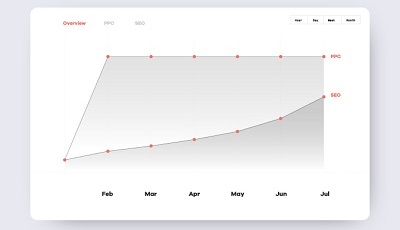 Do you want to increase the number of visitors to your website? Or aiming to attract more online sales? PPC is the go-to option. As a Google Partnered agency, we can create campaigns that fulfil your business objectives and provide results.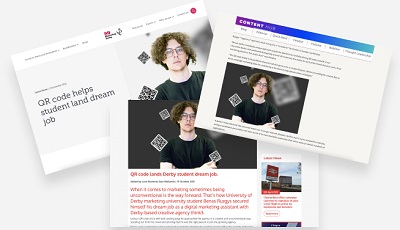 We use data insights to create the best local and national PR opportunities for you by staying on top of news cycles, monitoring online brand mentions, and delivering creative PR campaigns.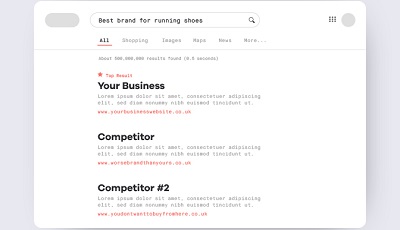 Capturing relevant search queries, optimising your website, and implementing technological changes can all help your company achieve long-term organic success. Our SEO services focus on getting you seen.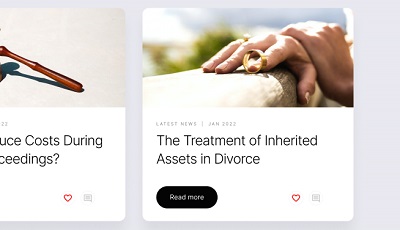 We'll create high-quality content for your niche in collaboration with digital PR and SEO experts. Creating relevant and interesting content helps us educate your audience and push them further down the buyer's journey. As a result, a larger spectrum of new audiences will be reached, and current customers will be better nurtured.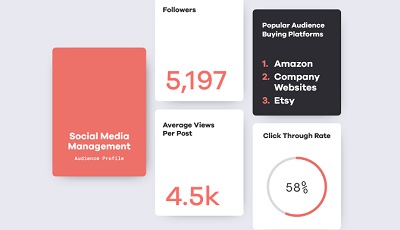 Our experts can manage your social media platforms for you. It's critical to know what works on which platform, whether it's Instagram or Twitter. To maximize the power of social media, we will work with you to expand your following as well as construct an effective funnel.
Got a project, let's have a chat…
Don't stop yet…
Why don't you have a look at our projects?