Digital Marketing Agency
At think3 we specialise in all forms of digital marketing, which are tailored to maximise returns and increase performance of your marketing activities. With a full-service solution, we work with you to identify the right approach to your marketing needs; delivering increased visibility, revenues and enquiries that are aligned to your overall business objectives. Talk to our team that truly understand what it takes to make marketing work for business.
Talk To Us
What We Do
Our team of both marketing and commercial experts allow us to identify exactly what your business and brand require to take it to the next level. With a focus on delivering the objectives you have set for your business, our performance marketing plans are designed to complement, and add, to your existing marketing activities. We pride ourselves on getting to know you, understanding your business and delivering the results you expect.
Our core activities enhance any existing digital marketing strategy, and our team will work with you to add genuine value to your current marketing plans. With access to a full team of experts covering PPC, SEO, Content Marketing, Social Media and Digital PR, you can be confident that our team will contribute to your plans, elevating them and allowing you to really focus on your own goals and objectives.
Got a project? Let's chat…
Talk to us today to discuss our Digital Marketing Services!
Digital Marketing Services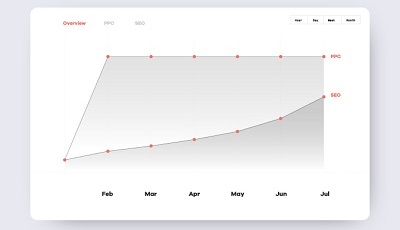 PPC is one of the fastest ways to get in front of your customers. With the correct research and some behind the scenes mingling, we always deliver campaigns that generate results.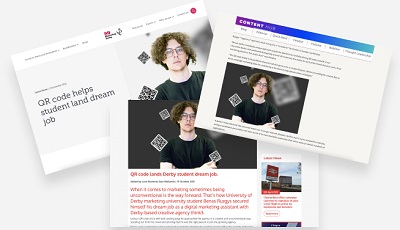 Using data, trends, and topical content, we'll find opportunities to generate brand awareness and traffic. Digital PR is traditional PR on steroids, getting you noticed!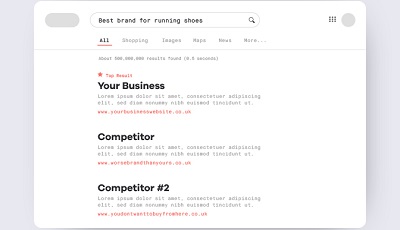 Generating more results from your website by implementing technical improvements onsite and securing external links to drive traffic, increase awareness and visibility of your product and service to new customers.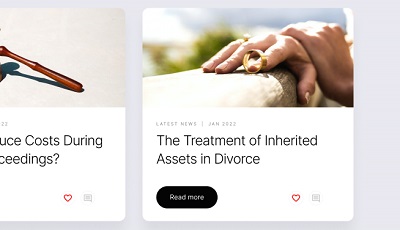 Identifying the right content you should be talking about to secure more online visibility. Carefully thought-out content that is designed to be valuable, relevant and informative to your potential customers keeping them coming back to your website and converting them into potential customers.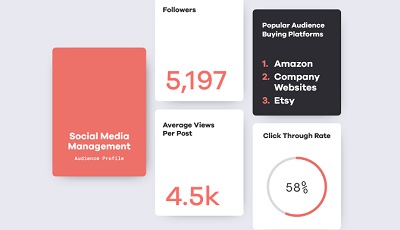 Keeping your social media channels a hive of activity, and promoting content that positions your brand as an expert in your field to drive engagement with your existing and new audiences. Harnessing your social presence to distribute content that matters giving you an active presence.
Got a project, let's have a chat…
Don't stop yet…
Why don't you have a look at our projects?