Paid Social Media Advertising
Get noticed on the biggest social media platforms with engaging paid social media advertising campaigns.
Enquire now
Drive valuable traffic
With over 3.6 billion people using social media worldwide, connecting with your ideal target market has never been easier. Social media platforms, like Facebook, allow you to advertise to the people that matter most to your business.
PPC social platforms automatically place your adverts in front of people that relate to them. But, you can further refine audiences to suit your needs.
Social PPC campaigns allow you to select users based on their demographics, location, devices used and more. This enables your audience to be as broad or niche as you need.
At think3, we will work with your business to fully understand your business offering and target market. Subsequently, setting up your paid social campaigns for maximum ROI.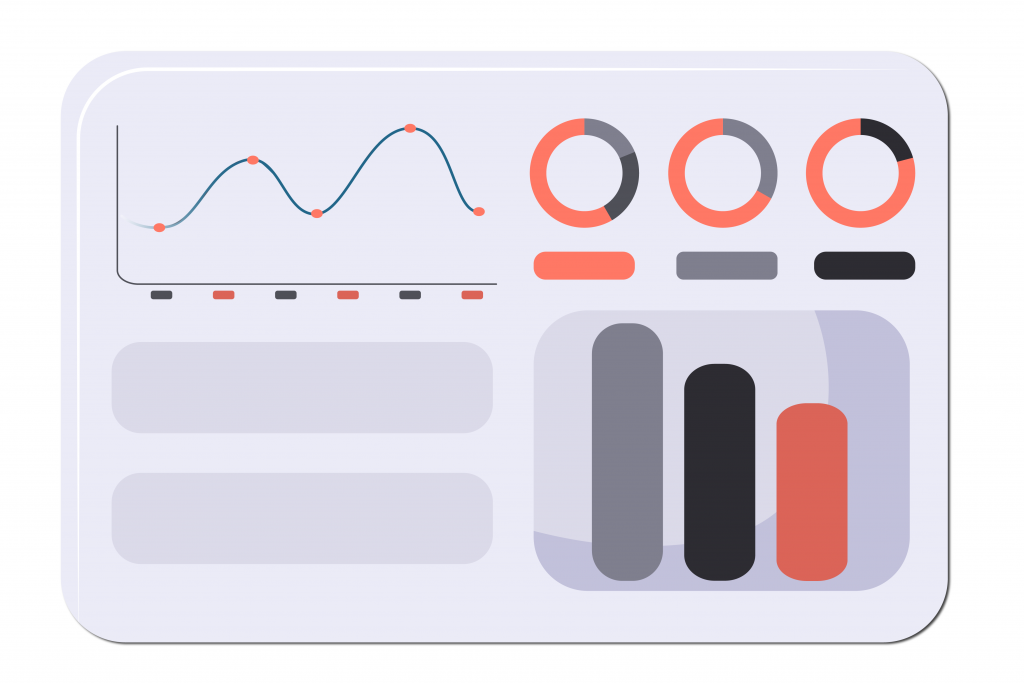 Track performance and improve conversions
Just like paid search advertising, PPC social media campaigns are easy to monitor. Because of this, platforms allow you to analyse and change adverts to ensure you reach the goal intended.
Our social PPC managers can keep track of your campaigns for you, optimising budget, audience, placement and creatives to drive tangible results.
Got a project? Let's chat…
Talk to us today to discuss your marketing needs!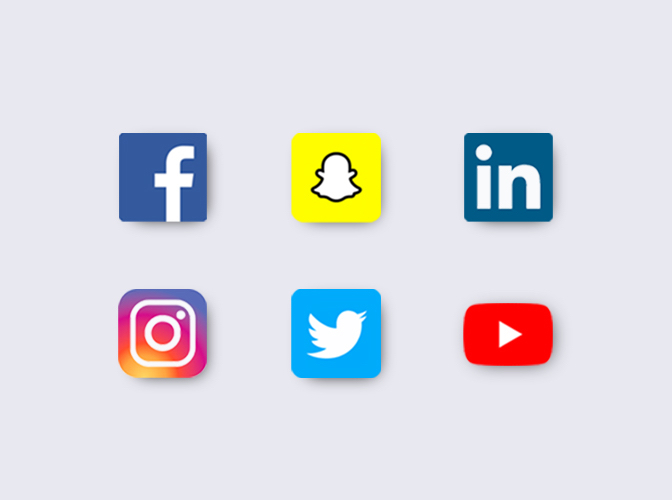 Picking your paid social advertising platforms
There are a plethora of social platforms and placements available to broadcast your brand and unique messaging. Therefore, you can appear within Instagram stories, create your own Snapchat filter, showcase your brand through Facebook videos and more. Nearly all the social media platforms have paid advertising available, including:
Facebook
Instagram
Snapchat
Twitter
LinkedIn
YouTube
Reddit
TikTok
When conducting audience research, find out what digital platforms your audience is using. After this, identify the platforms that have paid advertising available and then you are on your way to paid advertising glory.
Want to discuss a project with us?
Submit
Don't stop yet…
Why don't you have a look at our projects?